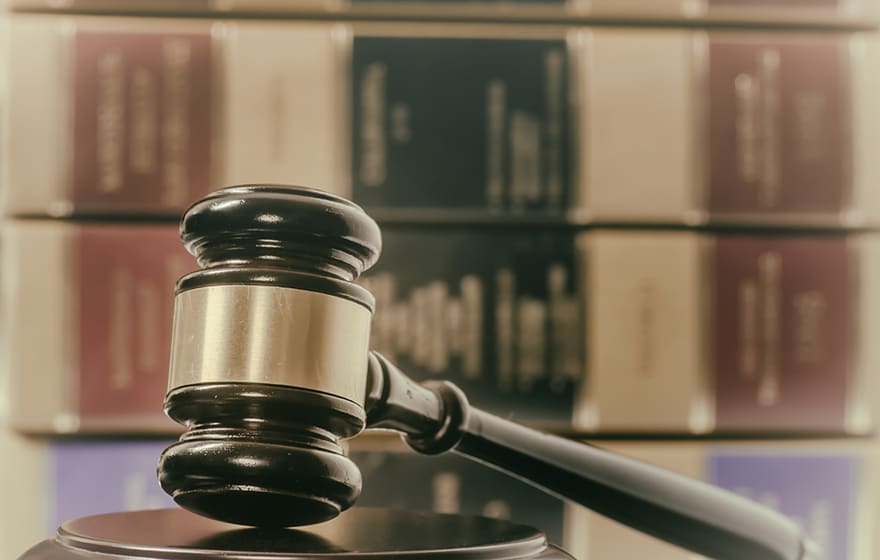 Analysis
BIM is a journey, not a destination
30 June 2015 | By Helen Waddel
On the whole the standard form contracts have not yet been amended specifically for BIM, the main reason being that they don't need to be because they can be used in conjunction with a BIM protocol which is a contractual mechanism that can simply be 'tagged on' to your preferred contract.– Helen Waddel, infrastructure partner, Pinsent Masons
Helen Waddel, infrastructure partner at Pinsent Masons, on the use of standard form construction contracts and the practicalities of CIC BIM protocol.
From 2016, all centrally procured government contracts in the UK are required to be delivered using collaborative Level 2 BIM.
There has been much written about the fact that the construction industry is not "ready" and, indeed, at our own BIM conference, respondents to our survey www.bimplus.co.uk/news/bim-survey-shows-declining-faith-industry-will-mee/ overwhelmingly felt that the industry will miss this government target. The reasons are also well rehearsed: the need for training, cost of investment in software, "time" to get up to speed. In all, the usual excuses for not wanting change.
But change is coming. Those who have embraced BIM are starting to report improvements in design coordination, less re-work and cost savings. It is not going to happen overnight – and it requires a bit of effort – but the benefits are clear. Nobody really wants to return to a project to do snagging or have to work overtime for no fee, they want to move on to the next project. And that's really what BIM is about.
Organisations that want to participate in government projects in the UK have no choice but to be ready, as otherwise they will not be able to tender for the work. But there are market opportunities beyond this. The UK private sector is also starting to show an interest in adopting BIM and internationally, particularly in more developed markets, governments are looking closely at what the UK is doing.
Contractual frameworks
Not surprisingly for a law firm, we have been reviewing the contractual frameworks for BIM. With the government pushing the industry to work in a more collaborative way, organisations still want to know what they are responsible for and where their contractual boundaries lie.
On the whole the standard form contracts have not yet been amended specifically for BIM, the main reason being that they don't need to be because they can be used in conjunction with a BIM protocol (more often than not the CIC BIM protocol) which is a contractual mechanism that can simply be "tagged on" to your preferred contract.
The CIC BIM protocol is not without its critics, and there are some legal commentators who say that it is not sufficiently comprehensive. It is not perfect, and it is arguable that it could do with some refining, but our view is that it doesn't need to be perfect, it is a stepping stone on the BIM journey and what is important is that it generally works for the industry and gets people used to using it.
Some practical tips
So what have we learnt in practice over the last few years since the CIC BIM protocol was published? The main tips are these:
Clients often say they want "BIM" without always fully understanding what they actually want from BIM. This is something which needs to be discussed with clients early on to ensure the contracts and protocol reflect their objectives.
While the protocol is often incorporated into the contract correctly, the appendices to the protocol are not always completed and checking for consistency of terms is not always carried out.
Ensuring the protocol is adopted by everyone and filtered down through the supply chain is important and, in practice, we have found that it is usually done best when there is one controlling mind – whether the "controller" is an architect, project manager, contractor or a very clued up client doesn't really matter, as long as someone takes the lead.
The future
So where do contracts and the protocol go from here?
The government published its strategic plan Digital Built Britain in February this year and it is clearly encouraging the UK construction industry to push ahead to BIM Level 3 and lead the way on BIM in the international marketplace.
It is generally accepted that the reality of BIM Level 3 is some way off and to get there significant development would be needed to achieve true collaboration. This would mean an acceptance that all the parties are "in it together, and, from a contractual point of view, that they truly share legal liabilities.
But could a change in contracts help drive behaviour, or does behaviour drive the contracts? BIM Level 3 envisages the supply chain operating under one common model? There is therefore a view that until we understand how that model will look and work, it is difficult to develop any kind of contract that reflects industry practice. This is why contracts and the law generally lag behind.
On the other hand, contracts can help drive collaborative behaviour and there would certainly be a need for a new type of contract that deals with multi-party horizontal relationships and owing liabilities to one another at the same tier.
But despite what some of us lawyers would like to think about the importance of the contracts we help to draft, I do not think that contracts and protocols can by themselves make a difference.
The real game changer will, I think, be a genuine willingness across the whole industry to share information with competitors and a desire to work in a far more integrated way. This is a journey we are on and there is no destination…