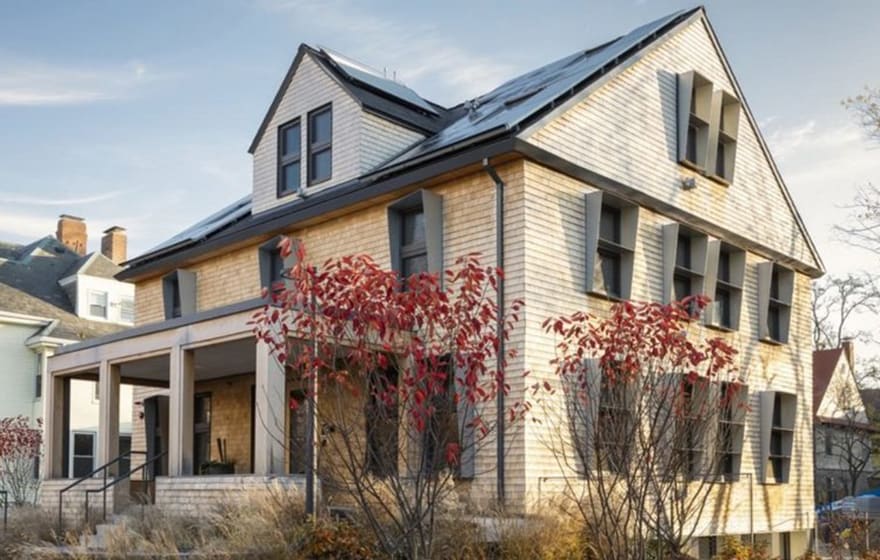 News
Harvard, Snøhetta and Skanska join to make old buildings energy efficient
6 December 2018 | By BIM+ staff
A collaboration between architect Snøhetta, contractor Skanska and two Harvard institutions has developed a prototype house to illustrate how existing buildings can be retrofitted to become more energy efficient.
HouseZero was undertaken by the Harvard Centre for Green Buildings and Cities (CGBC) and the Harvard Graduate School of Design (GSD), who worked with Snøhetta as the lead architect and Skanska Teknikk Norway was the lead energy engineer.

The CGBC's pre-1940s headquarters in Cambridge, Massachusetts, was retrofitted to become a "living laboratory and an energy-positive prototype for ultra-efficiency", according to Snøhetta.
CGBC says the building requires almost no energy for heating and cooling and has full natural ventilation, and the building is intended to be carbon-positive over its lifetime.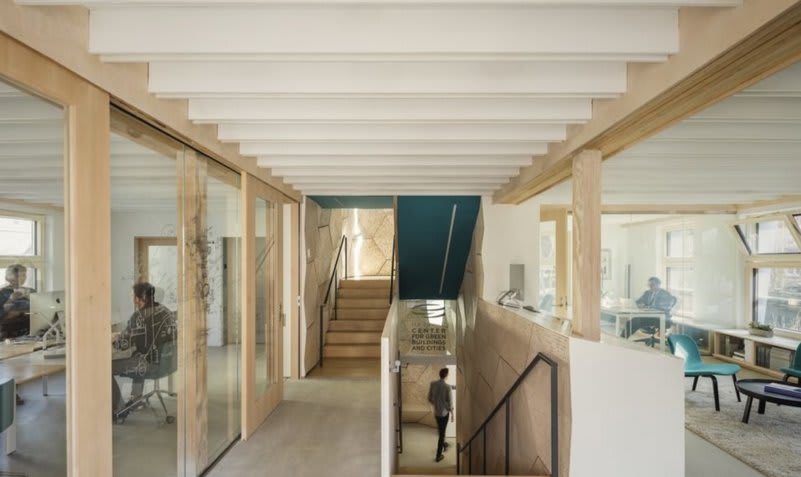 HouseZero is a prototype and contains several miles of wire and hundreds of sensors, some of which are for data collection. The data will inform algorithms within building software, allowing the building to adjust its daily operation based on future weather forecasts.

Snøhetta says: "US building stock is responsible for around 40% of energy consumption, with housing making up nearly a quarter of that. Property owners spend more than $230bn annually heating, cooling and powering its 113.6 million homes.

"Addressing the energy-inefficiencies locked into this problematic building stock offers tremendous opportunity for curbing its impact on climate change."
CGBC says HouseZero can be used for "long-term research" and that its approach is replicable, but that "the retrofit potential of the current US building stock has not been thoroughly explored".

Images: Michael Grimm/Harvard Centre for Green Buildings and Cities