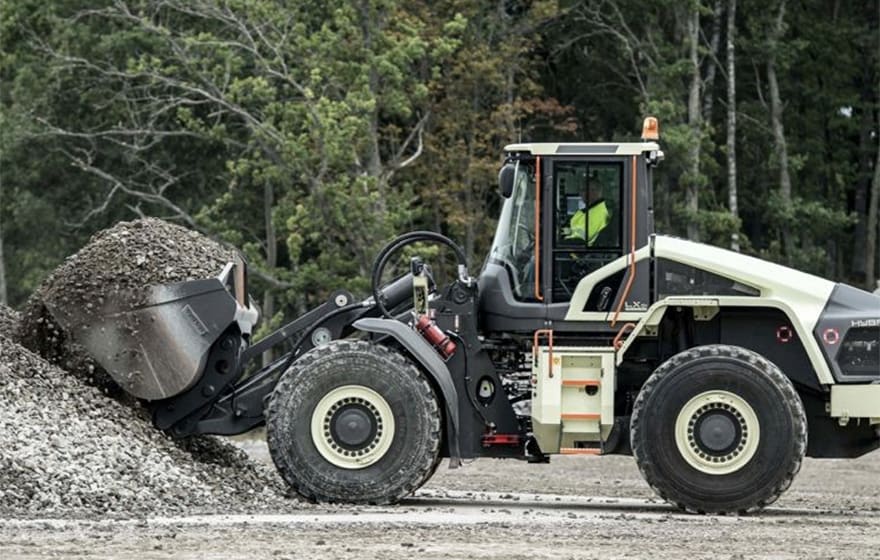 Technology
Volvo and Skanska's Electric Site reduces carbon emissions by 98%
25 November 2018 | By BIM+ staff
Swedish car manufacturer Volvo and contracting giant Skanska, who teamed up to work on a "Electric Site" research project in October have declared the project a success and decided to extend it until the end the year.
After running for 10 weeks at Skanska's Vikan Kross quarry, near Gothenburg in Sweden, the tests have shown a 98% reduction in carbon emissions, better than the 95% originally predicted. There was also a 70% reduction in energy costs and a 40% reduction in operator costs.

Volvo Construction Equipment is continuing to predict that the site will reduce the total cost of operations by 25%.
The project used electric transport for each stage of work at the quarry, including excavation, primary crushing and transportation. Three Volvo prototype vehicles were used: the HX2 autonomous battery-electric load carrier, LX1 hybrid and EX1 70-tonne, dual-powered, cable-connected excavator.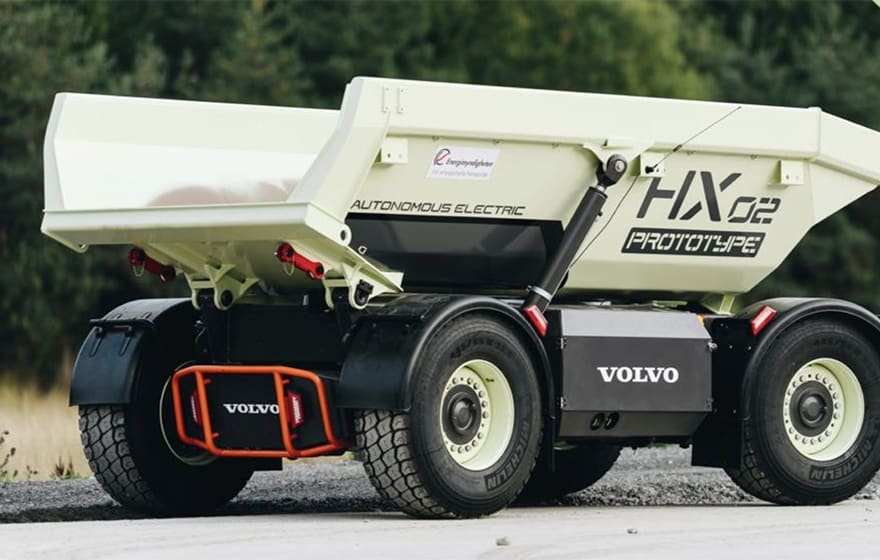 Uwe Müller, Electric Site's chief project manager, said: "Over the last ten weeks, we've made incredible progress, learned a lot and seen huge potential in the Electric Site solution's environmental, efficiency, safety and cost benefits.

"In fact, we have decided that we want to learn more, so we will extend our test period with Skanska until the end of the year.

"The results we have seen so far confirm that this research project is a step towards transforming the quarry and aggregates industry and creating emission-free quarries."

Images: Volvo and Skanska