A modular home factory has been announced for Ellesmere Port in Cheshire that can produce 2,000 homes a year.
Modular builder Project Etopia has partnered with panellised construction firm 4wall on the 4,650 sq m factory, which it says will be able to generate five three-bed homes a day.
The facility will create 120 full-time jobs after a year of operation, and 250 within two years.
Joseph Daniels, Project Etopia chief executive, said: "This is an exciting and important milestone for us that will help us achieve our ambition to produce 21,500 eco-modular homes by 2025.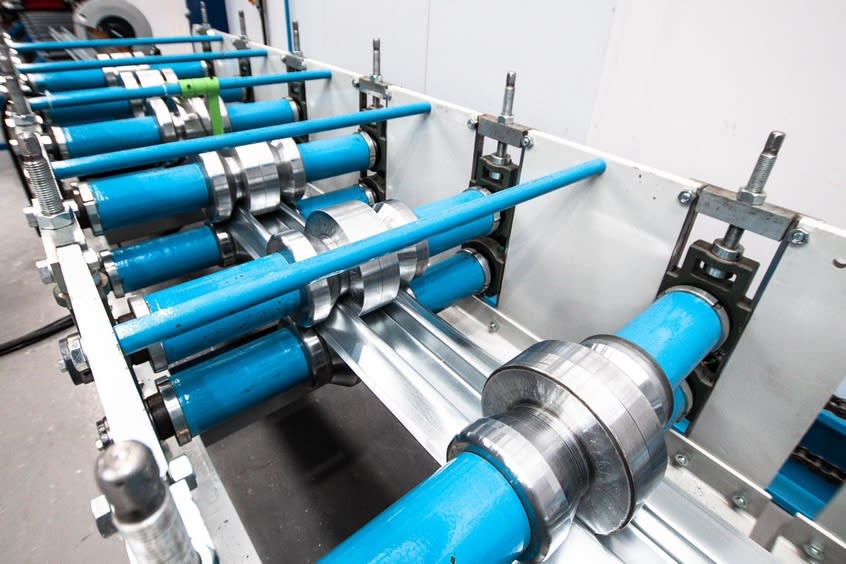 "This is a critical time for house building in the UK with homes still not being built quickly enough, locking millions of people out of the property market. Our modular homes can be built incredibly quickly, and still be given a luxury finish, smart technology and sustainability features as standard.  
"By providing environment-friendly, affordable houses which can be built in a matter of days, we want to make it possible for everyone to own their own home but without killing the planet. Living in a modular home is no longer a compromise." 
The team has planned a factory expansion to include two additional machines, which would increase production to 6,000 units per year.
Images: Project Etopia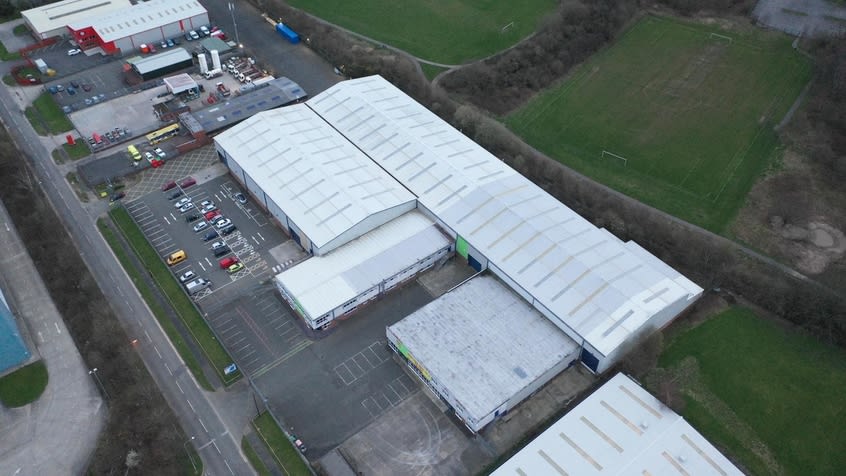 Project Etopia is currently building 47 modular eco homes for Corby in Northamptonshire.