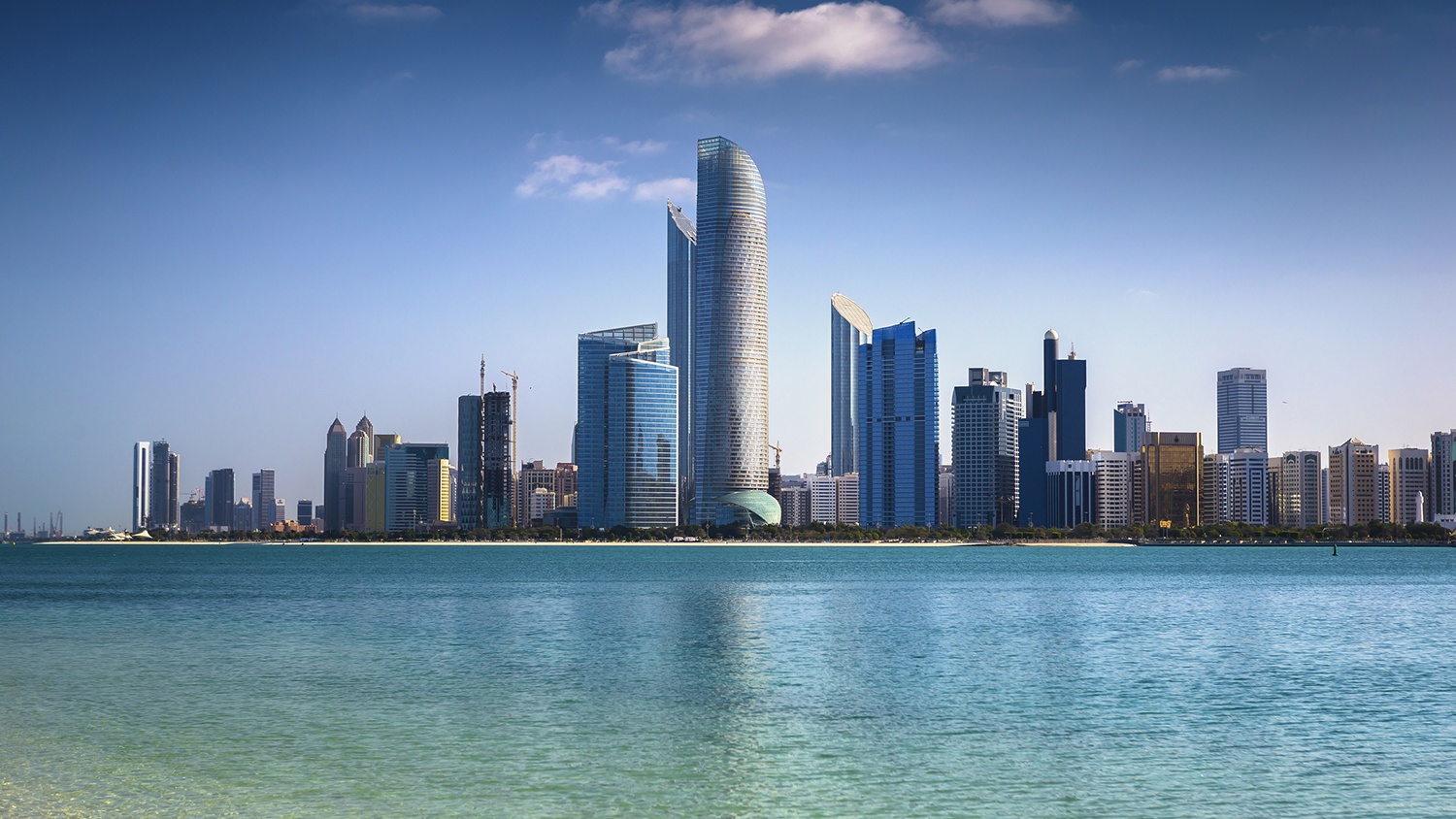 Abu Dhabi, the capital of the United Arab Emirates, now has its own digital twin project.
The Department of Municipalities and Transport launched the project saying it was a "qualitative leap forward" in the emirate's development of a digital and geographic information systems.
The department said it wants to promote and showcase smart cities, 3D augmented digital reality, and metaverses.
The project will create a synchronous representation of the emirate. It will provide accurate data and measurements for planners, engineers, specialists, and public and private sectors. Some of the technology used includes aerial photography, LiDAR scanning and game engines.
Scrutinising urban planning
In the case of planning, for example, spatial analysis tools will assist in scrutinising the effects of urban planning scenarios. Visualisation of the interior buildings will also help with navigation in the case of emergency responses.
It is hoped the project will also support the real estate market, as well as highlight landmarks around the territory.
DMT director-general of operational affairs Dr Salem Al Kaabi said: "By creating a complete visualisation of the emirate using 3D modelling, the Abu Dhabi digital twin project assists in data analysis, facilitates decision-making, monitors the appearance of the cities in the emirate, and uses virtual reality to highlight the most notable locations for the public."