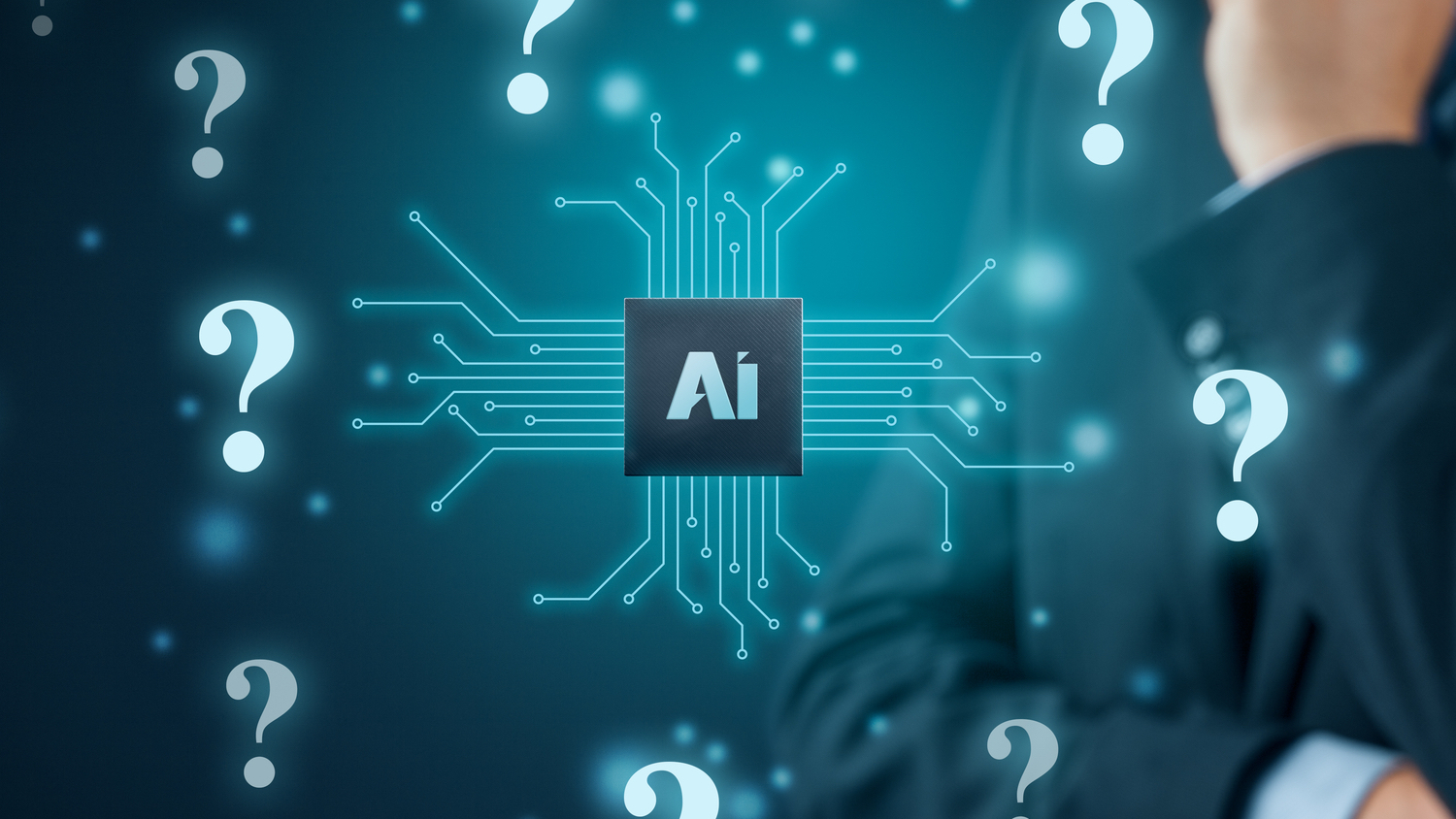 Is AI just what the construction industry needs to take a significant step forward? Or is the technology the beginning of the end?
We also want to hear about your experience with other digital construction technologies and what progress you're making towards the golden thread and embedding information management best practice in your supply chain.
The survey should only take six minutes to complete. The deadline is Friday 28 July. The results will appear online on BIMplus in late August and in the September issue of Construction Management.