American start-up Blokable has devised a solution to traditional methods of home construction, which it describes as "too long and complicated".
The firm aims to "empower communities to build their own housing" with smart, stackable, modular units.
The homes, or "Bloks", are built to order in a factory in Vancouver and can be shipped across North America, with a cost per square foot ranging from $150 to $350.
Bloks can be stacked up to five storeys high, with the cost of each unit varying from $25,000 to $100,000.
Blokable plans to make 25 units a month at the beginning of production, aiming to build student accommodation and housing for low-income families.
The first project the firm will embark on is creating emergency shelter for the homeless. They will also build a 24-unit apartment complex in Utah. 
Examples will be on show at "various locations on the West Coast through the spring and summer of 2017" with manufacturing starting in summer 2017.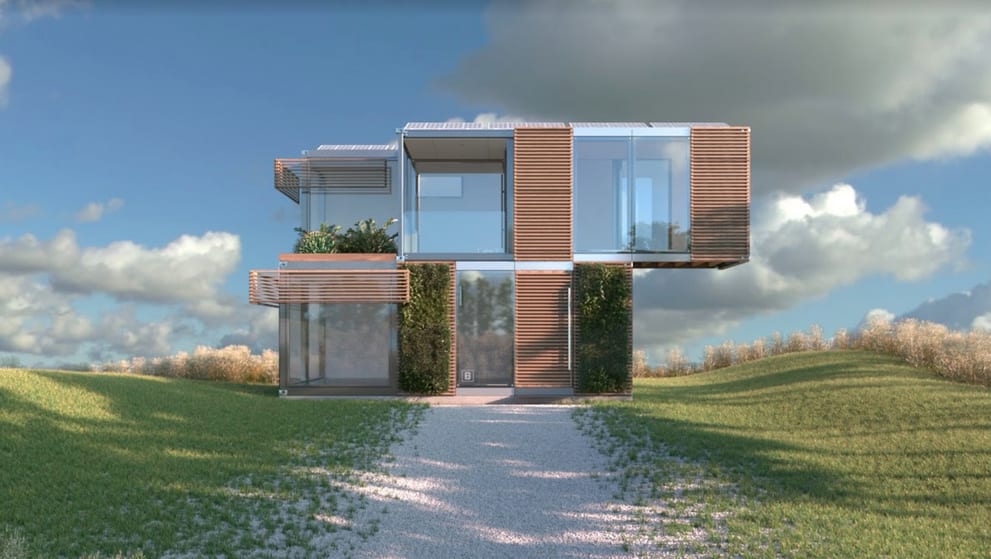 Aaron Holm, founder of Blokable, came up with the company while working for Amazon Go and Amazon Books: "For years, he'd been fascinated with shipping containers. Here's a global movement of people turning shipping containers, which are terrible building materials, into shelters, homes, stores, and even shopping malls.
"Our whole mission is to empower communities to build their own housing. If you can acquire and title land, manage the permitting process and hire a general contractor to build a foundation and connect facilities, then you can build with our system."
Images courtesy of Blokable