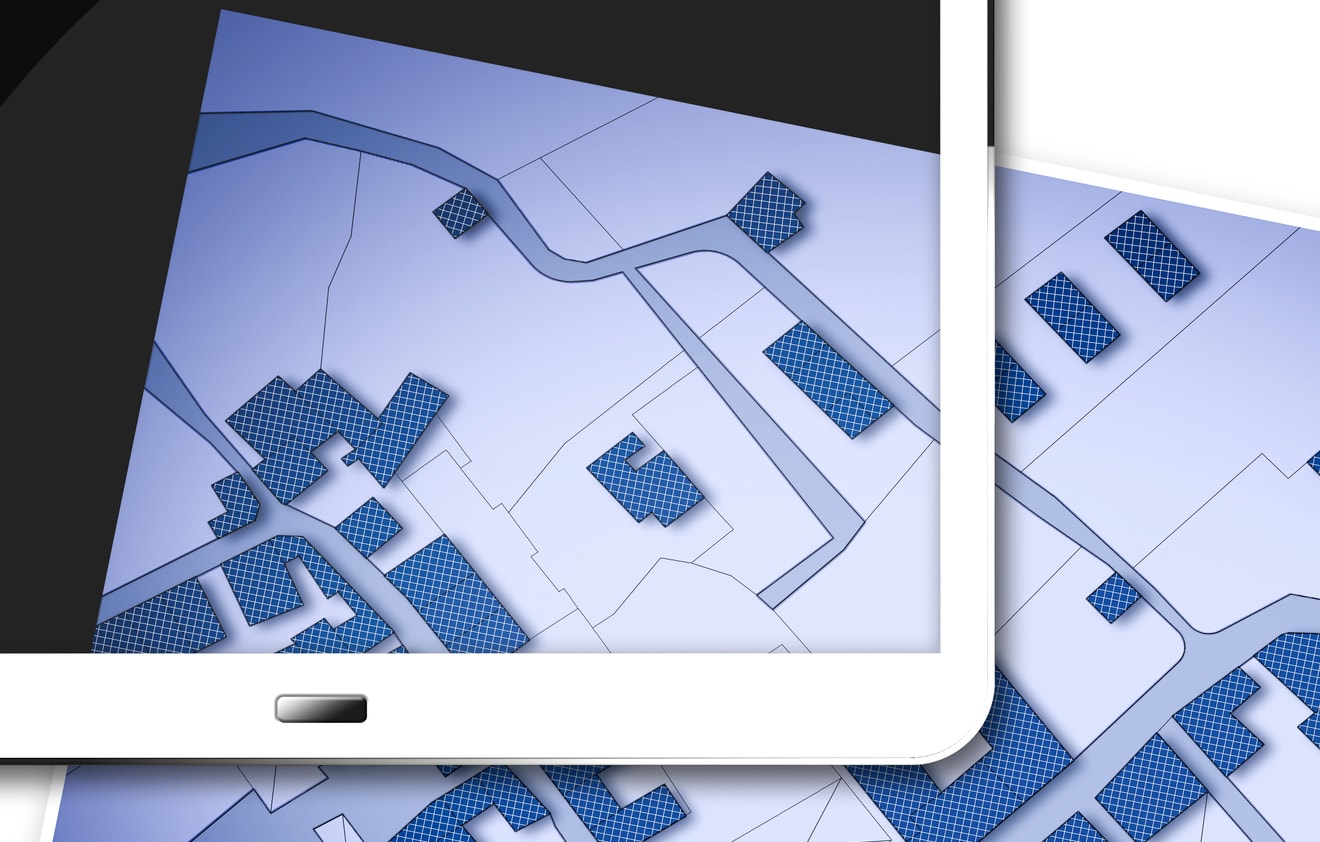 Analysis
Time to bring planning into the digital age
11 August 2020
The government must digitise the Land Registry and the Planning Portal to enable seamless access to public data, which can support innovation for companies looking to improve the urban environment, writes Mike Derbyshire
This month, the housing secretary, Robert Jenrick, announced "once-in-a-generation" changes to the UK's planning system. While sweeping, the changes were not as radical as many would have hoped for, especially when it comes to harnessing the power of data and technology.
Britain's planning regime, largely unchanged since the Town and Country Planning Act of 1947, is currently not fit for purpose and while a welcome step in the right direction, the proposed changes set out this month by the government do not go far enough.
Fundamentally, our planning system is analogue and has been carried into the digital age largely unchanged. The result is excessive bureaucracy and consequential delays that have left us without the housing or infrastructure we need.
Yet it does not have to be this way. Technology has changed other disciplines and industries beyond recognition over the last 10-15 years and resulted in huge success stories.