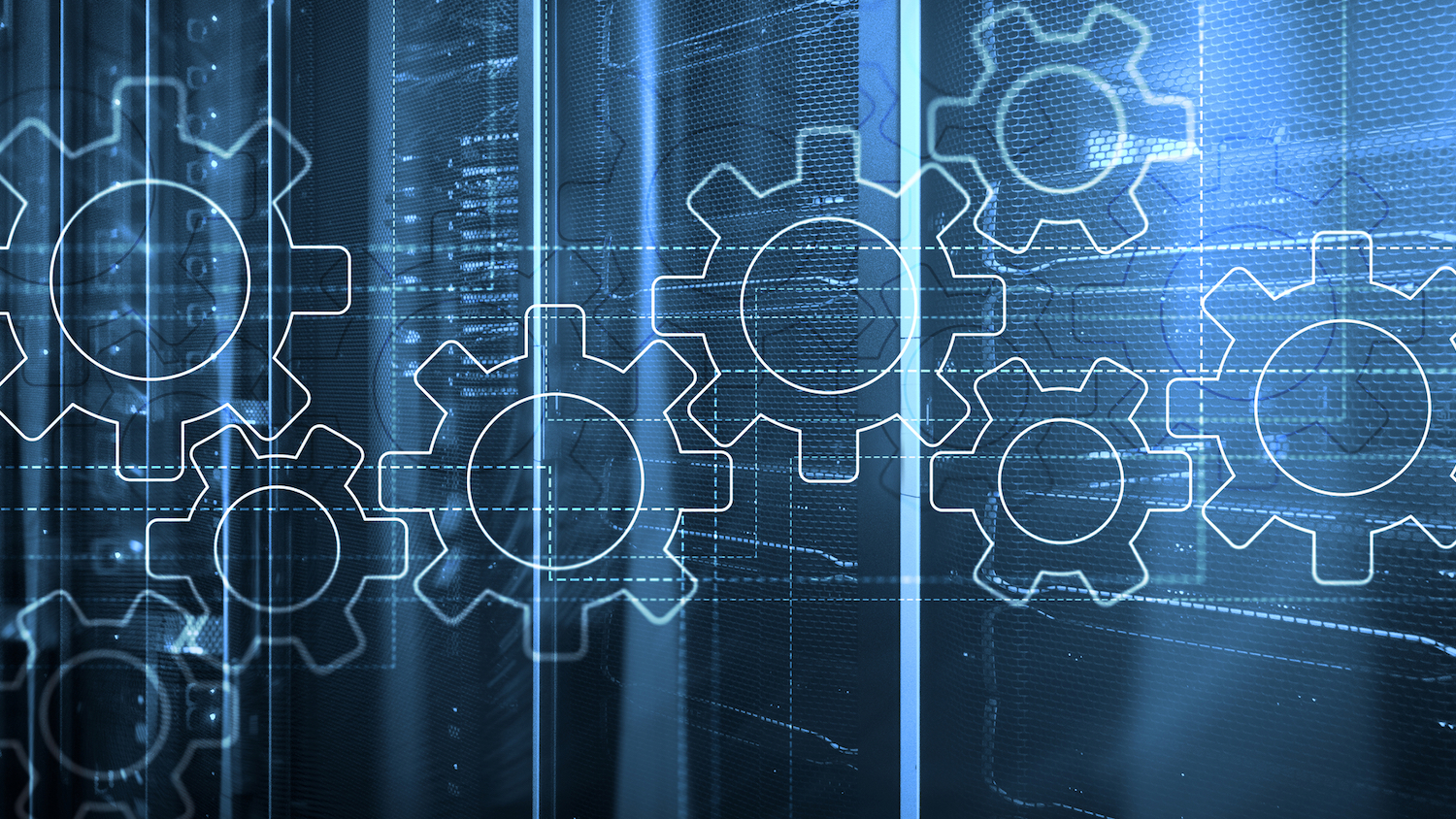 A round-up of BIM and digital construction stories that you might have missed in the past fortnight.
Help shape interoperability code of practice
The group's survey seeks tangible examples of how the current lack of interoperability affects business operations. For example, is it affecting staff turnover or the ability to win projects?
The draft code will be issued for consultation in early 2023; the first edition of the Code of Practice will be published in spring 2023.
Simply and Plannerly link up for 19650 certification
Certification body Simply Certification has linked up with BIM management software provider Plannerly to help its global clients gain ISO 19650 certification. The partnership aims to roll out to more than 20 countries in the next six months, adding a global network of certification assessors to South Tyneside-based Simply Certification.
Simply Certification was launched in July 2020 and gained its first UKAS accreditation in July 2021.
£14.5m research fund for future roads
A research alliance has been launched to lead a £14.5m programme to help shape the development of innovation in the highways industry over the next five years. National Highways and 20 companies from its supply chain have joined forces in the Roads Research Alliance to define and develop a portfolio of innovative projects for the roads sector.