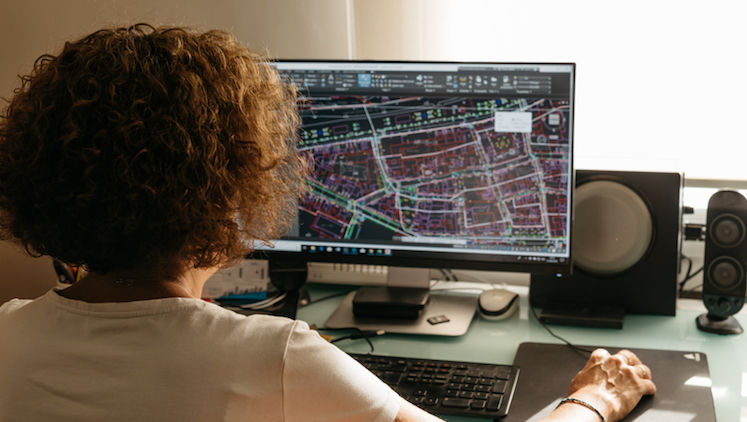 A round-up of BIM and digital construction stories that you might have missed in the past seven days.
Colleges need more investment in tech
Nearly three-quarters of construction colleges have reported that investment levels in equipment to support new digital technologies and modern methods of construction need to increase, according to a survey conducted by the British Association of Construction Heads.
Atkins gains BSI kitemark for BIM compliance
Buildots on site in Helsinki
One of the largest contractors in the Nordics, NCC Finland, is using Buildots' hard-hat mounted, AI-led site progress monitoring technology on an 8,000 sq m residential project and a 9,000 sq m commercial project, both in Helsinki.
"Using the Buildots platform has transformed the way our site manager oversees the project," said Nithesh Frei Nadarajah, digital engineer at NCC Finland. "Instead of spending hours tracking the construction site with 2D plans and taking notes manually, we are now able to shift some of our focus to issues like safety and quality, freeing up valuable human resources."
CDBB to launch Gemini Papers
On Thursday 10 March, the Centre for Digital Built Britain will launch the Gemini Papers: a blueprint for the future via a webinar. The papers address the what, why and how of connected digital twins.
Home improvement app from TrustMark and HSE
TrustMark, with the Health & Safety Executive, is developing a one-stop-shop home improvement app for launch later this year. It will help consumers to better understand the process, requirements and considerations around having home improvement work carried out.