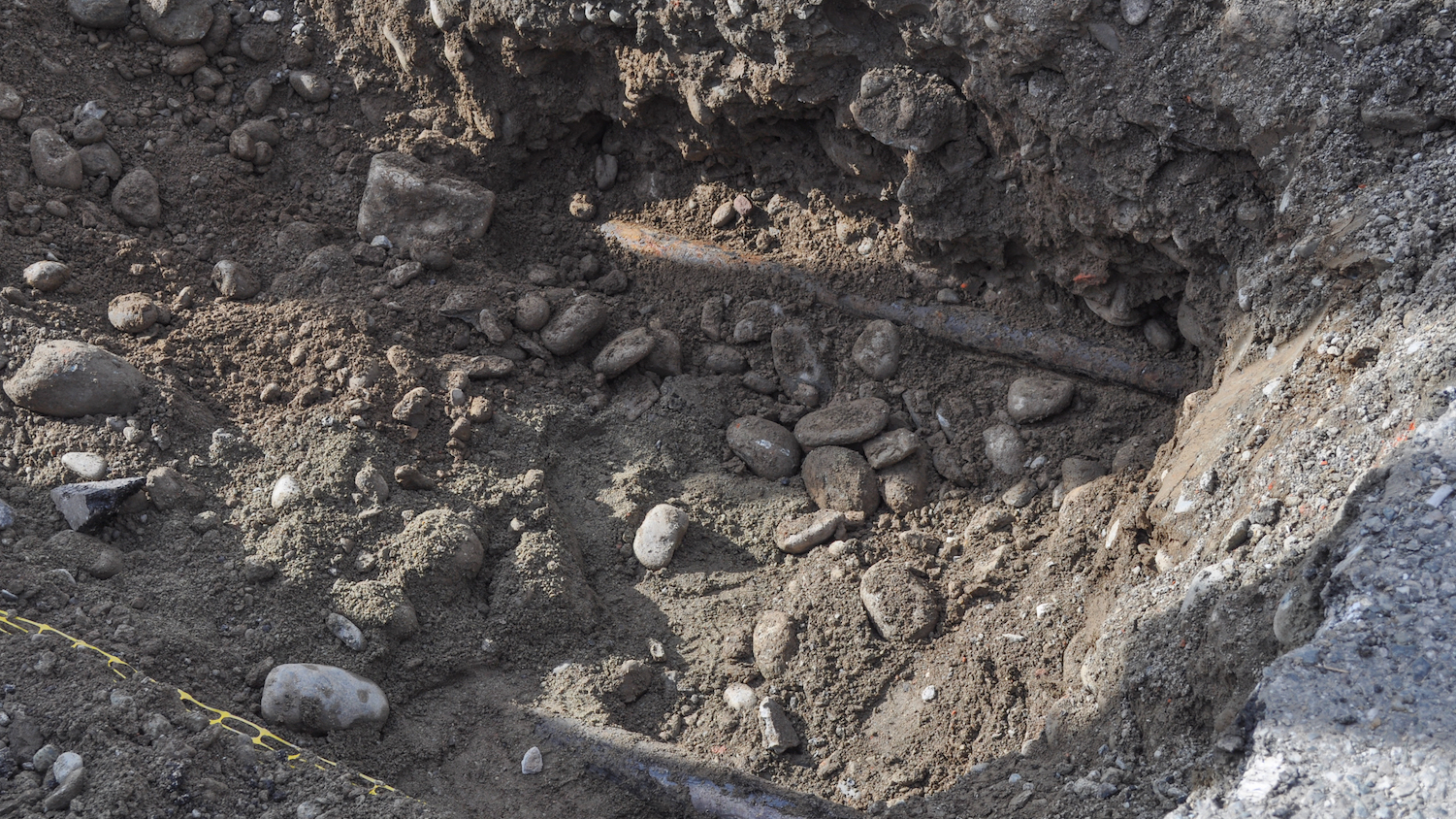 A round-up of BIM and digital construction stories that you might have missed in the past fortnight, including the expansion of the National Underground Asset Register.
National Underground Asset Register update
The Geospatial Commission will roll out the current, minimum viable product version of the National Underground Asset Register (NUAR) beyond north-east England, Wales and London to the remaining regions in England and Northern Ireland by spring 2024. The NUAR will be fully operational by the end of 2025.
BuildingSmart International has signed an agreement with the National Institute of Building Sciences (NIBS) in the US to ensure the requirements of the American construction industry are captured and incorporated as part of the process to develop and implement open standards. Highlights of the agreement include NIBS's support of the adoption of IFC and other open data standards.
BIM Academic Forum is back
The BIM Academic Forum had been reactivated. Originally established in 2011, it is now a BIM4 community working group under the auspices of nima. The forum helps develop professionals with the required knowledge and skills for a transforming industry by promoting the academic aspects of the digital transformation agenda. A workshop to plot the forum's plans will take place on 30 June.
Bolpagni makes top 50 list
Digital Construction Week up 10%
Digital Construction Week, held at London's ExCel on 17-18 May, enjoyed a 10% increase in attendance compared to the 2022 edition of the show. The 2024 show will take place on 5-6 June.
Elecosoft obtains security accreditation
Elecosoft has obtained ISO 27001 information security management certification. This certification acknowledges that Elecosoft is following information security and data protection best practices, and that all its IT systems either meet or exceed the latest industry standards.
Elecosoft's parent Eleco has acquired BestOutcome, a project portfolio management SaaS provider. The acquisition extends Eleco's product coverage to both pre-construction and handover stages.