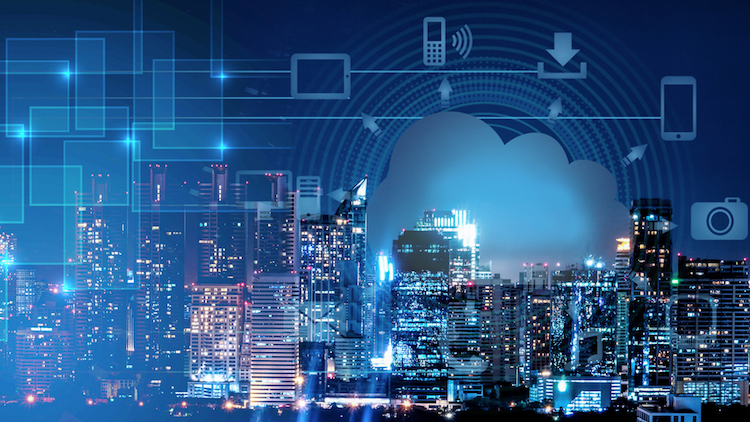 A round-up of BIM and digital construction stories that you might have missed in the past seven days.
What are the six ethics of smart cities?
Geography, expertise, partnerships, funding, procurement and engagement: these are the six ethical concerns to underpin the governance of smart cities, according to the Urban Studies Journal.
How smart is housebuilding?
A digital maturity measure has been added to the Construction Leadership Council's (CLC) Smart Construction index for housing. Simon Cross, chair of the CLC metrics, demonstrations and business case working group, said: "Our dashboard shows the significant outcome-based improvements by the housing sector in this health-affected year, but there is still a long way to go, including a necessity to focus on digital maturity, designing for people's health and increasing pre-manufactured value. I feel sure that combining a digital and MMC approach, while considering whole-life performance, will drive the UK housing sector to world class status."
Reporting climate change risk to built assets
The UK Green Building Council has published a framework to provide businesses with a methodology for measuring and reporting climate-related risks across their built assets. The publication comes ahead of the of mandatory requirements to disclose climate-related risks, which come into force in April.