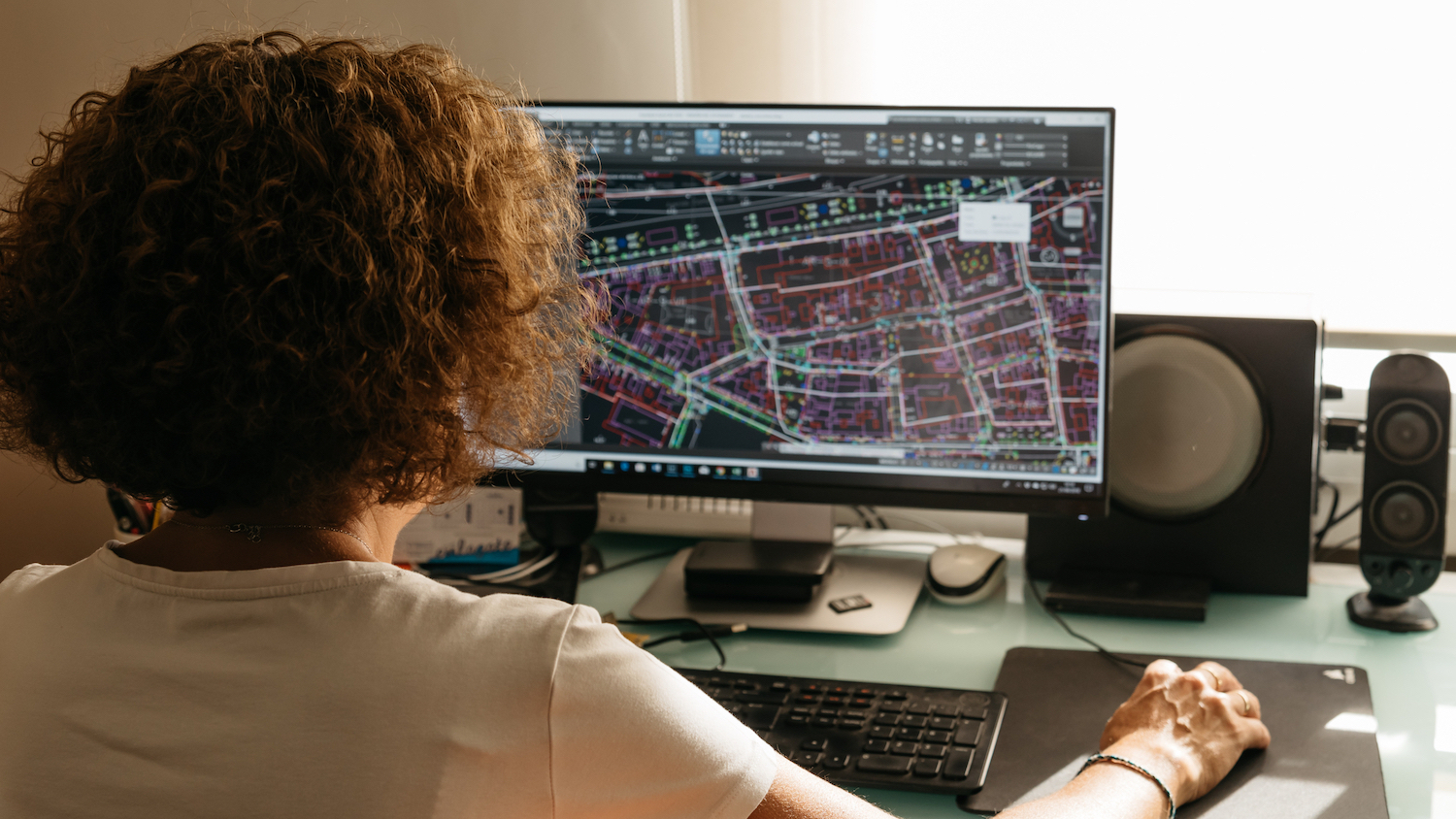 CAD designers, BIM modellers and digital construction professionals could be earning higher salaries and achieving promotions via a new grade of membership of the Chartered Institute of Building.
TechCIOB membership is aimed at technical specialists within the construction industry. It aims to empower those specialists to promote their achievements and demonstrate their competence and professionalism while improving their chances of promotion and higher salaries.
TechCIOB members also benefit from access to unique training programmes and hundreds of exclusive CIOB events.
Examples of other eligible job roles for TechCIOB include:
site supervisors;
fire safety officers;
electrical engineers;
utility technicians;
site managers;
building control technicians; and
those working in offsite manufacturing and robotics.
The CIOB worked with members and industry stakeholders to develop TechCIOB and launched a pilot programme earlier this year. Sign-ups are already in full flow.
TechCIOB: recognising thought leaders
CIOB chief executive Caroline Gumble said: "I am delighted that our TechCIOB membership is now open for applications, as this is a significant development for us and for the wider industry.
"The new grade allows CIOB to extend our support to even more professionals working in this important industry by recognising and awarding post-nominals to technical specialists, who have become experienced professionals and are often thought leaders in their area of expertise, sometimes having spent decades honing their craft.
"I am pleased CIOB is now able to offer membership to some of the most talented individuals within the construction industry and welcome them into the CIOB community."