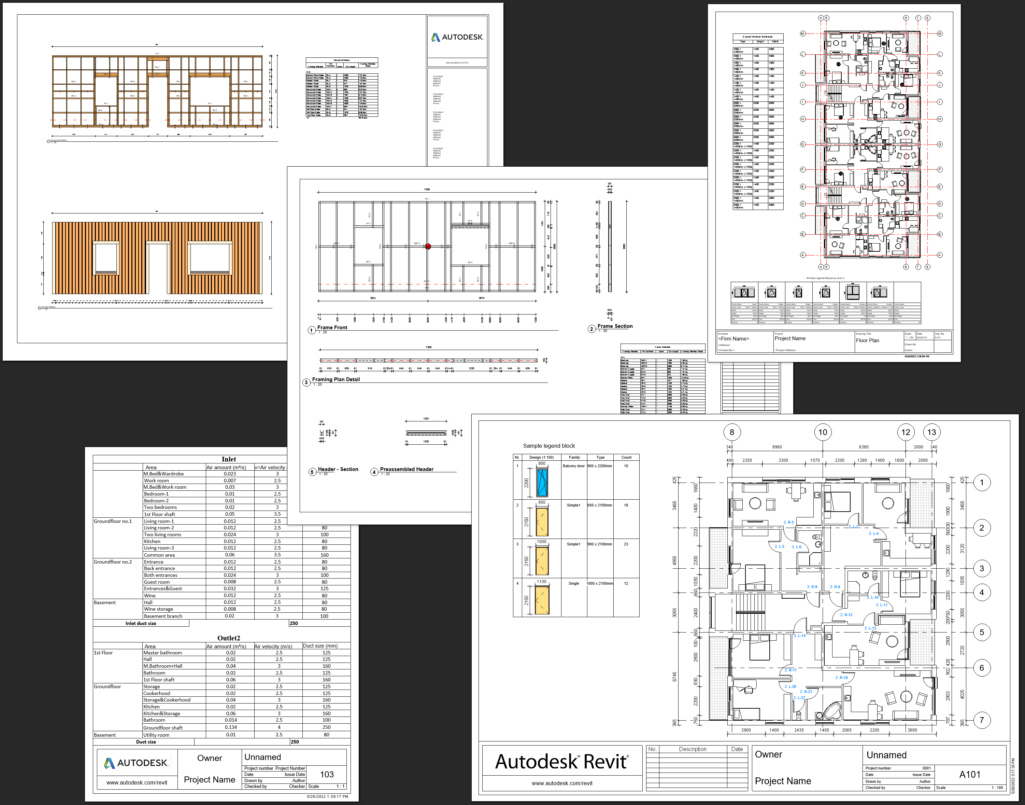 Tech provider Agacad has launched BIM software for simplifying and automating the preparation of documents and drawings from Autodesk Revit models.  
It is the latest addition to Agacad's range of Revit productivity plugins and is intended for architects, structural engineers, MEP engineers, prefabricators and anyone in the building industry responsible for documentation.  
The company claims the system is easy to use and learn, and that while previous add-ons have helped to integrate bits of documentation this new tool covers the entire process. It will demonstrate the Smart Documentation solution in a free webinar on 16 June 2022 (register here).
MD Donatas Aksomitas said: "In fabrication and construction, everything hinges on the documentation. Building designers above all need to create drawings, schedules and so on. Most do so inefficiently, adding views and annotations one by one, losing a lot of time and risking errors.
"We developed Smart Documentation to fill the project documentation gaps in Revit, generating content quickly and accurately, at times replacing hours of drafting with just a few clicks."