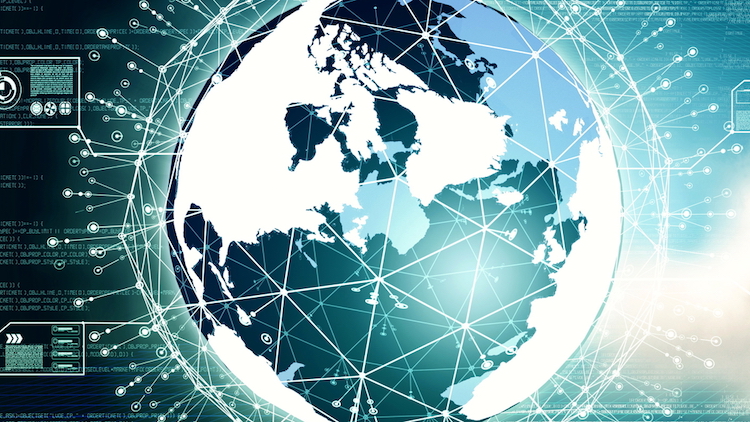 The international arm of the Centre for Digital Built Britain (CDBB) will launch an international BIM toolkit to support the adoption and implementation of BIM worldwide.
The international BIM toolkit is designed to address a knowledge gap, observed at international level, and provides a set of tools for introducing BIM to public procurement practices and project delivery. The toolkit is a set of guidance and template documents, aligned with the ISO 19650 series of standards and comprising key components facilitating implementation of best-practice information management processes, for organisations at every level of BIM adoption.
The overall aim is to support different countries with the creation of their technical BIM framework.
The toolkit draws on the input from more than 200 contributors over a three-year period. It is free and can be downloaded from the CDBB's website.
It will be formally launched at Digital Construction Week tomorrow (24 November).
Mike Turpin, technical adviser to CDBB International, explained: "Many countries and organisations across the world are still developing and refining their BIM strategies. While there are many reasons and benefits to adopting BIM, which can vary by geography, organisational preferences or project requirements, the most common drivers for BIM are efficiency and standardisation. The international BIM toolkit helps to support both drivers by providing a consistent, common foundation to some of these key BIM documents."
Adam Matthews, head of CDBB's International Programme, said: "The BIM toolkit is a huge boost to those starting out on their BIM journey, taking away some of the initial project set-up barriers to BIM adoption. Likewise, the toolkit is useful to those already several steps along their BIM adoption journey, providing additional examples of documentation and references to industry best practice and standardisation. The BIM toolkit will help to level the playing field internationally and improve consistency."