A trip into space is all one of our BIM experts wants for Christmas, in the second part of our series on Christmas wish lists.
Karl Thurston, BIM consultant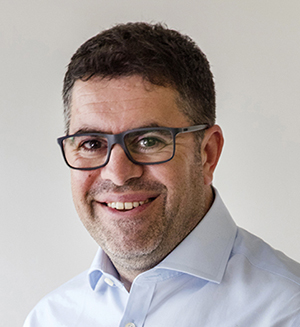 What's going to be the tech things on your list to Santa this year for work?
A Tesla Model X. Who wouldn't want an electric seven-seat SUV that would beat most super cars with a driving position that looks like something out of the future.
For play?  
A jet pack.
If money was no object?
A trip into space! By this time next year Virgin Galactic will be running commercial flights into space. As I understand it the first flights will only offer a few moments of micro gravity so maybe I'll wait for a trip around the moon, I doubt it will be that long.
What's been the standout moment/development this year for you?
The advancement of battery technology to power cars, making electric a viable alternative to fossil fuels. I'm sure these technologies will propagate through other industries and applications.
The explosion of home tech that actually works – having Alexa controlling heating, lights and music is great. I'm sure we will see many more cool applications and new ways we interact with tech over the next couple of years.
Biggest disappointment?
Bah humbug! I've been disappointed by quite a bit.
Not tech but related to construction, Lego models are now so realistic my kids only want to build what's in the instructions. They don't use it to create their own crazy earth-destroying vehicles, super villain's lair or their dream building anymore.
Mobile phones. For me it doesn't really feel like they have moved on that much in the last couple of years, they are getting better but nothing is really ground-breaking. My phone does everything I want, I just want somebody to show me something new that I can't live without.
New Year's resolution?
I say this every year, but I need to get fitter, do you think a tech watch will help? Maybe I need somebody with a cattle prod!
Dr Eleni Papadonikolaki, lecturer in BIM and management, the Bartlett School of Construction & Project Management/UCL
What's going to be the tech things on your list to Santa this year for work?
A lab fully equipped with cutting-edge digital technologies in construction would be great. Including various hardware (computers, headsets and mobile devices) and software for BIM, different realities and other digital technologies to teach my students at CPM, UCL how to generate, share, visualise and manage asset information.
For play?
I usually prefer non-techie stuff during my free time, like swimming and windsurfing, but I wouldn't say no to a relevant emulator for these.
If money was no object?
Given the growing importance of digital literacy for construction and beyond, I wish we could teach digital skills in BIM or simply 3D modelling at pre-university.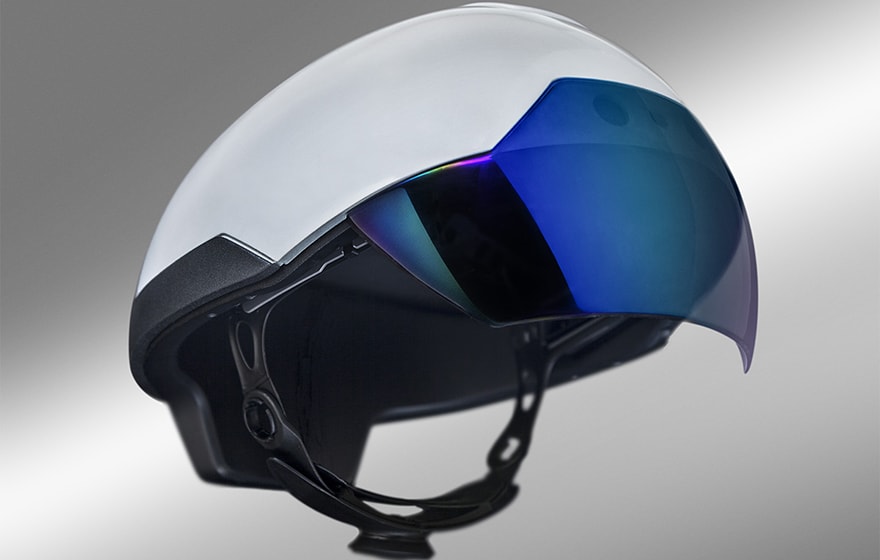 What's been the standout moment/development this year for you?
From an altruistic point of view, I am really happy to see the increasing importance of the construction sector, as emerging in the Industrial Strategy. It is a unique opportunity to change how people perceive construction.
Personally, there were many good moments this year, perhaps the most memorable was flying same day to Barcelona to speak at the IoT Solutions World Congress about the constructionblockchain.org consortium.
Biggest disappointment?
Really worried reading that manufacturers are disappointed with the progress of BIM uptake following the government's 2016 mandate in public projects.
New Year's resolution?
It is never too late to strengthen one's STEM skills… I hope to finish those Python classes I had started…