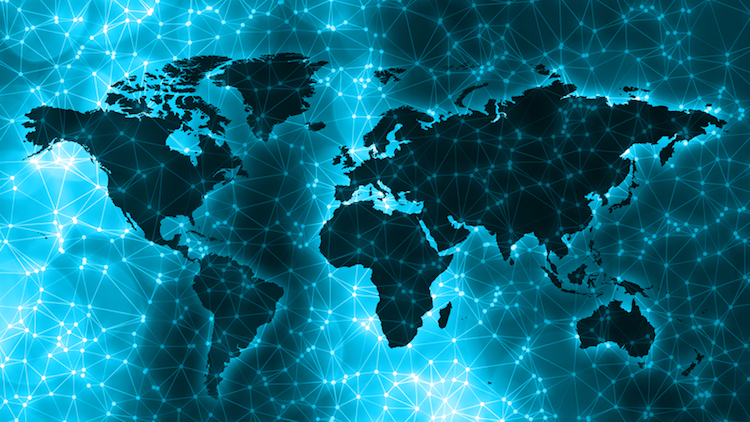 The Chartered Institute of Building and BIM+ sister website Global Construction Review have launched the Global Construction Summit, an annual event for built environment professionals seeking to understand the latest trends, learn best practice and uncover innovations from across the world. It will take place virtually on 22-23 February 2022.
The Summit is free to attend and will include presentations from industry leaders, panel discussions, Q&As and audience interaction. Each session will be broadcast live and will then be available on demand.
The first Summit partner announced is PlanRadar.
Key topics on the Summit's agenda are:
Equality, diversity and inclusion
Safety
Clients' evolving priorities
The benefits of BIM and digital construction
You can register now for two of the four sessions:
More sessions will be announced soon, including details of the safety session with PlanRadar on 22 February at 2pm GMT.
Alison Mirams, CEO of Sydney-based Roberts Co.
Stacée Barkley, diversity & inclusion lead of DPR Construction headquartered in California
Caroline Gumble, chief executive of the Chartered Institute of Building
Michael Yam FCIOB, chairman of Invest KL and vice president of the Chartered Institute of Building
Luis Lugo Jnr, senior vice president, business development Americas at Hill International
Stephen E Browning, senior vice president, program manager for DOE Nevada test sites at Navarro Inc
Ian Williamson, chief project delivery officer for The Red Sea Project in Saudi Arabia
More detail on the programme and speakers can be found on the Summit website.
For sponsorship opportunities, contact: