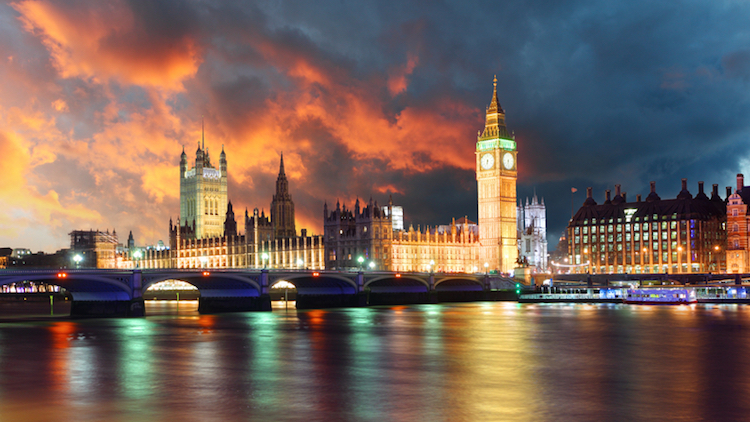 The in-house estates team at the Houses of Parliament has called in support from NBS to help classify its historic items for a BIM environment using the Uniclass system.
In order to safeguard the Palace of Westminster's unique interiors as part of the ongoing renovation works, the Parliamentary estates team needed to a find way to consistently log, label and record historic items contained within the building, many of which are culturally important artefacts, and called in a team from NBS.
NBS was able to assign or develop classification codes for each historical item, ensuring each object was assigned a specific Uniclass code. This guarantees that no matter how an item is described, all similar objects are discoverable by a database search, and can be logged on drawings within in a BIM environment.
This also applied to items contained within the Palace's Heritage Collection. Although no longer used in a modern workplace, many of these treasures were given as gifts by Commonwealth nations and are greatly valued, including decorative items such as 'silver gilt ashtrays'.
While Uniclass classification covers a huge range of furniture, fittings, equipment, building fabrics and services, codes were applied to a number of one-of-a-kind items such as the 'Woolsack' – the seat used by the Lord Speaker in the House of Lords. This piece of furniture can also be thought of as a 'large ottoman', and was subsequently given the relevant classification code to reflect this.
Catharine Dass, an architect within In-House Services and Estates at the Houses of Parliament, said: "There has been a gap in classification for heritage within the BIM environment. Some organisations had been creating their own strategies to deal with these issues.
"As the Palace of Westminster uses Uniclass for classification, it made sense to approach NBS and link in like-minded people, including Dr Mark Collins (Estates historian), Nigel Robins (Palace Restoration & Renewal Programme), Dr Noha Saleeb (Middlesex University) and Paul Bryan (Historic England), to resolve these issues.
"It is important for our team, Architecture and Heritage, within In-House Services and Estates, to be able to use Uniclass classifications to identify our priceless assets within the BIM environment to achieve a future digital blueprint."
Tina Pringle, director of technical information at NBS, said: "The Palace team were able to provide a list of items for which they couldn't find a code. Working with them, we were able to identify the best existing code for them to use, when there was something suitable available but perhaps using different terminology to what they employ; such as the Woolsack.
"The Uniclass team at NBS is always very happy to work with other organisations to develop and expand the tables to match industry needs. Despite the high level of specialist expertise within NBS, there will always be areas with very particular requirements and we're glad to collaborate with external experts to improve Uniclass for everyone."