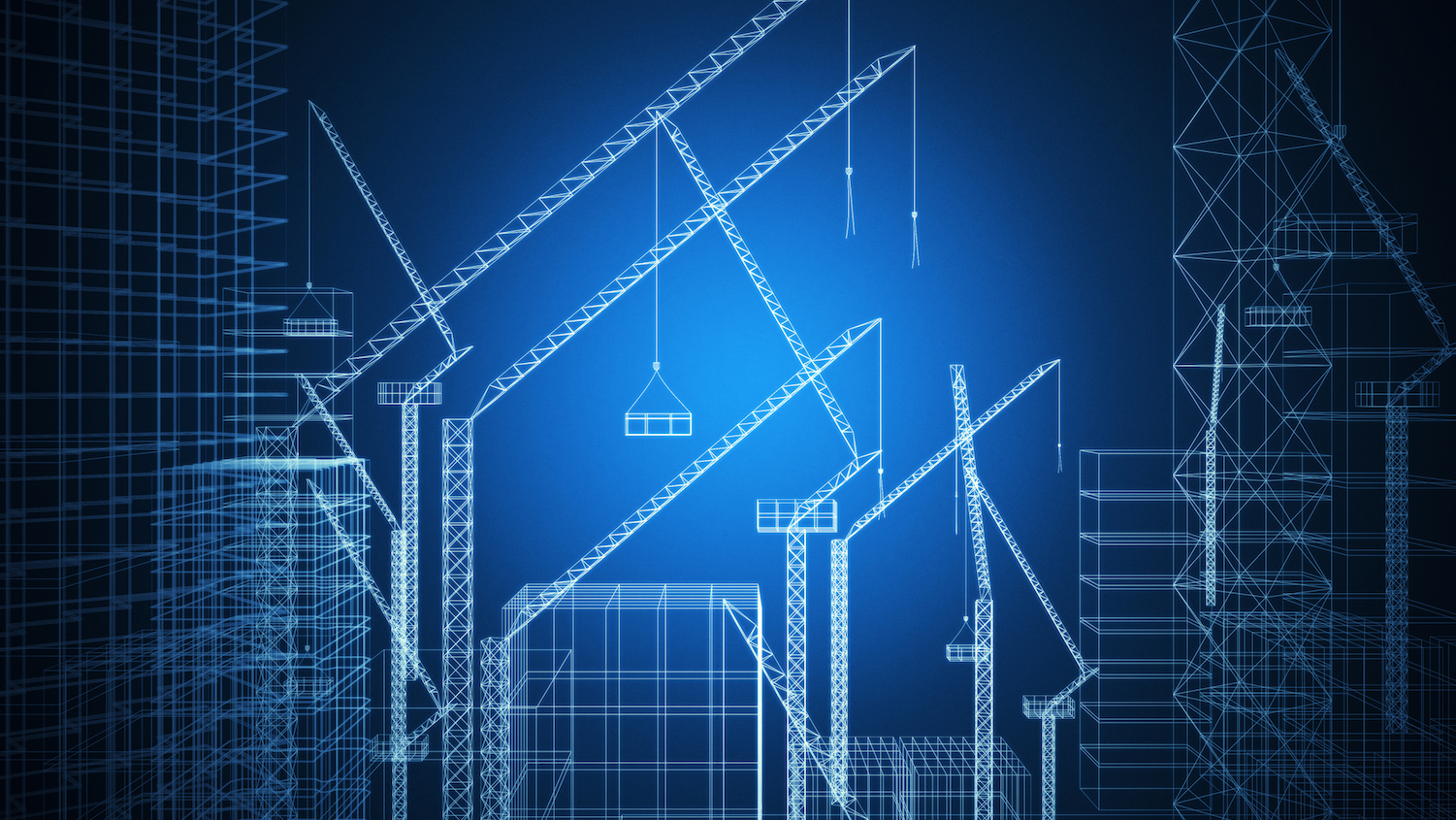 The Construction Innovation Hub is to continue for six months after securing further funding.
The Hub's four-year contract finished at the end of last month. But it has obtained seed funding for its next phase, focusing on procuring for value and PDfMA.
Hub programme director Keith Waller said: "Now is the time – the moment of opportunity – for the construction sector to go further, to go faster. Now is the time to be bold. The Construction Innovation Hub has achieved much since its inception in 2018. Four years on, my ambition is now for the solutions we have developed together with our many partners to be deployed more widely and more quickly.
"While the Hub's four-year contract is coming to an end, our programme – our mission, our ambition – isn't. [The next] stage is all about deployment. It is about how we can work with government, clients, and industry to implement the outputs from our programme."
In the regular Hub newsletter, Waller says it is focused on the deployment of three key outputs. These are the Product Platform Rulebook, platform deployment and the Value Toolkit. Waller said: "Activity will focus on accelerating platform deployment and working with industry and government clients to move from concept to delivery. providing a bridge to full-scale adoption and deployment.
"With the UK BIM Framework supporting the successful adoption of outputs from our information management programme, the months ahead will be all about adoption."