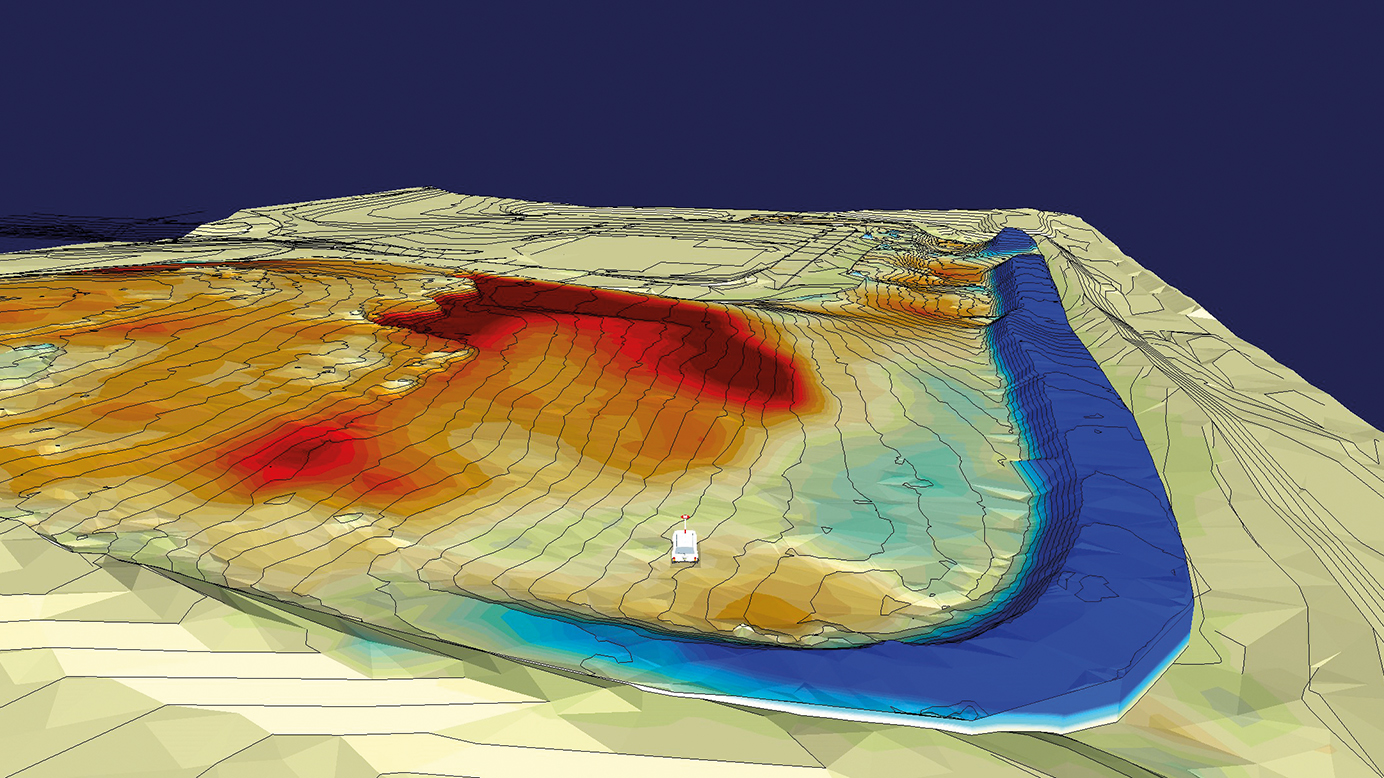 Digital transformation has taken construction's plant sector by storm over the past year. Major clients are demanding machine control technology, while concerns about emissions have forced the industry to focus on improving productivity.
"When both National Highways and HS2 mandated the use of machine control, rental fleets began to retrofit machines," notes Neil Williams, UK director for heavy construction at machine control specialist Leica Geosystems.
"Added to that, the acute shortage in operators, the road to net zero emissions, COP26 and fuel costs have focused minds. The change from red to white diesel in April 2022 is the latest catalyst for technology adoption."
"We see a future where the operator may not be in the machine and could even control it from the other side of the world."
Annette Pass, National Highways
National Highways used the Futureworx exhibition in March to launch the next phase in its Digital Roads Strategy, through its industry-led Connected and Autonomous Plant (CAP) group. It unveiled a new industrywide scoring system which rates equipment according to its level of automation.
Annette Pass is head of innovation at National Highways. "This standardised measure, the first of its kind, will offer clarity and a clear way to compare different types of machinery to suit different tasks," she explains.
"It's a key part of our CAP Roadmap that we launched jointly with i3P (Infrastructure Industry Innovation Partnership) in June 2020. This supports our goal of making automation business as usual in construction by 2035.
"With our new CAP Levels Maturity Matrix, we can establish a common language and framework so connected and autonomous plant can be deployed on construction schemes. This gives suppliers and manufacturers a simple way of describing the capability of their products, with everyone using the same language."
Pass believes CAP can improve productivity by more than £200bn by 2040 in the construction sector.
"We are committed to making it standard industry practice.
"We have already benefited from mandating intelligent machine control on our projects. We see a future where the operator may not be in the machine and could even control it from the other side of the world."
Tier 1 contractors are supporting the plant sector's digital transformation. Mark Lawton is head of engineering for Skanska. He describes the adoption of machine control as a "herd of elephants" running straight at the plant industry.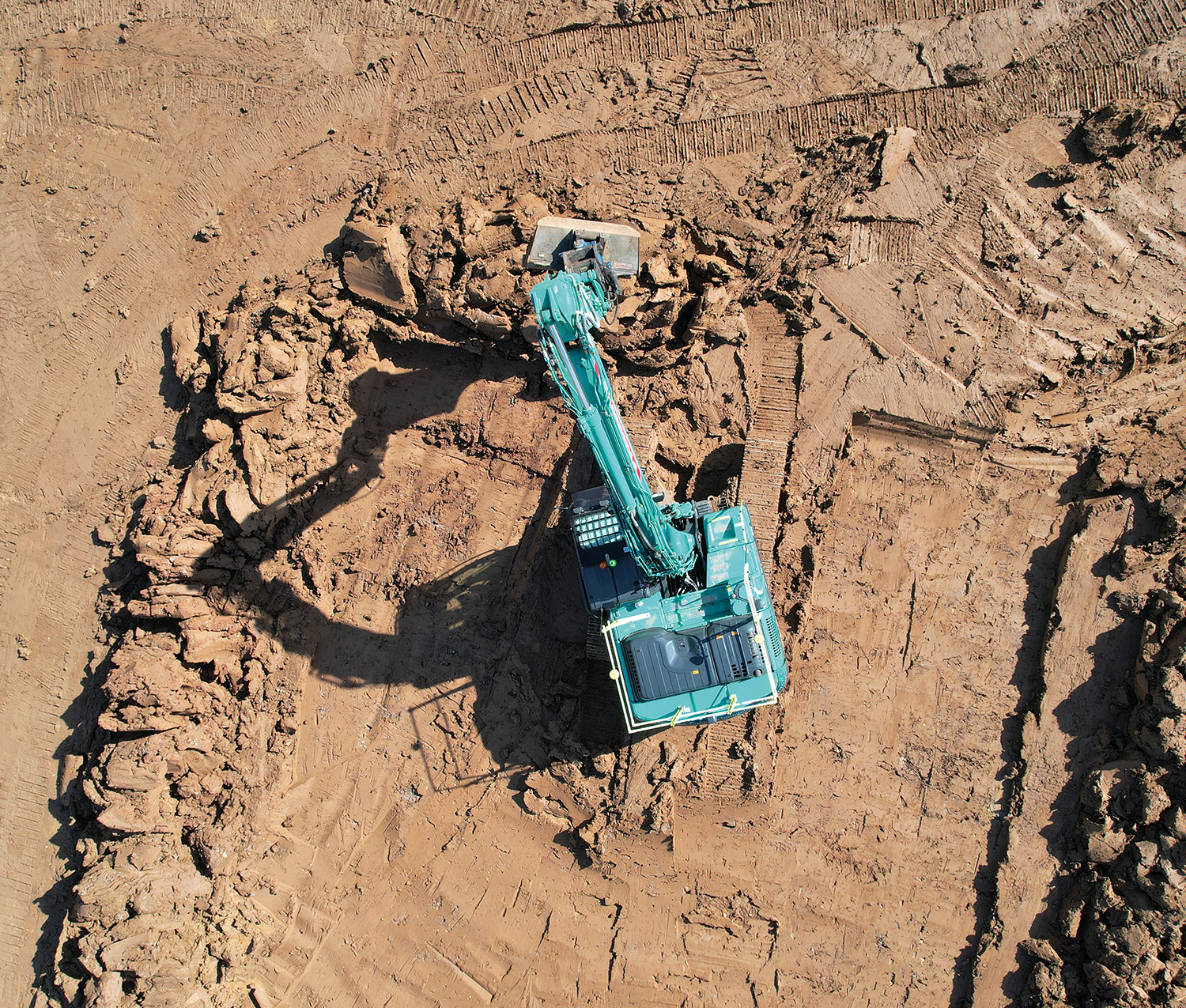 "The digital inputs for a modern machine are like those of a manufacturing-style robot," he says. "The machine needs very simple inputs to perform the right tasks and, in turn, output the data to tell us what it has completed.
"The challenge, therefore, is to ensure we have the right data inputs, and that means designing 3D models for the machines, not just the project. This requires new digital skillsets across the board and investment in training. We need to attract digitally minded talent. This needs to happen at every level, from surveyors to engineers and site managers to operators."
Lawton's vision is a digital earthworks twin. "We could then undertake digital rehearsals with the client before a machine is specified for the job," he says. "This would also allow experts from all parts of the world to collaborate, enabling the best possible project outcomes."
This will partly depend on the technology infrastructure, Lawton says. "We need the ability to connect individuals and machines together through a robust GPS network," he says.