Some of construction's biggest players will help develop open standards for a new "kit of parts" which will be used to create the next generation of government projects such as schools, hospitals and prisons.
The Construction Innovation Hub (CIH) has appointed a Design Standards Board for its Platform Design Programme, a critical centrepiece of the Hub's wider programme to transform the sector.
The new board, chaired by award-winning architect and National Infrastructure Commissioner, Sadie Morgan (pictured above), will define the rules for how components and elements can be connected, installed and assembled, setting out both the physical and digital requirements that platform components must meet.
The board was announced as the CIH also unveiled plans to team up with the Construction Leadership Council to develop a digital tool to help clients procure by value rather than cost.
The board will also help ensure that the standards developed through the Hub programme meet the requirements of both government and industry.
Joining Sadie Morgan on the Design Standards Board are: 
Hannah Vickers – Chief executive, Association for Consultancy and Engineering
Alasdair Reisner – Chief executive, Civil Engineering Contractors Association
Ron Cowley – Chief executive, Active Building Centre
Will Varah – Infrastructure and Projects Authority, Cabinet Office
David Holmes – chair, Cross Whitehall Smarter Infrastructure Working Group
Keith Waller – programme director, Construction Innovation Hub
Peter Caplehorn – chief executive, Construction Products Association
Stephen Good – chief executive, Construction Scotland Innovation Centre
Jane Richards – director of building structures at WSP
Greg Scott – director at Clancy Consulting
Sallyanne Lewis – associate director at BuroHappold Engineering
The Hub's Platform Design Programme is a critical centrepiece of its mission to transform the construction sector and is aiming to draw together the very best ideas and practices from across industry. The new standards which will be developed through the programme will include details of quality, performance and tolerance.
Crucially, this will include new interface standards – the rules for how components must connect – in much the same way that components used in auto and aerospace sectors are developed and deployed. Intellectual property within individual components will remain protected, but the interface standards themselves will be open and free to use to ensure that SMEs and innovators have a clear understanding of the standards new products must meet.
The standards will be developed to encourage interoperability so products etc can work across multiple building types.
The Platform Design Programme aims to bring forward and help develop the best from UK industry. Building on the Infrastructure & Projects Authority's (IPA) recent call for evidence on a Proposal for a New Approach to Building, the Hub will follow a Design for Manufacture and Assembly (DfMA) approach, allowing new buildings to be configured from a pre-defined "kit of parts", which are proven to demonstrate greater whole-life value, better safety and quality and which will improve the overall performance of buildings.
Morgan said: "The Platform and the wider hub programme will need to ensure that the next generation of new build projects are adding more and better value to our societies – long-term success will therefore rely on getting crucial details right at the early stages."
Procurement innovation
Meanwhile, the construction sector could soon benefit from a new digital system which will support whole-life outcomes-based decision-making in new asset procurement.
While numerous individual tools and methodologies exist for evaluating the social, environmental and economic impact of the built environment, an integrated approach to drive value-led procurement remains elusive. The new system will encourage holistic value assessment, with a transparent, consistent and coordinated approach to data used to inform decisions.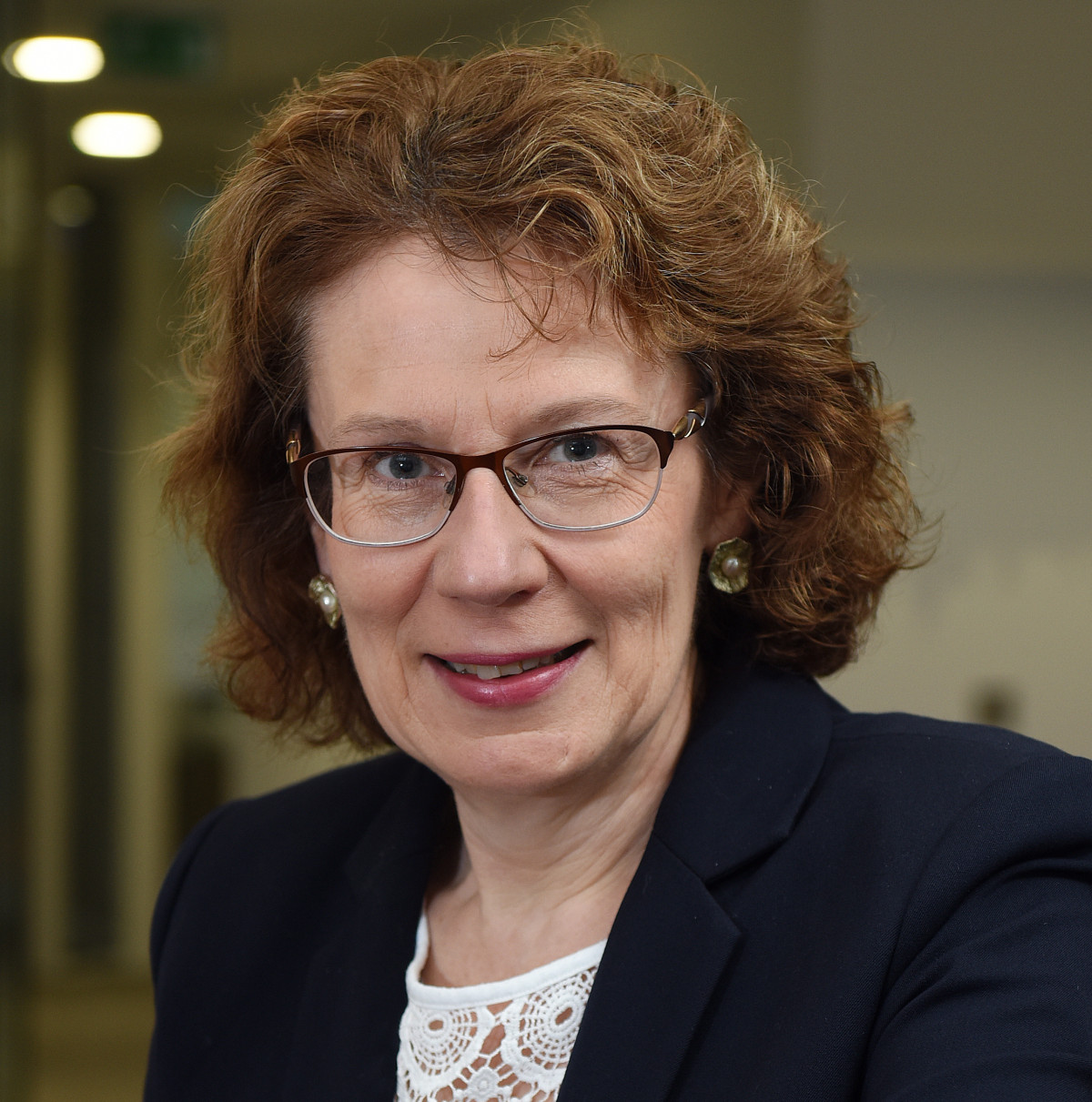 Ann Bentley: "Procuring for value tool will be an important step."
This will be the first major collaboration between the Construction Leadership Council (CLC) and the Construction Innovation Hub. Development of the system will build on ambitions set out in IPA's Transforming Infrastructure Performance programme, and over two years' work by the CLC's Procuring for Value workstream, led by RLB global board director and Construction Leadership Council member Ann Bentley and supported by representatives across the industry, including the Construction Industry Council, Constructing Excellence, the Association of Consulting and Engineering, BuildUK, CECA and academic institutions.
Construction Innovation Hub programme director Keith Waller, said: "By collaborating with the CLC on this new digital system, we have set out not only to help the sector do procurement better; we are also providing the impetus for broader, more coordinated data collection across the sector, providing a framework for assessing asset performance through-life."
Bentley said: "There is huge goodwill across the industry to work together, to design and construct assets that provide value to the clients and fulfil the needs of end-users. The procuring for value tool will be an important step on this journey – which in-turn should see the end of the 'race to the bottom'. The CLC is delighted that this project has gained momentum and is now being developed in partnership with the Construction Innovation Hub."