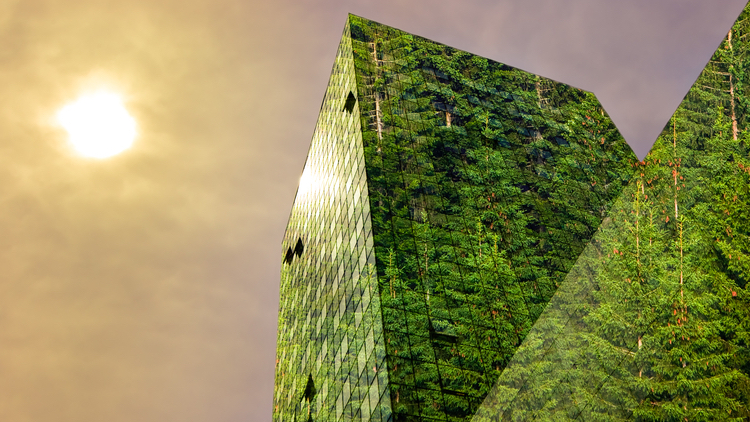 The adoption of digital construction is critical to decarbonising the built environment, says Ann Bentley.
If there are two things that will be industry game-changers over the next few years, if not the next 12 months, it's the further adoption of digitalisation and the drive for more sustainable practices.
Although both are often designed and implemented by separate teams – and with different objectives and different metrics – new digital tools and processes are critical if we are to decarbonise and advance the built environment.
We are already on the journey of collaborative digital tools: including BIM, virtual reality representations, dynamic modelling and the introduction of artificial intelligence. These tools give designers and clients almost unlimited capacity for scenario and 'what if' planning, and the upfront cost is relatively small.
What's more, recent research from Deloitte's 2021 engineering and construction industry outlook claims that 76% of engineering and construction executives indicated that they are planning to invest in digital technology this year. However, the sector needs to drive this momentum in an integrated way, and at the very earliest stages of project evolution, to reap the true benefits of digitalisation.
Digital enabling strategic optioneering
As we all know, at early stages of planning, the investment case is set out against the corporate or organisational objectives of an organisation and the strategic drivers of the project.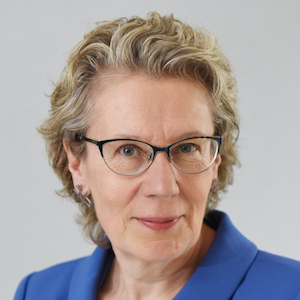 "Data collected from digitally enabled projects can then be fed back into future projects, enabling the industry to genuinely learn and improve."
Ann Bentley
Digital modelling enables multiple options to be considered – with project outcomes and anticipated performance being able to be realised and estimated more accurately than ever before. Where there is a strategic objective, whether that be to decarbonise, create social value, reduce the impact on the environment, build communities and many other non-financial factors, collaborative digital modelling enables the client and design team to see how these different things interact and influence each other.
It's about being able to select the option that best fits with the delivery of the objectives, together with meeting more traditional time and cost restraints.
This in turn should lead to the creation of a value scorecard for each project – setting out what is to be achieved in all the different aspects of value – which becomes the baseline for design and construction performance. Digital technologies allow this baseline to be stored and easily reported against at a whole project level.
Data collected from these digitally enabled projects, post-completion, can then be fed back into future projects, enabling the industry to genuinely learn and improve.
On data, a brilliant example of innovation, and a project supported by UK Research & Innovation's Transforming Construction challenge, is AEC Production Control Room. For want of a better phrase it's a NASA-inspired mission control centre to deliver up to the minute data on large-scale projects. It offers myriad benefits – including allowing for digital rehearsals on tasks – but ultimately it means decisions can be made with real certainty, every time, so projects can be built on time, on budget, and exactly as they were designed.
Driving the agenda for more efficient ways of working, allowing more realistic outcome-based decisions to be made, further innovation and adoption of digital processes are essential for us – not just to meet our environmental targets as an industry, but to become future fit and really build with a holistic future in mind.
Ann Bentley is the global board director at Rider Levett Bucknall and adviser to the Construction Leadership Council board.