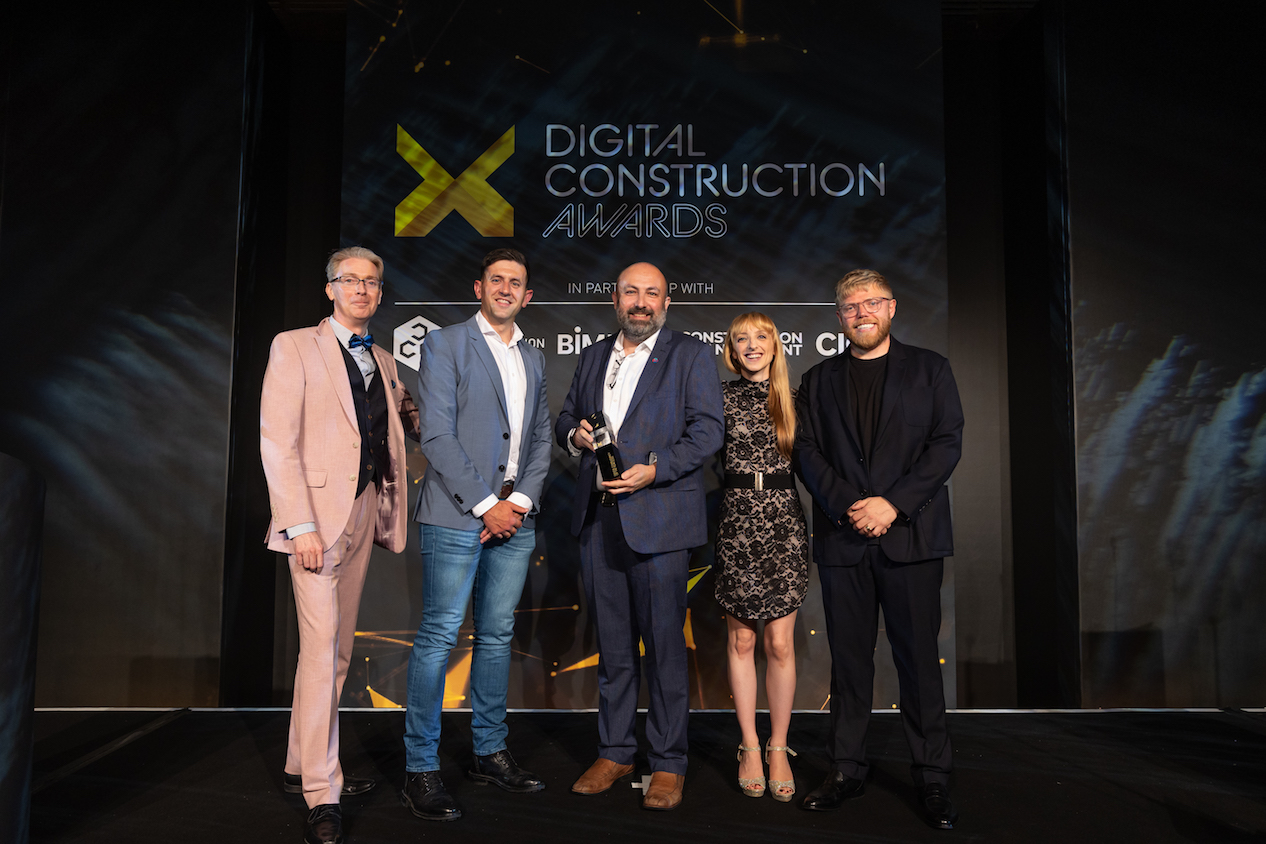 Bond Bryan Digital was the clear winner of the Digital Consultancy of the Year category, sponsored by Zero, at the Digital Construction Awards 2023 last night (4 July).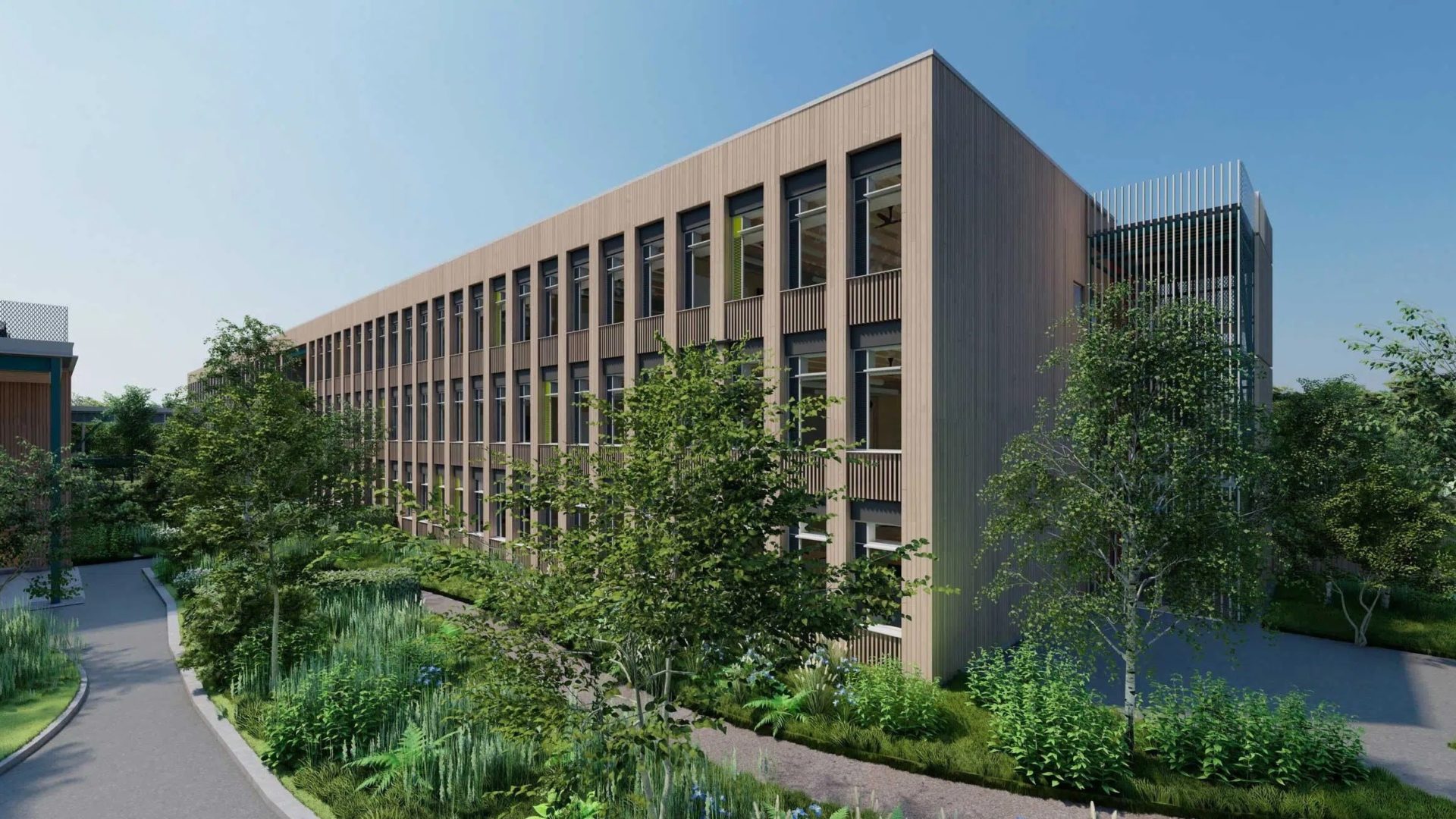 Bond Bryan Digital impressed the Digital Construction Awards judges with their 'information first' approach and joined-up thinking, starting with a project's requirements and running right through to delivery.
For their clients, this means good information management is being embedded into their organisations and becoming 'business as usual'.
The consultant is leading the industry through its joined-up use of the ISO 19650 standard for management processes, coupled with the IFC (Information Foundation Classes), for information management.
Bond Bryan Digital's work for the Department of Education (DfE) has attracted acclaim, notably on the GenZoo project – to create a prototype for net zero schools – where it assessed and developed exchange information requirements and resources.
'An excellent organisation with great people doing the right things and developing the right tools to drive the industry forward in its digital capability and interoperability'
What the judges said
The consultant also helped the DfE write a suite of ISO 19650 compliant information management resources for their £7bn construction framework. They helped define explicit and clear deliverables to be delivered at every RIBA stage of the framework.
In a spin-off benefit from their DfE work, Bond Bryan Digital was approached by Galliford Try to support all their projects in the £6m-£12m band, working on bids and the delivery phase of all successful tenders. Since early 2022, the consultant has been working across seven school projects to deliver information in accordance with DfE requirements.
Other major clients the consultant has worked with, to develop suites of ISO 19650 compliant information management resources, include Southern Housing Group and the Ministry of Justice.
Besides its innovative work with its own clients, Bond Bryan Digital plays a significant role in advancing tech adoption across construction. It shares knowledge from its own projects and R&D with the wider industry through initiatives such as the UK BIM Framework and Government and Industry Interoperability Group (GIIG), influencing and driving the direction of the whole built environment sector.
Its ambition is to "show the industry what best practice looks like and help push the industry forward so that requirements are far more robust and ensure that clients receive the right information at every stage of an asset's life".
"What makes us the Digital Consultancy of the Year is that everything we do, we do it for the industry: we help guide the industry and share best practice," said Emma Hooper, associate director at Bond Bryan Digital.
Her colleague Rob Jackson, director at Bond Bryan Digital, added: "A lot of the work we do is in public sector projects and it's available for everyone to see. We talk about it in presentations, case studies, blogs… We share what we do with the wider industry and not just keep it to ourselves. For us, the reward is seeing other people following what we are doing."
Bond Bryan Digital
Building a smart estate for Manchester Foundation Trust | BIS Consult
Digital transformation of a global bank's property function | CBRE Digital Advisory
Evolve
Digital transformation for EKFB information management on HS2 Phase 1 | Laminar Projects
ONE Creative Environments