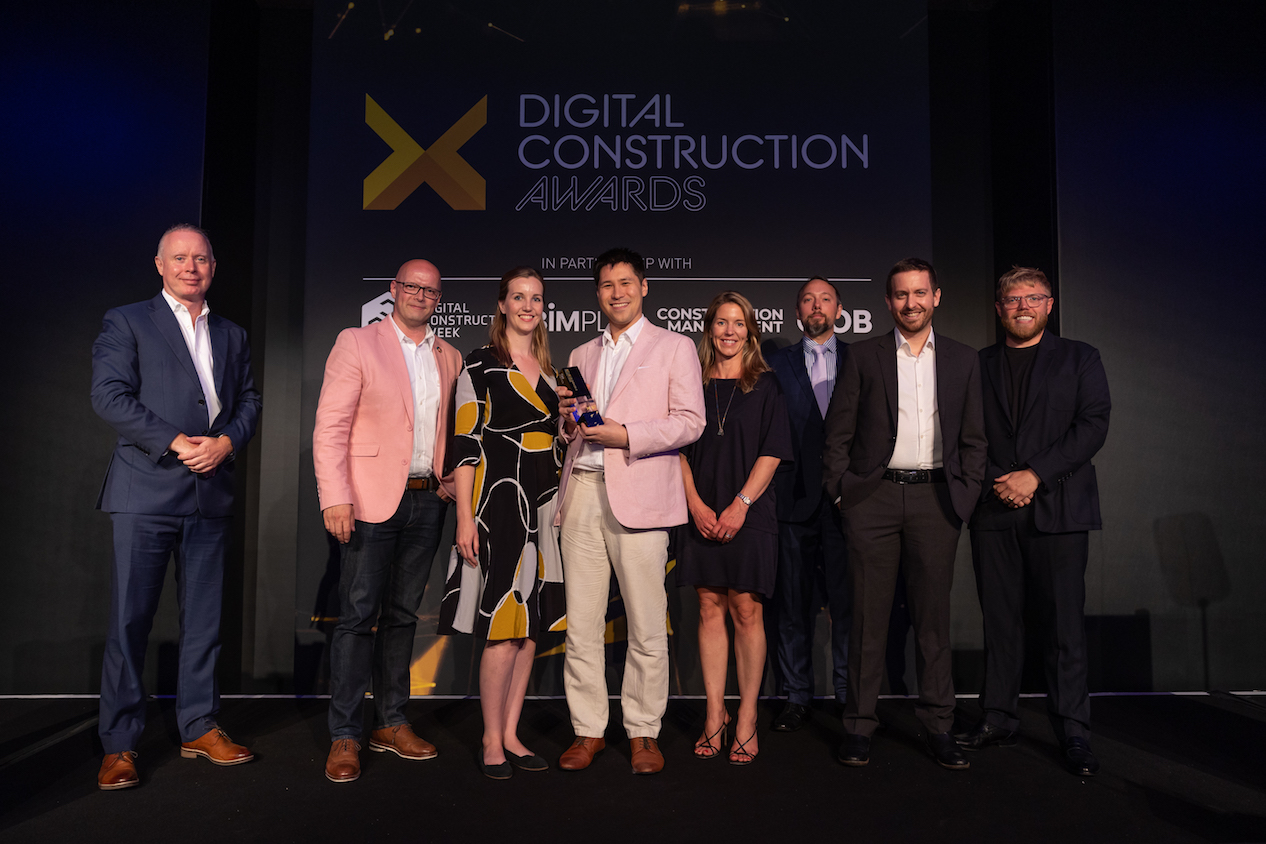 Laminar Projects' approach to digital transformation for the Eiffage, Kier, Ferrovial and BAM Nuttall joint venture (EKFB) working on HS2 Phase 1, was a compelling winner of the Best Use of Data on a Project, sponsored by nima, at the Digital Construction Awards last night (4 July).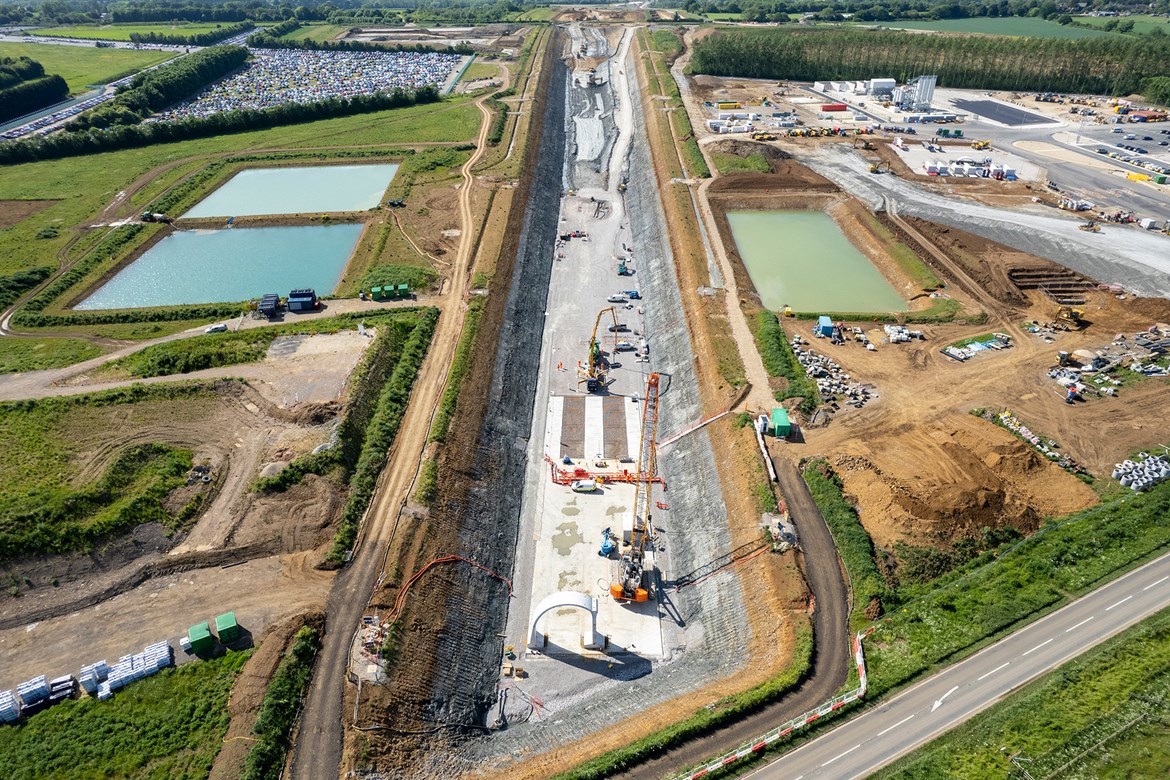 On such a complex project, there were many data challenges. First, there were many siloed systems across multiple organisations. For example, three systems in EKFB, one from HS2 and another among the supply chain-controlled deliverables. This made informed decision-making extremely difficult.
Category sponsor
Second, a system infrastructure was required to handle the high volumes of data generated. The EKFB team had been using SharePoint Lists, but it was not suitable for the HS2 project.
Third, existing processes had been developed using traditional, sequential ways of thinking rather than embedding digital technology in the process from the start. This often generated additional work for people to administer or populate the various systems.
Fourth, Laminar wanted to avoid any issues arising from poor data quality and control as these would be magnified on such a large project.
"This showed how a different approach to managing data, integrating data sets and applying a whole array of different technologies and capabilities is required. A comprehensive solution to a common problem, executed well."
What the judges said
Ultimately, Laminar built a cloud-based data warehouse (hosted on Azure) with live pipelines from data in the siloed project systems. This enabled timely access to the latest project information and was able to accommodate the high data volumes.
Via PowerBI, project stakeholders can access interactive dashboards with information about how processes and key deliverables are progressing. The dashboards also highlight data inconsistencies to guide resolution.
The benefits of Laminar's approach are impressive:
Time saved through automation of data collection, report generation and improved key data access is estimated to provide project savings of 85 FTEs or £10.3m annually.
The data warehouse has grown significantly from three to 26 tables and increased data stored by a factor of 8.5. This provides the project with a single source of truth across six project systems spanning three organisations.
A single source of truth for data enables identification of inconsistencies and data errors. This has increased trust and improved collaboration between teams, improving coordination and providing a holistic project understanding to management. This is estimated to save 209 hours per week of people's time looking for the information they need.
Timeliness of information due to continuous collection. The cost of this would be prohibitively expensive at £49m annually to achieve the same outcomes across 31 data transformations and 11 reports containing 50 pages. This up-to-date information is crucial in helping EKFB and its supply chain improve design coordination and identify process bottlenecks, minimising design errors, and ultimately construction delays and project handover.
Lucy Rowsell, head of information management at EKFB JV, said: "HS2 is an incredibly challenging project and what we've done with Laminar is implement a solution that makes it much easier for the whole project to interface and work with the information that we are providing.
"It's a very user-friendly solution to put in place on a project which is absolutely vast in scale, so I'm very excited about winning tonight."
Her colleague on the project, Stephen Herd, director of data and digital at Laminar Projects, added: "We are confident that our solution can be used more by other companies and projects within the construction industry."
Baird Family Hospital & ANCHOR Centre Aberdeen | Graham Construction with NHS Grampian
Digital transformation for EKFB information management on HS2 Phase 1 | Laminar Projects with EKFB (Eiffage, Kier, Ferrovial and BAM Nuttall)
Information management tool | NG Bailey
Royal Bournemouth Hospital | Buildots with IHP (Vinci Construction/Sir Robert McAlpine) and University Hospitals Dorset NHS Foundation Trust
Skanska Costain Strabag JV and Esri UK: Smart permit to dig on HS2 | Esri UK with SCS JV, HS2
Using AI and ML to cacilitate sustainable city design at Arup with Amazon SageMaker | Amazon Web Services with Arup