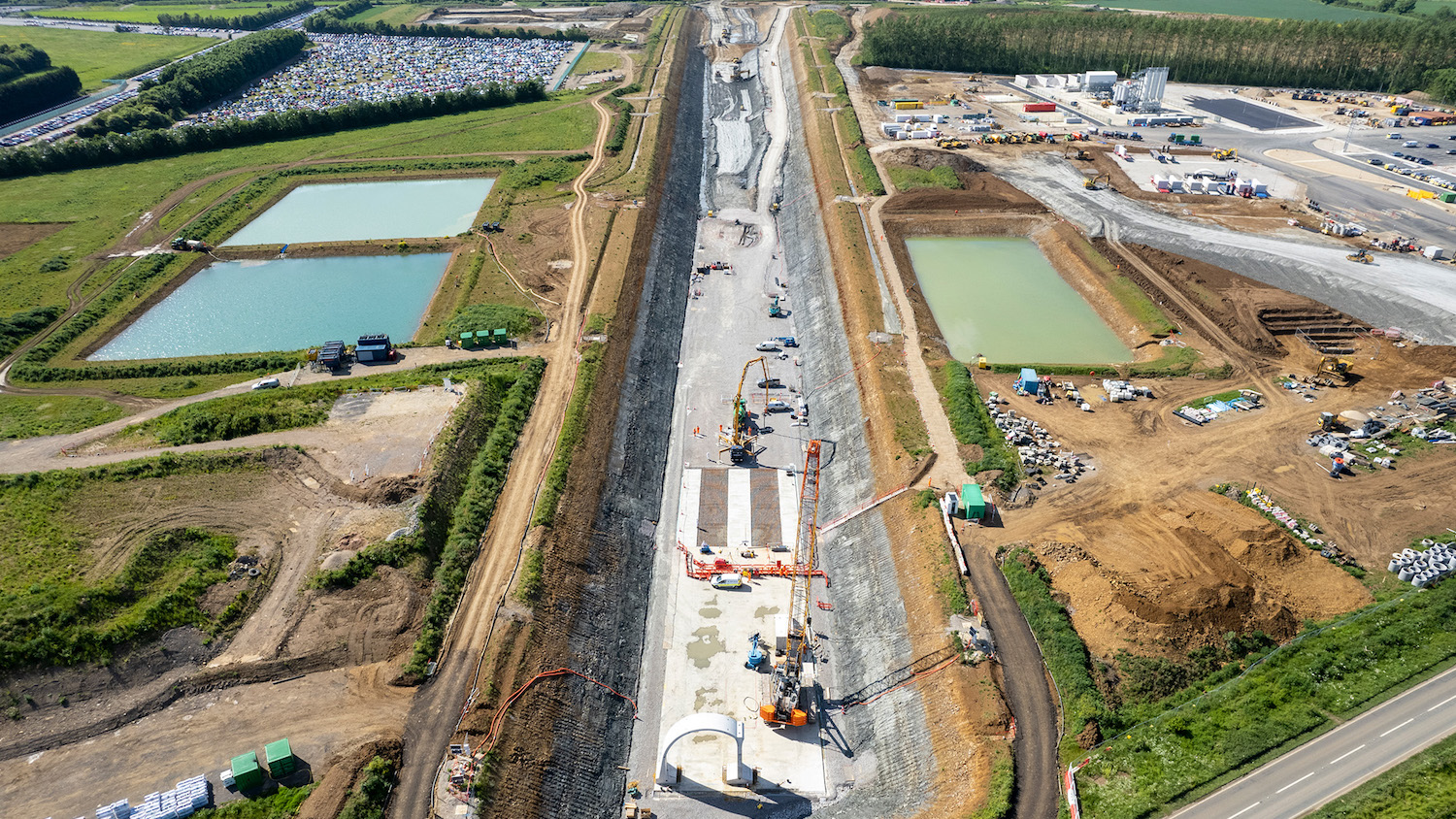 Webinars tackling data on HS2 and digital and technology's role in ESG have been added to the Digital Construction Summit, organised by BIMplus and Construction Management.
Laminar faced many challenges, not least siloed systems across multiple organisations, significantly high volumes of data, traditional processes (rather than digital processes) and establishing and maintaining high standards of data quality and control.
Not only did Laminar overcome these challenges, it also delivered significant cost and time savings for EKFB JV and HS2.
The webinar is presented in association with Ideagen Mail Manager.
Cohesive chief value officer David Philp;
former government construction adviser Paul Morrell OBE;
LDNY People director and head of consulting Emily King; and
Johnathan Munkley, co-founder of Zero Construct.
They will discuss how digital processes, technology and organisational change management can help the industry not only measure its carbon impact, but also work towards reducing it.
You can watch the webinars live, or catch up with them on demand. Each webinar is free to attend and is worth one hour's CPD credit.
See the full agenda for more information and to register to attend the webinars.
You can still register for the first three webinars announced. Speakers include representatives from Aecom, BIM Academy, Buro Happold, Sir Robert McAlpine and VolkerFitzpatrick. Topics include AI, collaboration and defining what good data looks like.
The sixth and final webinar will be announced soon.
Partners for the Digital Construction Summit 2023 are the Chartered Institute of Building, Cohesive, Elecosoft, Ideagen Mail Manager, and NavVis.
2,100-plus professionals registered for last year's Summit, drawn from across the construction supply chain and representing major contractors, clients, consultants, architects and suppliers.