Modulous, the British start-up that has developed a platform to enable high-speed design and delivery of affordable housing globally, has named a new CTO and design director.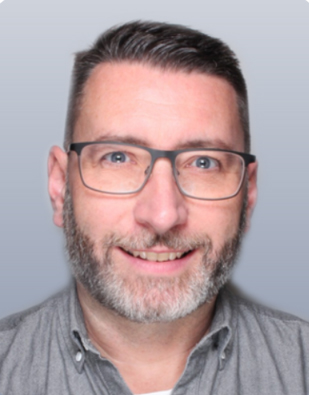 In the former role, ex-UBS CTO Correy Voo will lead the technology group at Modulous, building the software platform. And ex-Canary Wharf Group head of design Chris Hartiss will lead on creating solutions that "help streamline design processes to deliver high-quality, energy-efficient homes, at scale and pace, without compromising on architectural integrity", Modulous said.
Modulous's platform uses big data to tell developers what they can build on a site with specific information about how long it will take and what it will cost. It links to a curated supply chain that delivers the modular buildings ready for assembly (from Modulous's own kit of parts), using just-in-time logistics to minimise contractors' costs.
Modulous is an 'asset-light' business with no factories: instead, its global supply chain and its investment in logistics "will enable it to become more scalable and more responsive to the cyclical nature of housebuilding", it claimed.