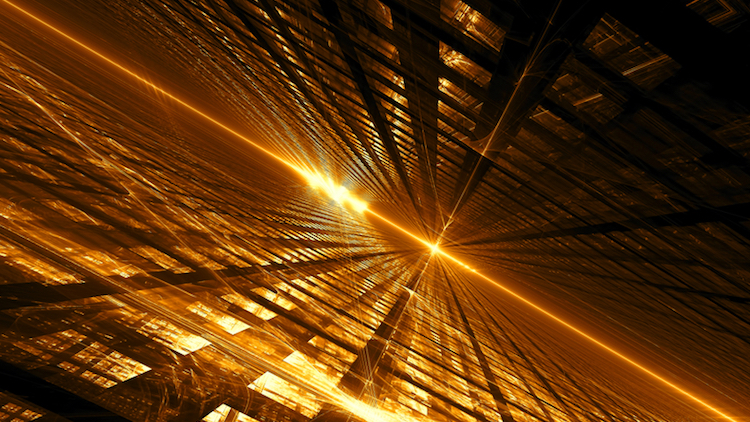 What are digital twins? What are their benefits? What needs to happen to increase their adoption in the future? These are just some of the questions asked in a new research paper published in the International Journal of Construction Management. Here, the paper's authors Dr Didem Gurdur Broo and Dr Jennifer Schooling OBE highlight the key findings of their interviews with top UK infrastructure executives.
When combined with information and communication technologies and powerful data analytic algorithms such as AI, digital twins enable organisations to conserve physical resources. This applies both during the design phase and when performing diagnostic and predictive analyses during operations. These abilities bring significant opportunities to the infrastructure industry to develop new ways of designing, constructing, operating and monitoring infrastructure at a time when much of the world's civil infrastructure is ageing and showing signs of deterioration.
Our study aims to find out how digital twins can help the infrastructure industry to deliver and operate sustainable and smart infrastructure assets. The paper presents an overview of digital twin definitions, current practices, benefits and challenges through a series of semi-structured expert interviews with executives from the UK infrastructure industry.
The interview results show that the digital twin definition not only differs between sectors, but also within the same sector, such as infrastructure: organisations define the term differently. In the literature, digital twin definitions include capabilities such as simulating, emulating, mirroring or "twinning" the life of a physical entity, which may be an object, process, human or even human-related feature. The definitions from the executives in the infrastructure industry did not always align with this view.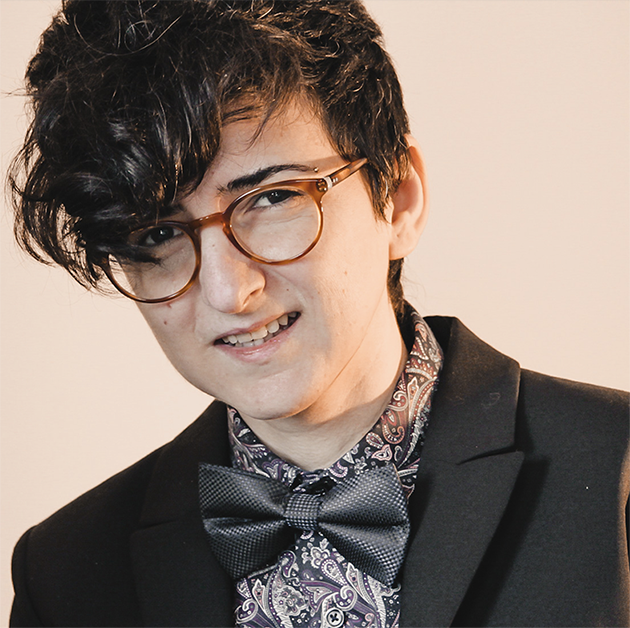 'The digital twin definition not only differs between sectors, but also within the same sector'
Dr Didem Gurdur Broo
In contrast to other industries, infrastructure projects are lengthy in duration and the infrastructure assets are often in service over a long period. Compared to the automotive, manufacturing or aerospace industry, the assets are less data-driven, more static and are built to last for 50 to 100 years. In reality, some of these assets are in continued use for more than a century. This context could present an opportunity for digital twin implementations: for example, by monitoring the assets, one can better understand the degradation or structural changes. That said, it is impossible to know an asset's condition when it has been built because there is not enough existing information.
Additionally, the construction of infrastructure assets takes a long time and there are currently no standard procedures for capturing data or developing digital assets followed by the industry and stakeholders. Large projects are rarely repeated, making application of lessons learned difficult, and for most infrastructure projects new procedures, contractors, technologies and materials are used.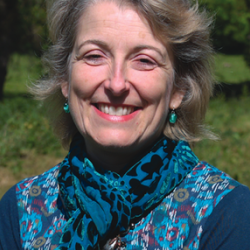 'There was a consensus that digital twins in infrastructure can only be realised as part of digital transformation'
Dr Jennifer Schooling OBE
Participants confidently explained why they believe that digital twins would benefit their organisations, their assets and society as a whole. There was a consensus that digital twins in infrastructure can only be realised as part of digital transformation.
Discussions were around operationalising the existing data to create information to bring better insights for delivering, operating and maintaining the infrastructure assets.
The participants also recognised the benefit of improved efficiency to optimise whole life value at different phases of their asset management.
Sometimes the focus of the participants was on managing resources and assets better. At other times, the focus was on bringing value to the organisation, stakeholders and customers by transforming data into knowledge. Reducing costs, optimising operations, utilising resources and similar topics were also discussed as benefits of digital twins.
Participants critically reviewed the current situation and commented on individual, organisational and industry level challenges to adopting digital twins in infrastructure. Strong emphasis was given to human factors such as cultural acceptance, skills, overall understanding of benefits and business cases, and the difficulty of change-making and digital transformation (another important challenge concerning data). They commented on both technical challenges related to collecting, storing, analysing and integrating data and also non-technical aspects such as understanding the value of data, providing mechanisms to operationalise data and so on.
The executives involved in digital transformation in the infrastructure industry are very well aware of the definitions, benefits and challenges of digital twins. In general, they understand the value of digital transformation and specifically digital twins. They know the reasons behind the need for transforming the industry and adopting data-driven concepts such as digital twins. Moreover, the executives interviewed as part of this study mentioned common challenges across different infrastructure domains.
Addressing the challenges
Additionally, our article suggests a series of strategies to aid digital transformation and digital twin adoption in the industry. The strategies presented are focused on addressing these three main challenges identified and agreed upon by the participants – culture, technology adoption and lack of a skilled workforce.
The three main strategies that we have identified are:
addressing digital transformation;
initiating a cultural transformation; and
bridging the skills gap.
These strategies focus on providing equal opportunities to the current workforce to improve their digital fluency and skillsets. They can be summarised as informing individuals within the sector and other organisations of the benefits of digital twins to improve their adoption and realisation; identifying and clarifying goals of the transformation; communicating cultural attributes; paying attention to transparency and accountability; establishing culture risk management programmes; and improving the attractiveness of the industry by offering favourable labour market conditions, excellent work environments, wellness programmes and benefits.
This study shows that the digital twin implementations in the smart infrastructure sector are still in their infancy. While real application and empirical studies on digital twin implementations are yet to be seen, the leaders in the sector agreed on common benefits and challenges to take the industry to this next level. More studies on experiences and learning on digital twin design and development would benefit the industry to build common knowledge to deal with not only the complexity of providing technical digital twin products, but also to help the industry to transform.
Read the article, Digital Twins in Infrastructure: Definitions, Current Practices, Challenges, and Strategies, in full here.
Dr Didem Gurdur Broo is a Marie Skłodowska-Curie fellow on human-centred and sustainable cyber-physical systems at Stanford University. She is a former research associate at the Centre for Smart Infrastructure and Construction, Laing O'Rourke Centre for Construction Engineering and Technology and the Centre for Digital Built Britain.
Dr Jennifer Schooling OBE is a director of the Centre for Smart Infrastructure and Construction.