What exactly do professionals need in terms of training and education to be ready for a digital construction industry? Mark Swallow, lecturer in BIM and Construction Project Management at the Leeds College of Building, offers his thoughts.
In an industry currently transforming with the use of digital technology, professionals having the relevant skills and technical knowledge is of paramount importance. Although historically the industry has been criticised for its resistance to adopt new tools and processes, the construction sector has shifted significantly over the past decade. Within this shift, one focus has been on refining the processes of digital information management and developing means with which to exploit technology.
This transformation of the industry opens new doors but also requires a new range of skill sets. To ensure that the upcoming (and current) industry professionals are equipped with these skills, knowledge and positive attitudes, the principles of "digital construction" should be embedded within their education. However, with rapid growth and development of these processes and technology, including many disciplines from design, project management and quantity surveying, how are educational providers keeping up to meet the needs of the industry?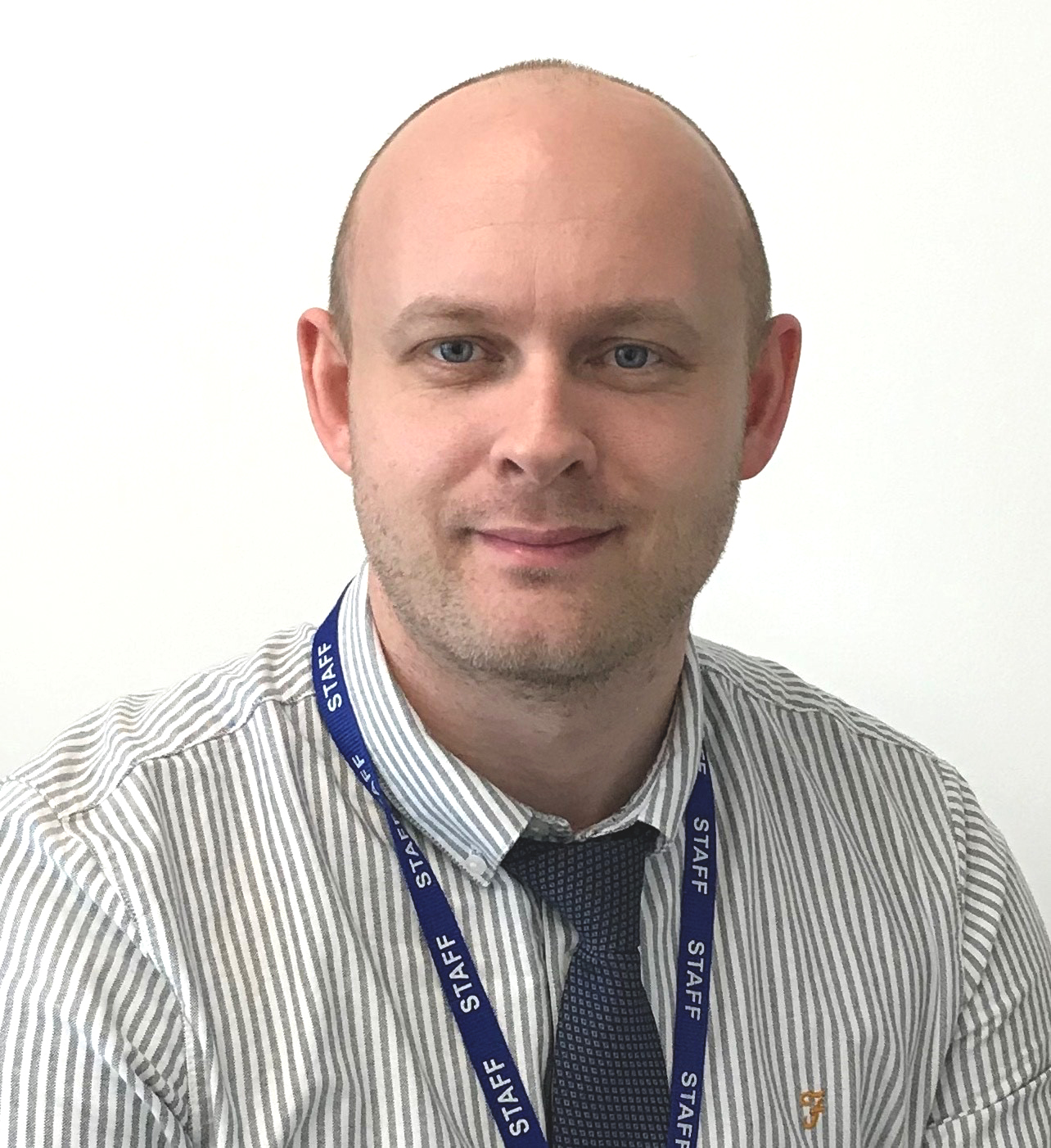 The delivery of new digital engineering standards is a great step forward. This is, however, only the beginning. The further widespread integration of digital technology throughout all modules and pathways is the challenge. – Mark Swallow, Leeds College of Building
To understand this challenge, there are many aspects to consider. First, digital technology is in itself a very broad term. With so many technologies available and with varying degrees of competency in their application, what is it that our learners need to know? A key question would be: "What do professionals need in order to be ready for a digital construction industry?"
The answer is a collaborative effort involving industry employers, education providers and awarding bodies. Therefore giving educational providers a clear, industry guided, base requirement should be a prerequisite to plan and deliver effective teaching and learning.    
Upskilling the next generation
As a provider of higher education courses and advanced/higher apprenticeships, specifically dedicated to the built environment sector, our faculty at Leeds College of Building is responding to the industry's shift in information management processes and digital technology. Working collaboratively with many of the UK's leading employers, professional institutions and awarding bodies, the higher education provision is striving to provide the next generation of industry professionals with this much-needed upskilling.     
Over the past five years, higher education provision has undergone its own transformation, with a growth in staff, modern facilities and a new focus in delivering units tailored to digital construction. The development and successful delivery of Building Information Modelling (BIM) modules is now in its third year, with incorporation of recent updates to processes within BS EN ISO 19650 standards and more updates on the horizon.
The delivery of new digital engineering standards is also a great step forward. This is, however, only the beginning. The further widespread integration of digital technology throughout all modules and pathways is the challenge. And yet, five years later, we find ourselves back to the original question with one addition: "What exactly do professionals need in order to be ready for a digital construction industry?"
The integration of industry standard design and review software (such as Revit and Navisworks) into the curriculum is confidently secured. I would recommend that awareness and competent use of these technologies are a necessity for any "industry ready" professional. But is this all that "digital technology" consists of? I would suggest not. As the industry further integrates innovative and immersive technologies (for example virtual reality (VR), augmented reality (AR), autonomous vehicles and artificial intelligence (AI)) into work processes, the scope of training for the "industry ready" professional is to surely evolve.
Virtual reality adoption
The use VR (in which users are able to immerse into a virtual environment) has long been seen as a "gimmick" within the construction industry, a tool that looks great but the question often asked is: "What is the real benefit?" Within higher education provision, a significant investment has been made to adopt the use of VR, with the view to utilising its potential for construction education.
The tool has already been utilised for practical applications, such as in health and safety modules. In this application, learners (many with little experience of the industry) are able to assess the risks of construction activities and plan control measures of complex scenarios, all through the use of this virtual, risk free environment.
The use of this technology has delivered some positive results, in hazard recognition/perception skills, engagement and learner feedback. The use of VR has also been beneficial for group design tasks, assisting in students' understanding of design outputs, buildability, and safety risk in addition to providing a collaborative environment to coordinate learners' design solutions.           
Further development of technology within the facility link heavily to surveying and geospatial curriculum areas. Standard industry tools (such as total stations) are already embedded within most surveying modules. However, with the clear advantages of unmanned aerial vehicles (drones), there are increasing demand for such skills in industry – and the faculty is moving to utilise drones within the surveying modules over the coming year.   
The importance of educational institutions demonstrating their commitment to providing professionals the skills and knowledge to face a significantly changing digital industry is clear. Perhaps with such a wide variety and the rapid pace of technology, stating the expectations of exactly what students need to be "industry ready" is unrealistic.
One thing is for sure, it is an exciting time for the construction industry, which presents an opportunity to showcase its digital integration and attracting a wider range of "digital minded" future professionals.
However, as the technology develops and the industry matures in its adoption of all things digital, a greater emphasis will be on education and training providers to prepare their learners with these skills for employment. For this reason, the collaboration between industry employers, awarding bodies and education providers as well as the commitment from all is key to its success.
Mark Swallow is a lecturer in BIM and Construction Project Management and HECM LCB learn administrator at Leeds College of Building    
Image: Chemical Engineer/WikimediaCommons