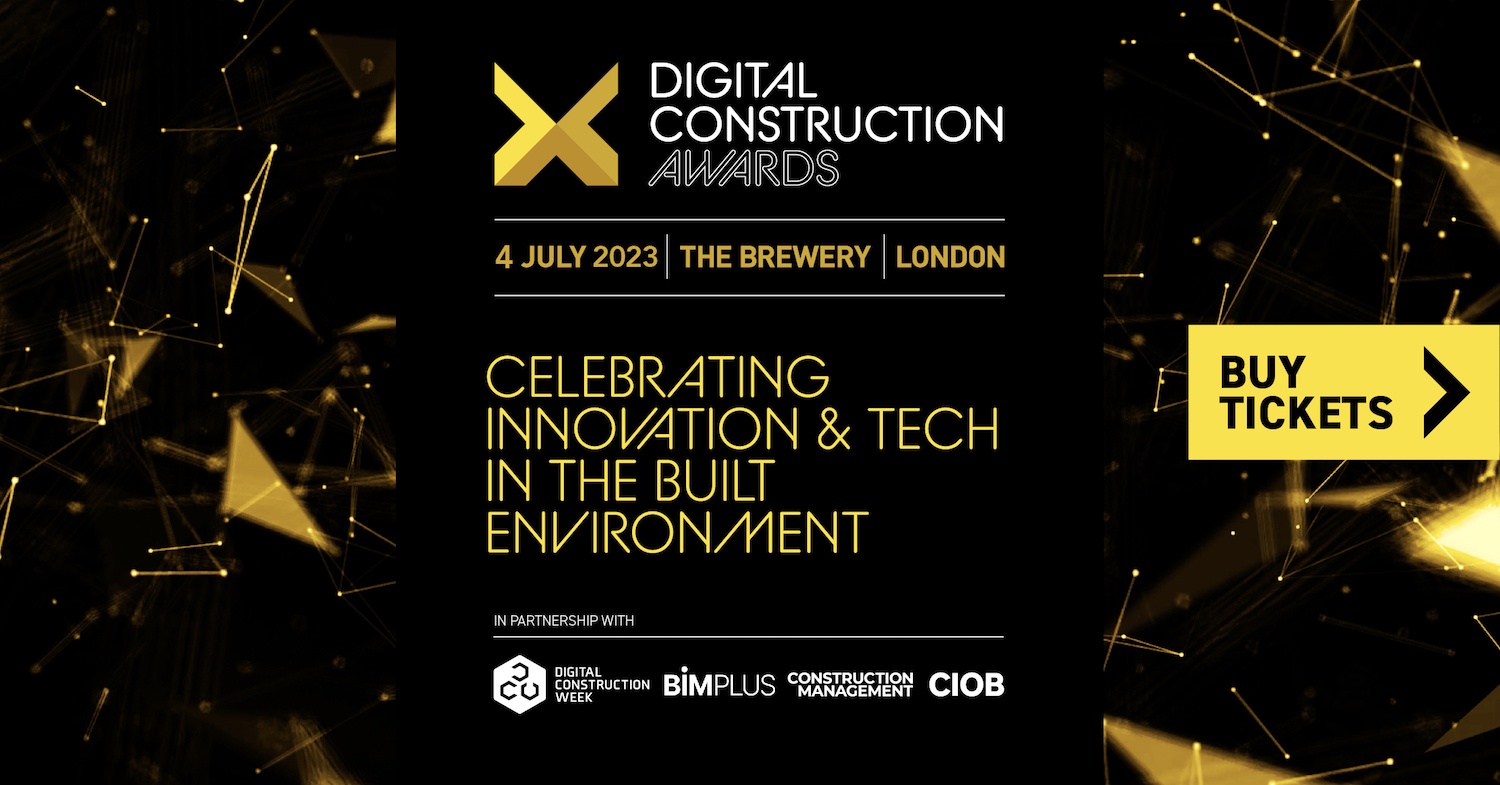 Energy services provider Everwarm is sponsoring the Best Application of Technology category at the Digital Construction Awards 2023.
The awards celebrate best practice and reward innovation in the application of BIM and digital technology in the built environment sector.
They are run by Digital Construction Week, the Chartered Institute of Building, and Construction Management and BIMplus.
Robert Stirling, managing director at Everwarm, said: "In a period during which the advancement and implementation of technology is critical to the development of both solutions and efficiencies within the construction industry, we at Everwarm are delighted to sponsor the Best Application of Technology category at this year's awards. We look forward to the announcement of the winner and wish all entrants success with their applied technologies."
The Best Application of Technology category recognises the application of a specific technology. The category focuses on how technology has been applied to a particular challenge or solved a specific problem.
There are another 11 categories.
The shortlisted entrants will be revealed on 9 May. The winners will be revealed at the awards ceremony on 4 July at The Brewery in London. You can join them by booking your table.