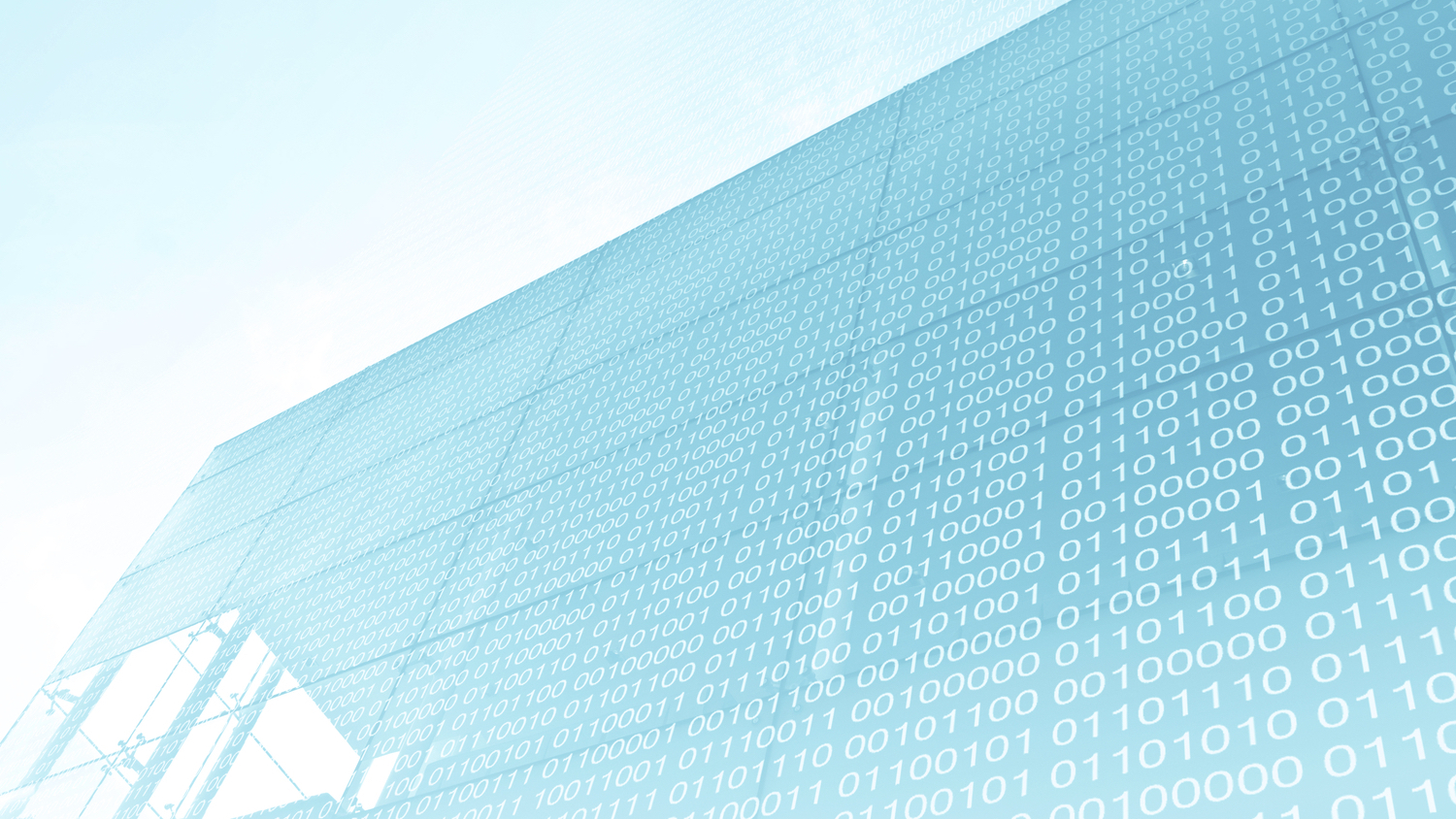 Frameworks are not making the most of BIM, according to a government-commissioned report.
The review, Constructing the Gold Standard, involved contributions from 20 major framework providers and more than 100 clients, whose feedback "suggests a lack of consistency in the use of digital technologies to support current frameworks", and more than 78% consider that frameworks need to make better use of BIM.
In the review, its author Professor David Mosey from the Centre for Construction Law at King's College London explains: "A Gold Standard framework provides for BIM and other digital technologies to underpin the agreed approaches to design, supply chain engagement, costing, risk management and programming, both strategically and in the award and implementation of framework projects."
Mosey also notes a "natural fit between digital technologies and the framework systems governing MMC, early supply chain involvement and supply chain collaboration". Framework contracts can describe how digital technologies are enabled and supported through specific provisions governing:
the impact of digital information on the timing of agreed framework activities;
the use of digital technologies for call-off;
mutual intellectual property rights among clients, managers, suppliers and supply chain members;
reliance on digital information by clients, managers and suppliers;
responsibility for managing digital information; and
links between the digital information used for the design, construction and operation of framework projects and programmes of work.
Before commencing the framework procurement, framework providers and clients should consider how client outcomes can be improved by standardising the generation and classification of data, data security and data exchange across organisations and sectors, Professor Mosey asserts. In the framework procurement, they should evaluate supplier proposals to improve performance, safety, sustainability and value for money through the development and use of BIM and other digital technologies.
To develop and communicate digital information more efficiently across project teams, across project lifecycles and across frameworks, Professor Mosey proposes a multi-party framework alliance contract can act as an 'integrated information management contract' which clarifies and connects the shared objectives, direct relationships and common standards that are needed to create, share and manage secure, resilient digital information among multiple organisations.
The review was commissioned earlier this year by Lord Agnew, minister at the Cabinet Office, following a commitment made in the Construction Playbook, to help create a 'gold standard' against which new proposed frameworks and framework contracts can be measured as well as standard contract terms supporting this.