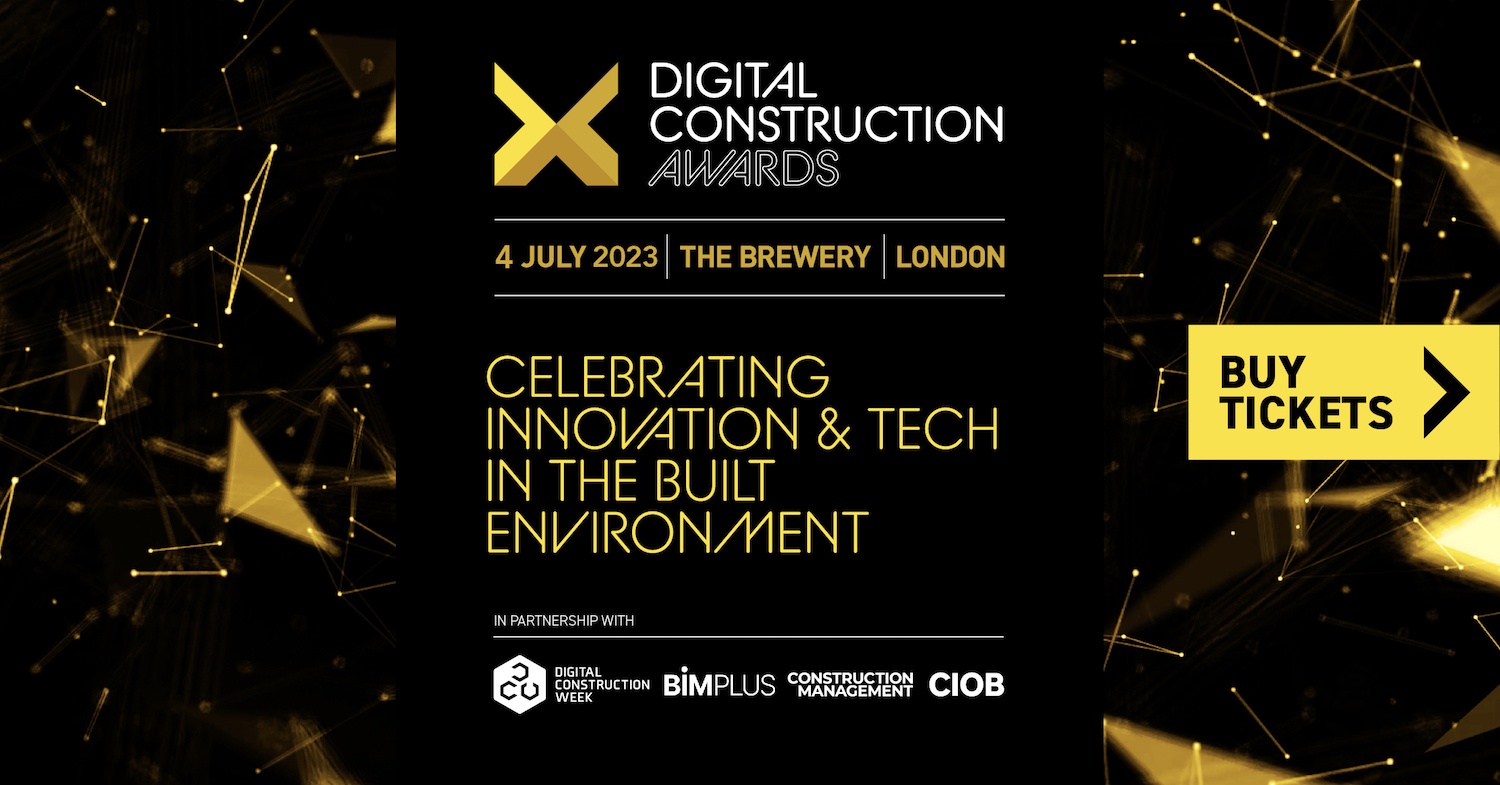 Graitec is sponsoring the Digital Innovation in Productivity category at the Digital Construction Awards 2023.
The awards celebrate best practice and reward innovation in the application of BIM and digital technology in the built environment sector.
The awards are run by Digital Construction Week, the Chartered Institute of Building, and Construction Management and BIMplus.
Alex Micallef, general manager at Graitec, said: "We are very excited to be sponsoring this year's Digital Construction Awards and the Digital Innovation in Productivity category. The awards celebrate the UK's exceptional digital talent across the built environment.
"From designing, constructing, and managing, the power of BIM is more pivotal than ever as we strive to improve efficiencies, resource-use, compliance and most importantly, reduce our carbon footprint across the industry."
The Digital Innovation in Productivity category recognises the use of digitalisation, digital methodologies and/or technologies to enhance the productivity of construction workers on a project or projects.
There are another 11 categories.
The shortlisted entrants will be revealed on 9 May. The winners will be revealed at the awards ceremony on 4 July at The Brewery in London. You can join them by booking your table.