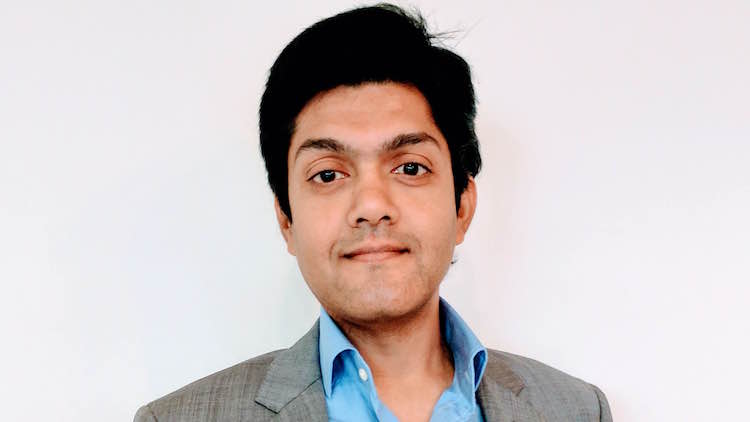 Karthik Venkatasubramanian extols the benefits of AI and machine learning and how they can be incorporated into a successful data strategy.
A huge amount of data is generated for construction projects. However, many firms fail to truly make the most out of it. Typically, data is used to assess what has happened on a project – for example whether the project is on budget, or keeping on track with schedule.
While looking at this retroactive view of a project can be somewhat helpful in providing indicators that can help identify and fix problems, it does not unlock the full potential of rich data sets. With huge supply-chain disruption continuing to cause major delays and setbacks for construction projects in the UK, firms must explore new ways to maximise efficiency.
Deploying new technologies such as AI and machine learning (ML) can enable firms to truly take advantage of data and drive better project outcomes. AI and ML can help organisations analyse and derive insights on what is likely to happen in the future. By doing so, this can help to generate dynamic, 'leading' indicators from data, giving organisations an advanced look at if – and why – a project is likely to suffer delays, risks, or cost overruns. It can even assess schedules and budgets against historical data to spot potential problem areas and improve accuracy before a project even begins.
Getting off on the right foot
A major key to creating and rolling out a successful data strategy is to carefully consider needs, and the steps needed to achieve them. Generally speaking, a good plan of action consists of the following steps:
Create a culture that values data-driven decision-making;
Identify the specific problems you are trying to solve;
Develop a six- to 18-month plan that takes into account your current systems, the data they produce and the insights you would like to glean from that data;
Find a solution that will deliver immediate value and execute the plan.
This basic four-step process will set your data strategy implementation up for success.
Understanding the potential of predictive AI
Many engineering and construction businesses are hesitant to invest in AI because they assume it requires a lot of infrastructure and manual entry of large amounts of historical data, but that is not always the case. In fact, some newer data platforms have algorithms that are pre-trained as a starting point, and can provide predictive insights from whatever historical data the organisation inputs.
The fact is, implementing predictive AI is not as daunting as organisations might think, thanks to advanced platforms that can be deployed quickly and tailored to an individual organisation's needs. Organisations can take advantage of these solutions to quickly start generating useful insights into performance and risks.
Predictive AI can provide a number of insights to help engineering and construction businesses operate more efficiently.
For example, predictive analytics can improve scheduling accuracy by predicting the likelihood and extent of delays, and which activities are most likely to cause them. ML enables the predictions to become more accurate with time. Similarly, budgets can become more accurate as predictive AI analyses past budget data such as cost sheets, actual expenses, subcontractor payments, change events, variations, contract changes, etc. This will provide a more precise idea of the costs that might be incurred on new projects.
In addition, predictive AI can provide an early warning system for risks. Some platforms can even incorporate natural language processing and sentiment analysing capabilities to detect signs of disputes and the possibility of litigation. These solutions can also analyse change requests, punch lists and even Internet of Things sensors to assess quality and safety statuses in real-time, providing predictive insights so that project teams can take proactive action.
Predictive AI has immense potential to enhance decision-making on construction sites and drive better project outcomes. But this is just the tip of the iceberg, and we're only beginning to see the real possibilities emerging for the construction industry in this area.
Karthik Venkatasubramanian is global vice president product, data strategy & development, at Oracle Construction and Engineering.