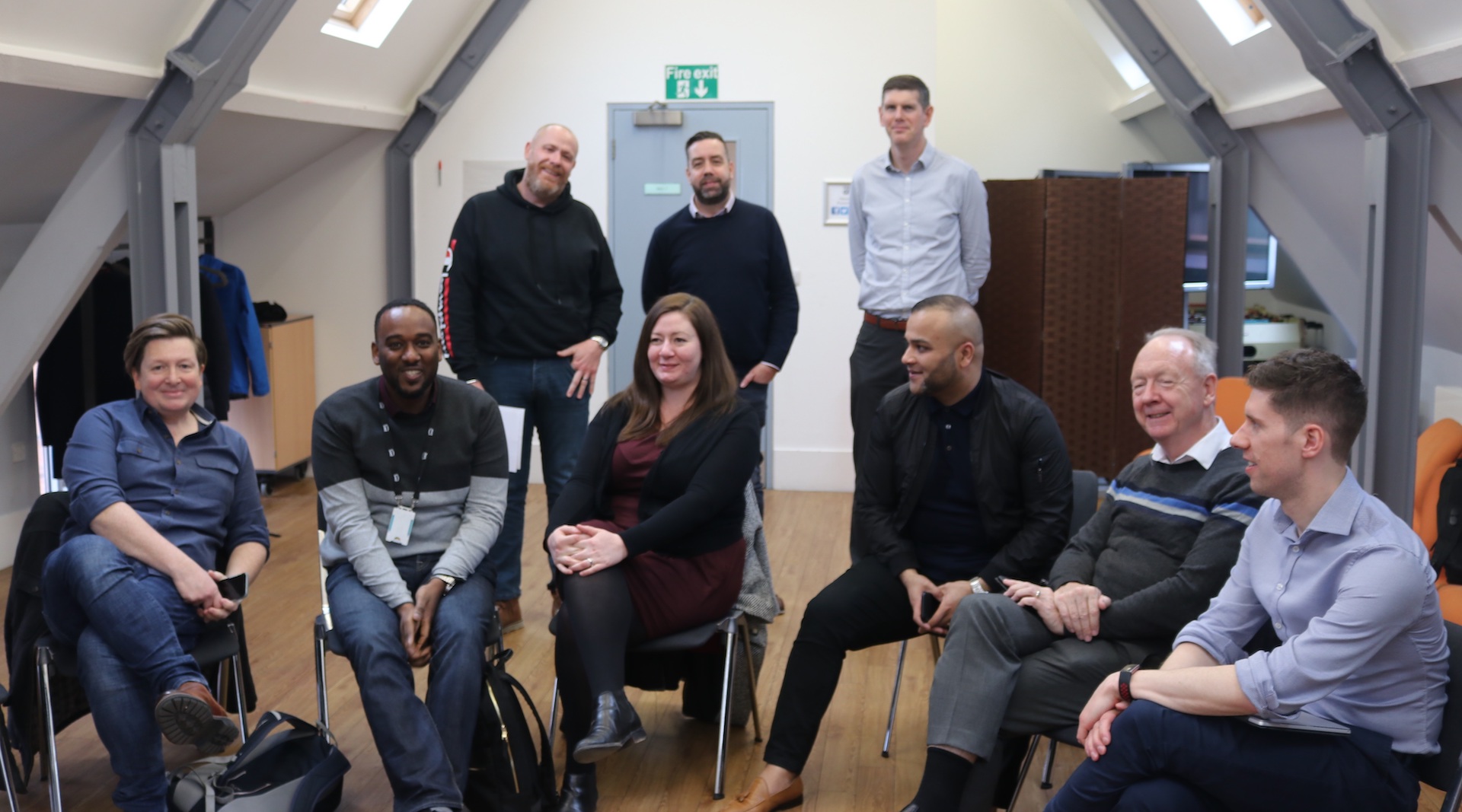 Housing association Poplar HARCA is rolling out connected internet of things (IoT) devices across 6,000 homes.
HomeLINK devices from Aico will collect temperature, humidity and carbon dioxide data from East London homes. This will help identify issues such as mould, damp, ventilation, fuel poverty, and indoor air quality.
Poor-quality housing can make people ill and costs the NHS in England alone £1.4bn in treatment. Across the NHS it cost £2.5bn in 2019 to treat cold home-related illness caused by problems like damp and mould.
The roll-out follows a trial begun in November last year when 2,000 devices were installed in 486 homes. The second phase will see 15,000 Aico devices installed in 3,000 homes over the next 12 months.
Poplar HARCA assistant director of asset management, Elizabeth Williams, said: "The goal is to have safer, greener, healthier homes.
"While still at a relatively early stage, this roll-out is already having tangible benefits to asset management at Poplar HARCA.
"In properties where devices are fitted, we're able to support residents before mould proliferates, which benefits their health and reduces our operating costs. This is a great achievement in itself."
Poplar HARCA owns and manages more than 10,000 homes, community centres, commercial offices and shops in East London.
Each property has a gateway giving the housing association an overview for one house, or block of flats. Live data is gathered via environmental sensors and alerts residents and landlords to potential problems via an app. SMS messages, emails and post can also be used for residents who are uncomfortable using apps.
The devices have a 'signature of mould' tool that analyses the root cause of damp and mould and compares it to potential structural issues, as well as issues related to how the property is being used. This helps landlords to take effective, timely action on damp and mould.
Aico HomeLINK chief executive Chris Jones said: "Poplar HARCA has proactively adopted the Housing Ombudsman's best practices, using IoT sensor technology to address damp and mould issues at their root."
Aico is on target to reach more than 400,000 connected devices in social homes by the end of 2023, and a million by the end of 2024.
Poplar HARCA and Aico worked with the residents' group from the start and educated them on how to use the sensors and IoT devices to collate information. They could then use the details to ensure repairs were scheduled sooner rather than later.
Working in this way resulted in an increase in resident satisfaction and a reduction in complaints. It also meant residents knew how to do things like opening a window when drying clothes to reduce the likelihood of mould forming. Residents were also able to lower fuel usage, which helped them reduce fuel bills.
The housing association has been able to relet two empty social homes to families as the system confirmed they were damp and mould free.