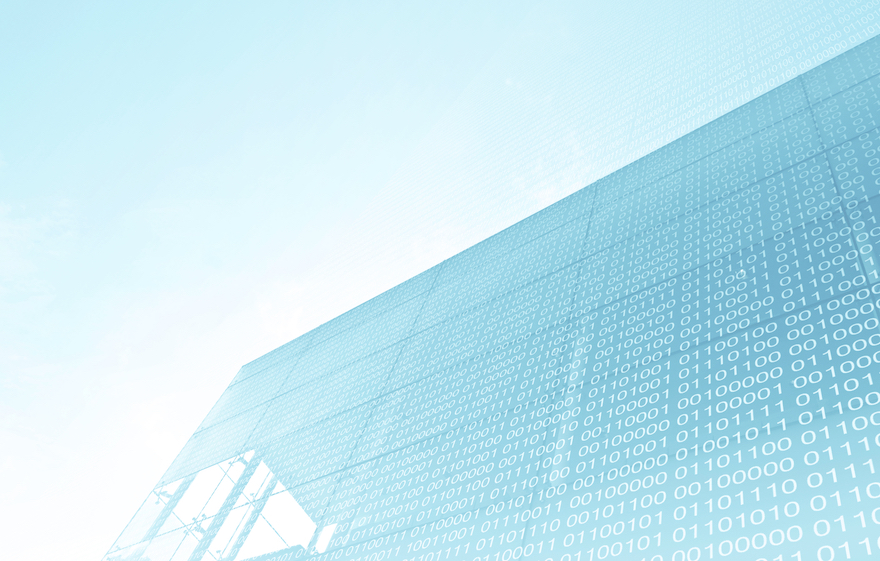 The ISO 19650-4 standard is now out for consultation. Interested parties have until 4 October to give their feedback to the British Standards Institute (BSI).
This standard provides processes and criteria to support information exchanges using BIM. Its full title is: ISO 19650-4 Organisation and digitisation of information about buildings and civil engineering works, including building information modelling (BIM) – Information management using building information modelling – Part 4: Information exchange.
The BSI stated: "ISO 19650-4 provides the detailed process and criteria for the decision points when executing an information exchange as defined by ISO 19650 so as to ensure the quality of the resulting project or asset information model.
"It promotes a proportional and sustainable approach to information exchange where the immediate delivery of information does not limit its future use. It details the implementation of the concepts in ISO 19650-1 and is applicable to any information exchange within the delivery stages covered by ISO 19650-2 and operational events covered by ISO 19650-3.
"The use of appropriate quality assurance and quality control measures supports the fulfilment of a specific Exchange Information Requirement related to an individual information exchange by enumerating criteria relating to completeness, compliance to formal exchange schemas, the continuity of concepts between exchanges and the elimination of spatial and specification conflicts."