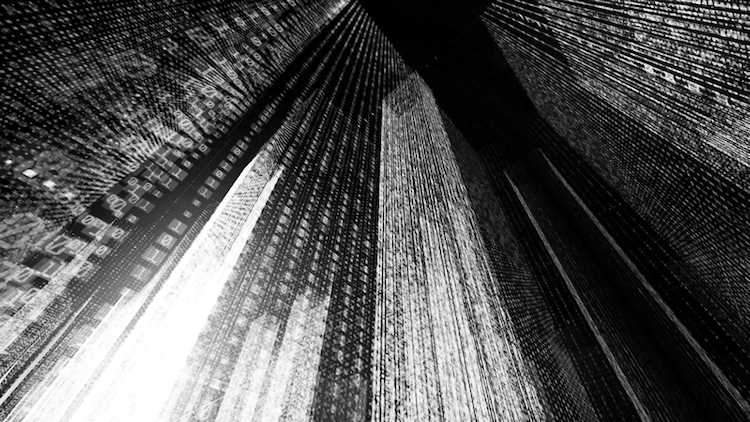 BIM adoption levels are consistent judging by the results of the latest NBS Digital Construction Survey (formerly the NBS BIM Survey). A total of 71% of respondents said they have adopted BIM, which is down slightly on the 2020 result, but up slightly on the 2019 result.
More than 900 people took part in the survey, nearly two-thirds of whom are based in the UK. The survey respondents recognised the role technology has to play with 80% stating that digital technologies deliver a better-built environment and 75% saying that tech offers sustainability benefits.
The survey dug into respondents' understanding of the golden thread: 78% said they need to be working digitally and 70% said they need to have adopted BIM to make the golden thread a reality, but only 51% are clear how they will do this.
In the past 12 months, 44% of the survey respondents have worked on an offsite project, a clear sign that a move to MMC is taking place, yet this figure shows there's still work to be done if the government is going to embrace MMC on the scale it intends, NBS said.
Delving into technology adoption, 69% of respondents are using cloud computing, while another 16% plan to use it within five years. A total of 27% are using immersive technology such as VR/AR, while another 38% plan to use them within five years. The most common use is for client walkthroughs and presentations.
Given that digital twins are in their infancy, it's no surprise that only 14% have been part of a project in the past 12 months that used a twin.
Commenting on the survey's results, David Bain, NBS research manager, said: "The adoption of new, digital technologies and ways of working should help to improve outcomes, so it is encouraging that 80% of built environment professionals agree that they are helping to create better buildings and places. Also, 75% say these innovations positively impact environmental sustainability, and 74% see them making a safer built environment. The industry also recognises the key role digital and BIM will play in realising the golden thread of information.
"However, there remain challenges in taking the benefits of BIM and digital to all parts of the industry."