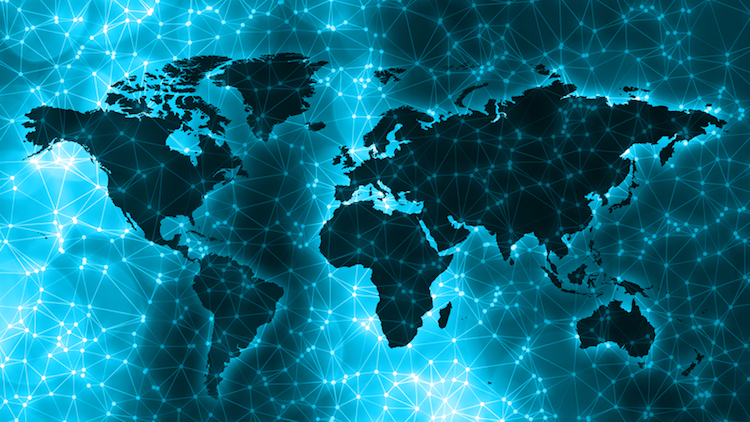 From 4D and 5D BIM to information management to safety: there's plenty of best practice to learn from around the world at the Global Construction Summit on 22-24 February.
Run by the Chartered Institute of Building and BIMplus sister title Global Construction Review, the Summit features five free-to-attend webinars that can be watched live or on demand with speakers drawn from the US, Australia, China, Malaysia, the Middle East and the UK.
The partners for the Summit are PlanRadar, Trimble Viewpoint and Glodon.
Register for the webinars now:
Alison Mirams, CEO of Roberts Co
Stacée Barkley, diversity & inclusion lead at DPR Construction
Caroline Gumble, chief executive of the Chartered Institute of Building
Steve Coppin, chair of the Chartered Institute of Building health, safety and wellbeing group and member of the Health & Safety Executive's BIM4 working group
George Mosey, head of health and safety, Europe, at Laing O'Rourke
Michael Yam FCIOB, chairman of Invest KL and vice president of the Chartered Institute of Building.
Luis Lugo Jr, senior vice president, business development Americas at Hill International
Stephen E Browning, Navarro programme manager to the DOE Environmental Management Nevada Programme
Ian Williamson, chief project delivery officer for The Red Sea Project
Dave Peacock, technical director at TÜV SÜD Building Advisory Service
David Throssell, head of digital construction at Skanska
James Bowles, founder of 4D specialist Freeform
Robert Norton, UK senior account manager – fire, health and safety at PlanRadar
Ben Wallbank, BIM strategy & partnerships manager EMEA at Trimble Viewpoint
Pierpaolo Franco, vice president – international business development at Glodon