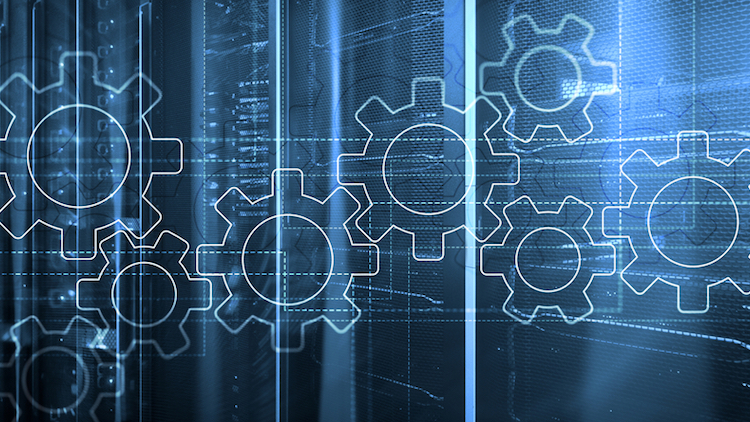 The ISO standard for the level of information need part 1 is now out for consultation. Interested parties have until 20 December to give their feedback to the British Standards Institute (BSI).
ISO 7817 Building information modelling – Level of information need – Part 1 Concepts and principles specifies concepts and principles to establish a methodology for specifying level of information need and information deliveries in a consistent way when using BIM, according to the BSI.
It specifies the characteristics of different levels used for defining the detail and extent of information required to be exchanged and delivered throughout the life cycle of built assets. It gives guidelines for principles required to specify information needs.
The concepts and principles can be applied for a general information exchange and, while in progress, for a generally agreed way of information exchange between parties in a collaborative work process, as well as for an appointment with specified information delivery.