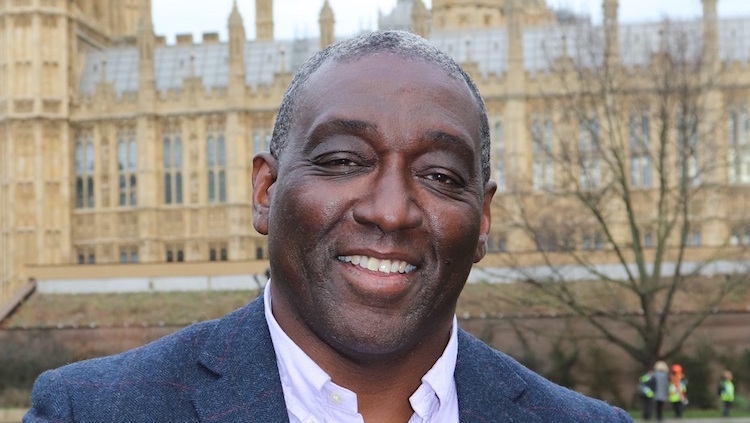 How should BIM maturity be measured? Are prescriptive processes enough to drive industry adoption? Or is it more about a culture of collaboration? David Shepherd offers his view on this conundrum.
Recently, the Centre for Digital Built Britain released the International BIM Toolkit. It provided guidance and templates in relation to ISO 19650 and recommended a variety of 'progression steps' in relation to differing points of entry for the journey towards BIM maturity.
Apart from the acknowledged difficulty in establishing a common gauge of BIM maturity, I am concerned that most BIM maturity models derive from the Capability Maturity Model (CMM), which was originally intended to evaluate the ability of US Department of Defense contractors to develop software products. Aside from the obvious differences between the domains of software development and information management, a key criticism of the CMM approach has been its focus on the implementation of specific activities/processes, without assessing whether the completed activity has achieved the desired results.
More important, the CMM approach has been described as revering institutionalised processes and policies without giving sufficient weight to the importance of individual and collaborative problem-solving ingenuity. The underlying notion is that the extent to which an organisation has institutionalised repeatable processes for producing advanced BIM outputs (4D, 5D, 6D, etc) is a fair gauge of its capability of leveraging BIM to improve project outcomes.
That is simply a fallacy. For, while problem solving has to be systematic to support meaningful innovation, that 'system' amounts to far more than implementing comprehensive process control.
Notably, James Bach, a veteran of software testing with 34 years' experience (including four years at Apple Computers) wrote: "This is, I believe, the heart of the problem, and the reason why CMM is dangerous to any company founded upon innovation. Because the CMM is distrustful of personal contributions, ignorant of the conditions needed to nurture non-linear ideas, and content to bury them beneath a constraining superstructure, achieving level 2 on the CMM scale may very well stamp out the only flame that lit the company to begin with."
"Apart from the acknowledged difficulty in establishing a common gauge of BIM maturity, I am concerned that most BIM maturity models derive from the Capability Maturity Model."
David Shepherd
Certainly, for the numerous BIM-enabled projects that I have worked on, the most important factor in leveraging BIM to effect improved project outcomes has not been the extent to which advanced BIM processes have been fully documented and institutionalised. Instead, the key factor has been the overall team leadership and shared values that recognise (rather than dismissing) the importance of data and digital technology to the achievement of better project delivery outcomes. That kind of leadership models, expects, encourages and rewards initiative and collaborative creativity in using that technology.
And where that kind of leadership, where those values are missing, even securing a '5' on a given BIM maturity index won't make the slightest bit of difference when it comes to project outcomes.
On this basis, instead of producing ever more prescriptive guidance and documentation aimed at delivering repeatable project outputs, I would suggest that industry bodies begin to pay more attention to developing a deeply embedded cultural framework that can recognise, evaluate and reward the kind of leadership and values that have been proven to deliver repeatedly improved project outcomes for all supply chain tiers.
This goes beyond organising nationally recognised BIM 'communities'. In fact, to do any less than establishing a deeply embedded cultural framework will amount to a situation famously described as "doing the same thing over and over again, but expecting a different result".
We can, we must do better than that.
David Shepherd is the House of Commons project BIM leader. The opinions expressed are his own and do not reflect the views of his employer.