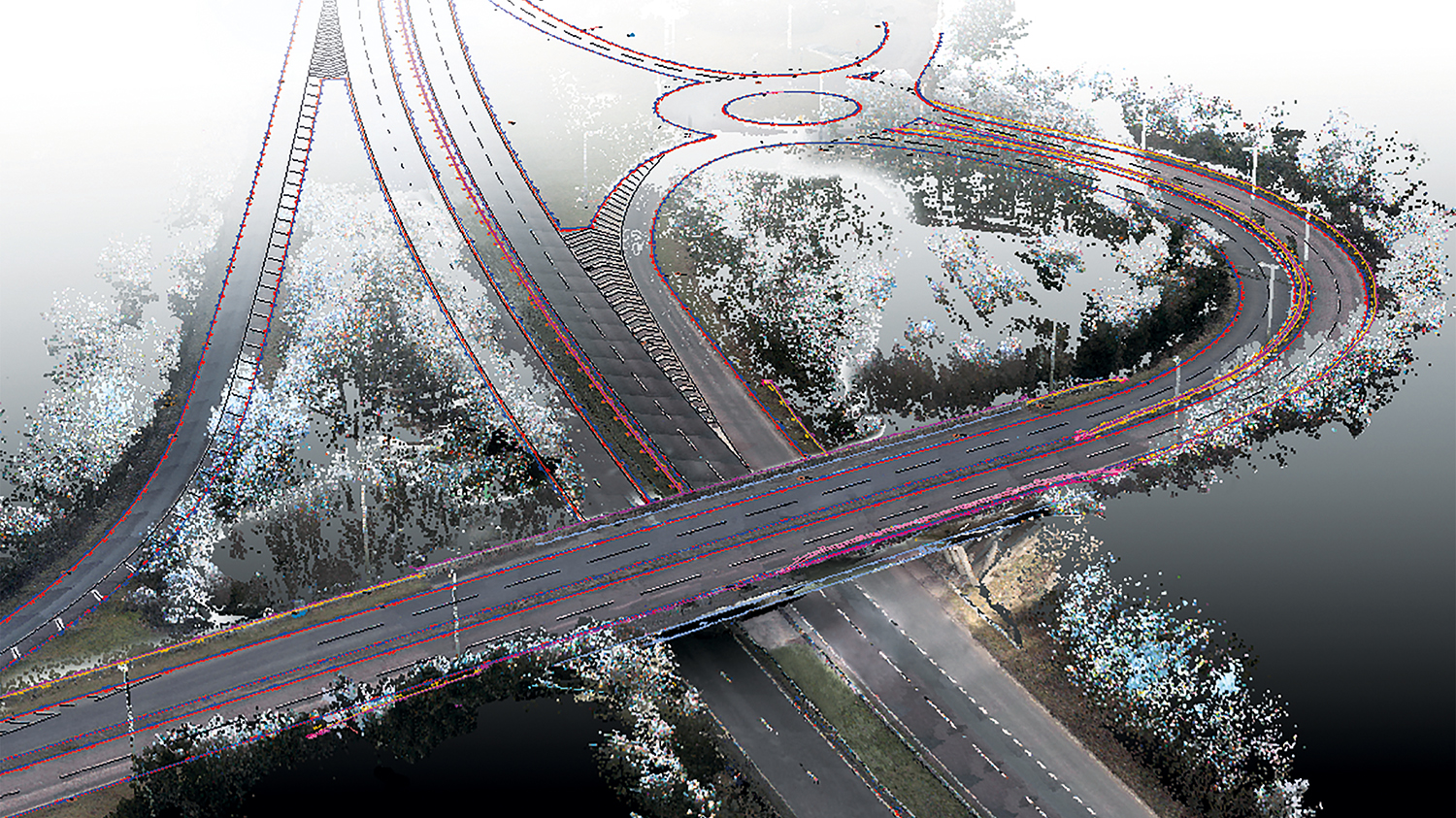 Car-mounted mobile mapping could transform the approach to pothole repair, explains Peter Haddock.
By the time you see a pothole, the cost of repair is already substantial. But what if you could predict where one would appear and how to repair it properly?
That's the aim of new vehicle-mounted technology developed by Leica Geosystems which can map out whole stretches of road in minutes and identify where potholes are likely to develop.
The mobile mapping solution is already being used by geospatial surveying specialists such as Severn Partnership. It could help cut the local roads maintenance backlog in England and Wales, which hit a record £14bn in 2023, an increase of 11%, according to the Asphalt Industry Alliance's annual survey.
Leica's new Pegasus TRK 700 Neo scanner captures over a million points of data per second. The technology combines highly accurate specialist scanners and sensors packaged into a lightweight module weighing just 18kg that one person can lift into place using a specially designed carriage. This hardware is also robust enough to travel on uneven surfaces while mounted to the roof of a vehicle.
And, instead of just capturing data, the control unit in the Pegasus TRK is equipped with the latest generation hardware architecture. This includes a dedicated AI module that processes the imagery on the go, to make real-time capture possible. All the data is then stored instantaneously, in this case, to SSD drives housed inside the car and connected with a robust data transfer cable.
AI is also leveraged in postprocessing, where the point cloud is automatically classified into dedicated classes such as roads, pavements, buildings, vegetations, poles, barriers and various additional classes. And this is where the team at Severn Partnership can use this technology to identify the first signs of potholes, the fine cracks appearing in the asphalt.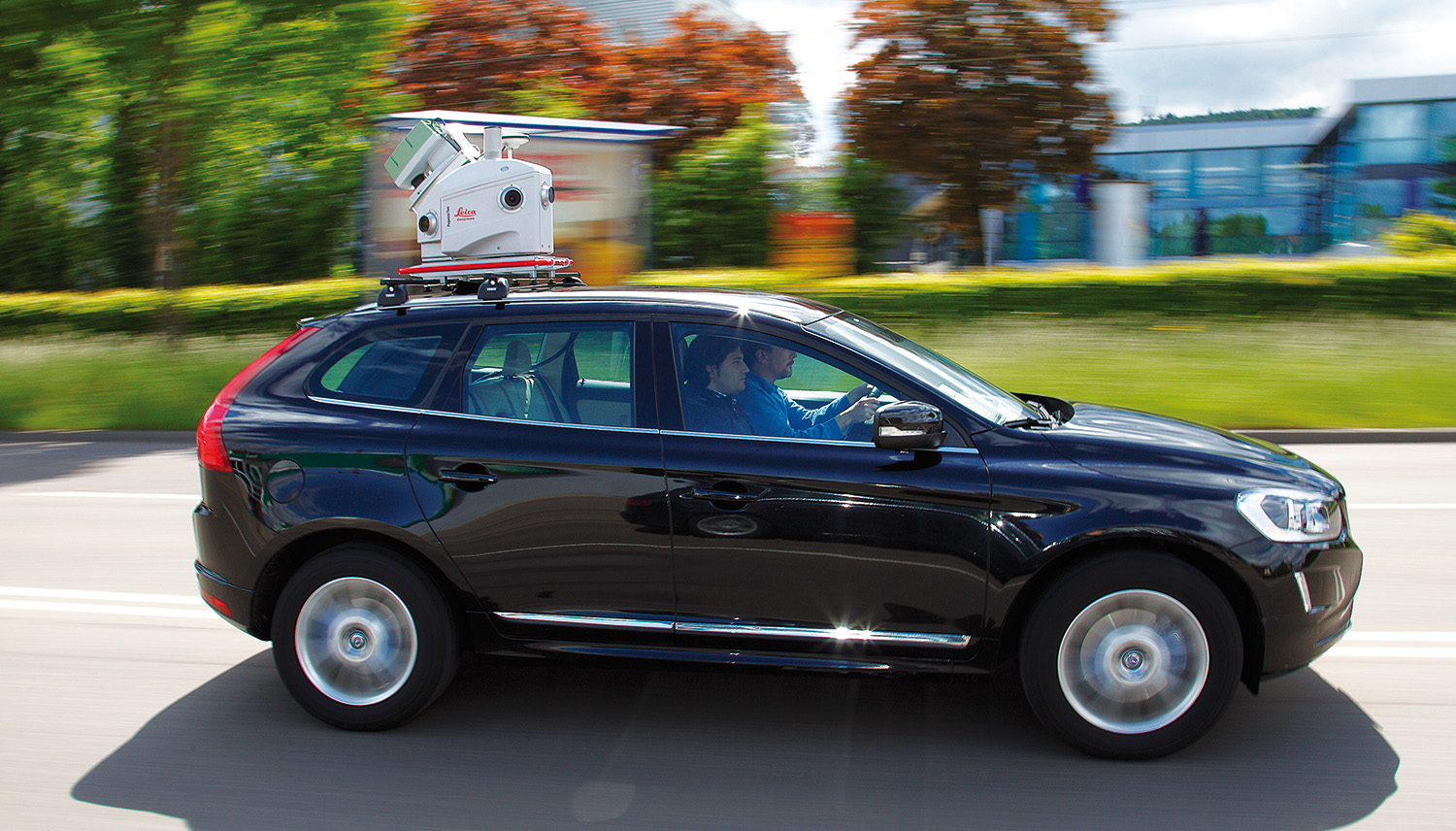 Ben Barnard, Severn Partnership commercial director, said: "It would normally take days or weeks to scan a road using traditional methods and you would also have to organise road closures to protect surveyors doing the work.
"With mobile mapping, you can drive at the same pace as normal road-users, capturing all the data you need in real-time. As the Pegasus solution also does some of the processing for us, when we return to the office we can simply upload this information into our software and start analysing.
"This is a process we can repeat on the same stretch of road over different intervals in time, creating an overlay map of the surface and documenting any deterioration. Because this can be done on any stretch of road it can also help contractors and local authorities to identify packages of work that can be done in one visit. Equally, it can help to prioritise resources to the most important repairs."
Where mobile mapping can identify cracks and measure existing potholes, it is what lies beneath the surface that creates a lot of problems. It's also why stubborn potholes keep coming back.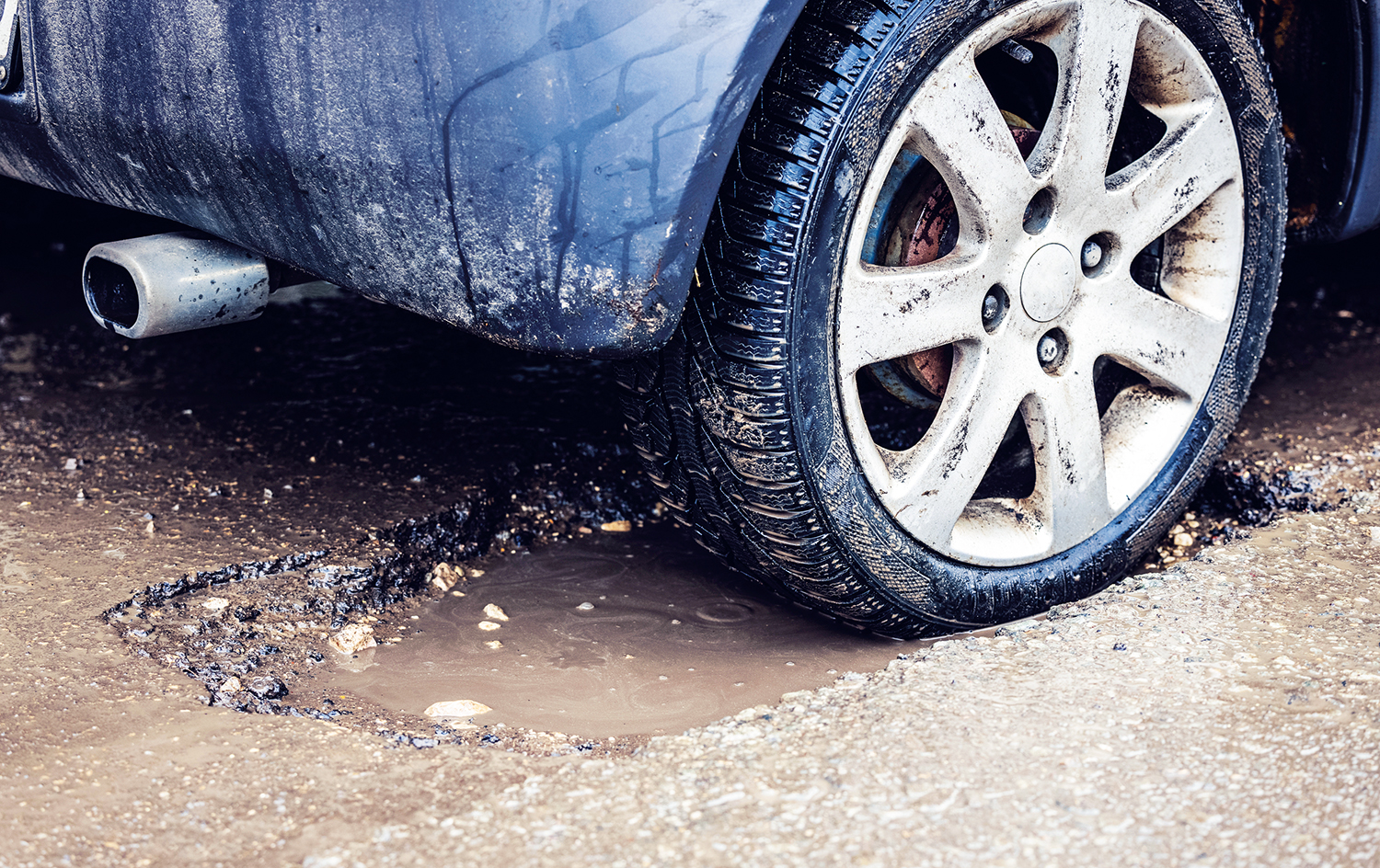 Barnard says: "Pothole repairs are expensive, and without knowing what is causing the problem you can use up valuable resources and time. This is where ground-penetrating radar can play a really important role in understanding what type of repair is needed.
"We often pull a Leica Geosystems Stream UP ground-penetrating radar behind our vehicle at the same time as using the Pegasus. This allows us to see below the surface and use data to create heat maps that help to identify the depth of a repair needed to get rid of the pothole," he says.
"For example, most repairs are patch repairs to the surface course, but if there's significant damage below this, a repair may need to go all the way down to the damaged sub-base course.
"And if you have a section of road showing similar issues, you can delve into the root cause of the problem and schedule the appropriate maintenance."
This article first appeared on Construction Management