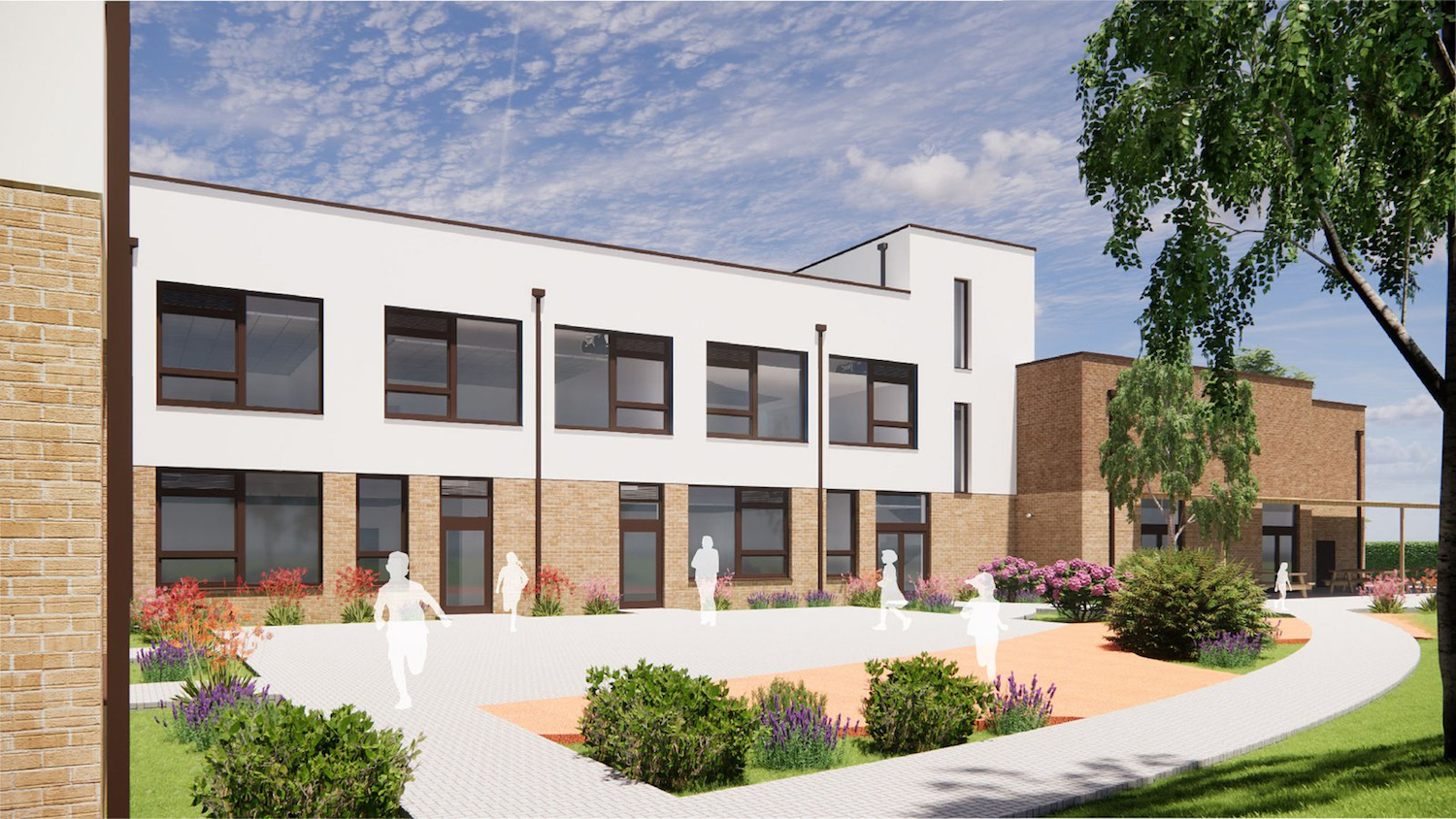 Morgan Sindall will be deploying its carbon assessment tool at a school project in Hertfordshire.
The Morgan Sindall carbon calculator – CarboniCa – allows project teams to work with customers to estimate, manage and reduce carbon emissions through the design, construction and lifecycle of a building.
Morgan Sindall is using various technologies as well as the carbon calculator throughout the project to achieve net-zero operational carbon.
Little Reddings Primary School in Bushey will be built using Streif closed-panel structural timber building system. Morgan Sindall says the offsite-manufactured composite timber frame will reduce the building's carbon output and improve its energy efficiency.
Ground source heat pumps will also be installed.