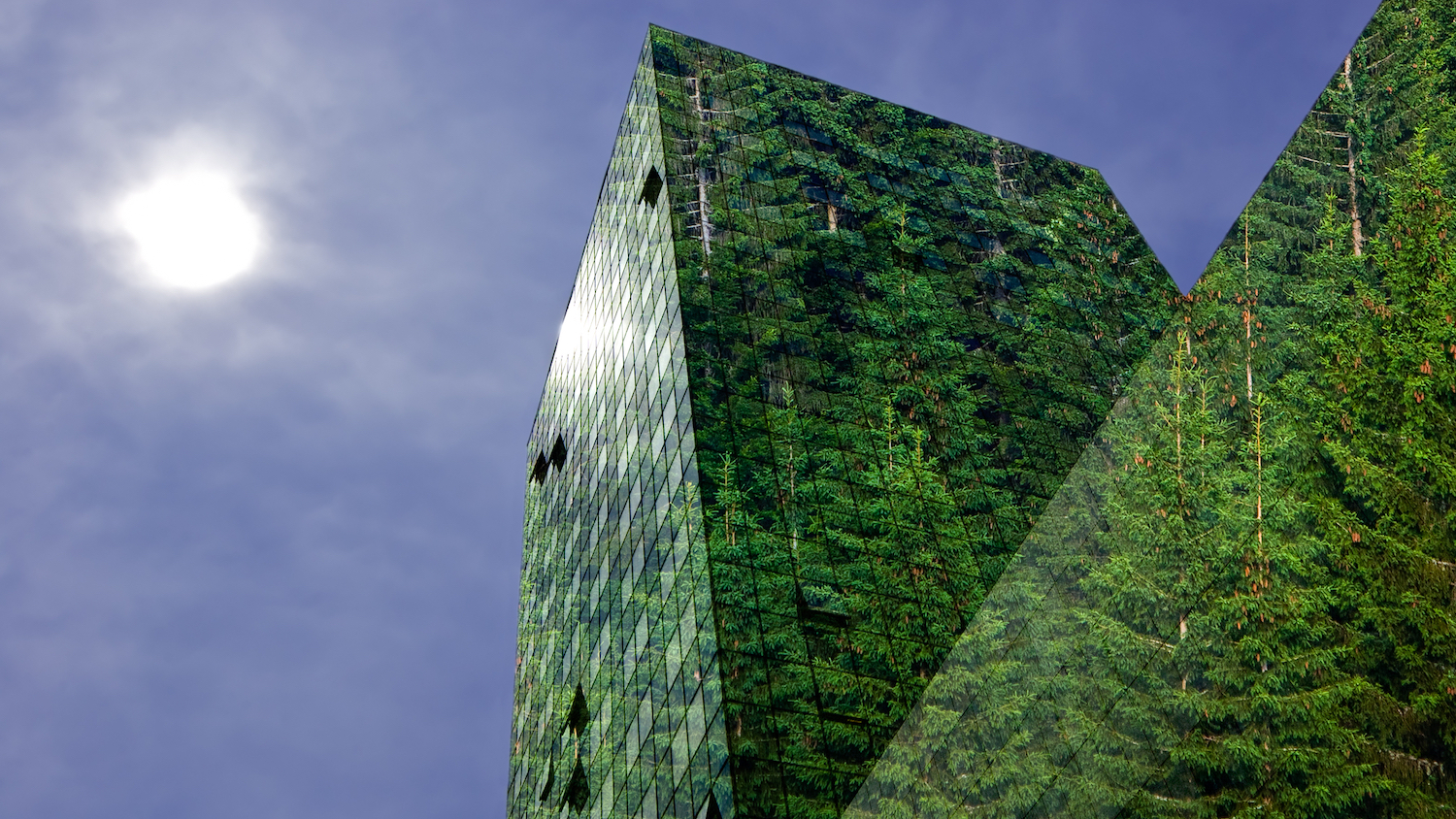 The construction industry must maintain its commitment to decarbonisation even as the government back-pedals. That's the message from those involved in the Built Environment Carbon Database (BECD), which launches next week.
The database is free-to-access and is designed to become the main source of carbon estimating and benchmarking for the industry.
It is a pan-industry effort. The steering group includes representatives from:
the Chartered Institute of Building
the Royal Institution of Chartered Surveyors
BRE
the Carbon Trust
the Chartered Institution of Building Services Engineers
the Construction Industry Council
the Institution of Civil Engineers
the Institution of Structural Engineers
Royal Institute of British Architects, and
the UK Green Building Council.
James Fiske, BCIS chief executive and chair of the steering group, said: "With the government U-turning on green commitments, there has never been a more important time for the UK construction industry to take leadership on reducing its carbon emissions.
"With the recently updated RICS Professional Standard on whole-life carbon assessment, which gives consistency to measuring environmental impact and is the net-zero building carbon standard, we have the framework in place for us to do this.
"The other important part of the jigsaw is the data. Unless we have easy access to accurate and consistent carbon emissions data, and a place where we can share learning and experience, we will never truly understand if we are making the right decisions."
Fabrizio Varriale, place and space analyst at RICS, is chair of the BECD's working groups, tasked with technical development of the database. He said: "Poor data quality and the lack of standardisation and transparency in reporting practices are acknowledged as major barriers to a wider uptake of carbon assessments in the built environment.
"BECD aims to help the industry by providing a platform to report and retrieve the results of building carbon assessments.
"This will allow data sharing across the industry and the harmonisation of reporting practices in alignment with the RICS Professional Standard on whole-life carbon assessment.
"Over time, the granularity of the project data collected through BECD will enable the industry to produce accurate benchmarks for specific project types and stages. BECD will also help professionals who are conducting carbon assessments by providing a uniform catalogue of product data, bringing together different sources of product life cycle assessments and environmental product declarations."