Students from New College Lanarkshire won all three categories – gold, silver and bronze – in the digital construction category, in the WorldSkills UK competition last week.
WorldSkills aims to nurture UK talent across a range of sectors with more than 400 students and apprentices taking part, going through an intense seven-month process of regional heats and training leading up to the finals.
BIM+ caught up with the winners to find out what all the fuss was about.
Paul Hudson (pictured above), who won gold, said he was always interested in digital construction and the "ever changing nature" of the industry that means continually learning new skills, and more efficient ways of working. He said he entered to "progress his knowledge and ability as well as open up" career prospects.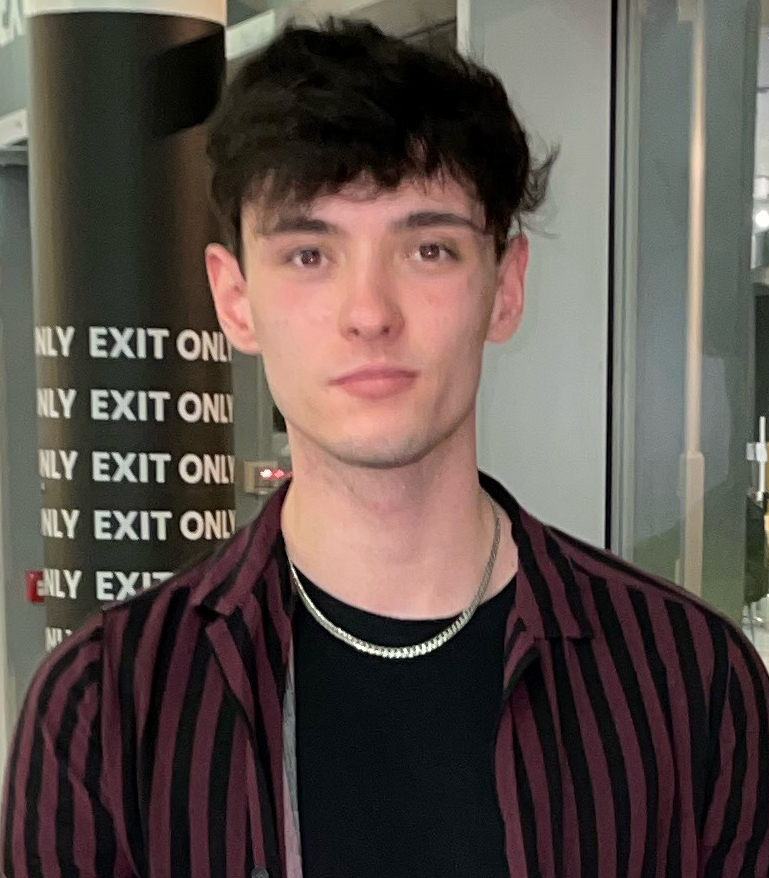 He said: "I saw it as a way to better myself in the field I am in, and make me a more valuable asset in industry as I get to keep up-to-date with the latest industry practices and procedures.
"Winning a medal meant that all the practice and hard work had paid off and was worth it. It allowed me to realise I am capable of more than what I thought in terms of working at that level of intensity for an extended period of time, and keeping my skills and knowledge at a higher standard."
Taylor Williamson, who won silver, said studying digital construction was "right up my street, as it was both creative yet technical". Williamson said entering the competition provided a "motivation" and "target" to continue practising Revit skills outside of work and was a "fantastic opportunity to gain traction in my sector".
Williamson added: "It felt great to make it onto the podium, to have something for the effort I put in."
Pawel Kudosz, who won bronze, said studying digital construction was "the best decision I could ever make and I never looked back".
Kudosz said: "This course basically prepares you for future employment and if you give your 100% or even more every day you won't have any problems with finding an Architectural Technology position.
"Ever since I found out about the WorldSkills competition I knew that one day I would be a finalist. It was my motivation and an important goal in my life. I realised it could potentially help me to push my professional career in the right direction, maybe secure a better job or at least boost my confidence.
"Winning a medal is something I am proud of, something I worked for so hard. It is proof that the hard work was worth it. It will stay with me for the rest of my life and it will remind me of where I came from, and what I've done to achieve it."