Integration as well as interoperability is key to the success of BIM, says Jason Ruddle, chief operating officer of software company Elecosoft.
When considering the challenges to getting BIM underway, one that stands out is getting software to work together. With collaboration between multiple parties with differing roles being central, there is a clear need for different types of system to be able to connect with each other and exchange information.
However, while the recent statements made by 3D software players about continuing to remove interoperability barriers between different applications are to be applauded, the story does not end there. 
BIM has been a stimulus for much interoperability effort. But we need to think further: towards a digital construction future which requires more than BIM compliance. The software we create today must also underpin the digital transformation of the construction sector that can adapt to, and reap all the rewards of, disruptive innovation in digital technology, smart communications and new materials.
Therefore, interoperability is not all that is required. It is certainly vital. It is the practical enablement of software to work together; a fundamental of open systems and supportive of the ambitious OpenBIM movement. Yet interoperability only really assures that systems don't actively clash, and that protocols are defined to ensure the minimal loss of exchange of data.
We believe that integration is equally vital. Successful BIM is not only about passing data from system to system, but about connecting different processes and smoothing the joins between them. That means integrating the different critical views of the data that forms the substance of BIM projects, from inception through to delivery of the end product, in ways that support user and business needs.
Integration has been our watchword as we prepared our products to operate in a BIM environment, and will continue to be so as digital construction processes evolve. That's why our emphasis has been to create useful integrated views that link the project planning and project management view to the 3D model via IFC and bring in the ability to see and manage cost estimation and actual cost data throughout the build.
This was a true integration process between different software applications, with the objective of preserving existing and delivering extended shared functionality for all the professional users who now work together instead of separately.
Just as AEC players no longer stand alone, nor does software within the fundamentally collaborative world of BIM. It is essential for developers to embrace an open systems approach and interoperate. But, by working closely with our customers and listening to their needs, we have gone further to provide software that actually supports them as they evolve their new integrated processes for BIM.
No single software company or application holds the key to effective BIM – the future for managing BIM, and digital construction as a whole, effectively will involve a combination of appropriate tools, all able to interoperate, share information and communicate with ease – but it will also see the rise of ever more integrated and blended solutions. The onus is on construction software providers to work together to help enable a successful digital construction future.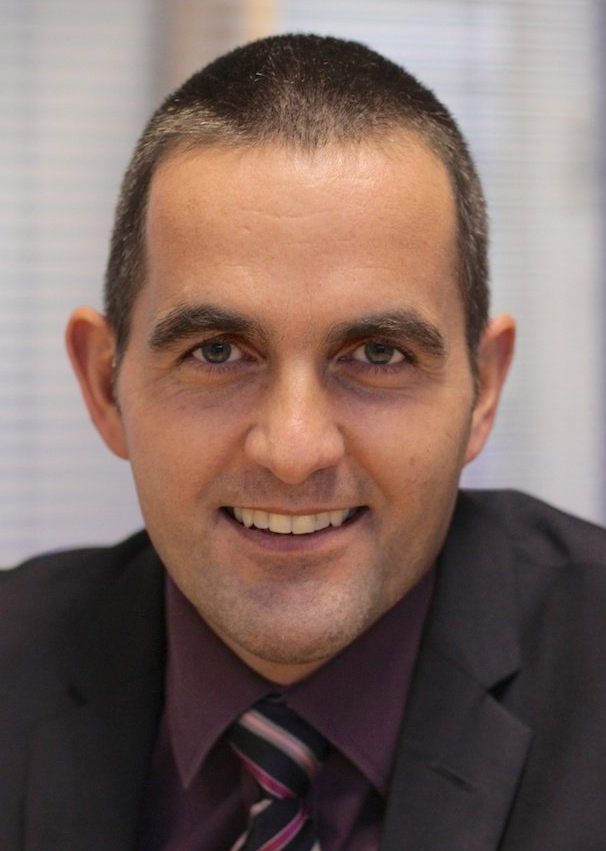 BIM has been a stimulus for much interoperability effort. But we need to think further: towards a digital construction future which requires more than BIM compliance.– Jason Ruddle, Elecosoft