An innovative 3D printing technology that can produce objects up to 10 times faster and more cheaply than existing 3D printers has been unveiled by Hewlett-Packard.
HP Multi Jet Fusion heralds a "new era of manufacturing", claims the company, and it also delivers 3D models with higher precision and greater strength than existing systems, such as selective laser sintering (SLS) and fused deposition modelling.
The technology harnesses the firm's Thermal Inkjet system to build up models over an entire surface area, instead of one point at a time, and using fewer stages than existing systems, to significantly speed up the imaging process, said HP.
Although not commercially available until 2016, Multi Jet Fusion is likely to be developed to incorporate a full range of colours, seen in traditional printing, and using new materials such as ceramic and metal, not just thermoplastics.
Paul Wilkinson, technology consultant at Pwcom.co.uk, told BIM+: "The immediate major step forward claimed by HP is the speed of printing. To date, 3D printing has often been slow, with the unit cost of printed products correspondingly expensive. Accelerating printing means we could produce short runs of multiple components, or models, more time- and cost-effectively, while the heightened accuracy of the printing process should ensure higher fidelity."
He added: "Longer-term, the ability to print in multiple colours, and in different materials, including ceramic or metal, may enable us to produce short runs of components for immediate direct use on construction projects, or for visualisation or briefing purposes."
The system applies multiple liquid agents through HP Thermal Inkjet arrays to build up models in layers. The "multi chemistry" process includes a fusing agent that is selectively applied where particles are required to fuse together, and a detailing agent that is applied to either reduce or amplify the fusing action. For example, applying the detailing agent at a boundary can produce parts with sharp or smooth edges.
HP claims Multi Jet Fusion can reduce the overall energy requirements needed to achieve full fusing and reduce the system requirements for large, vacuum-sealed ovens. It also uses less heating power than SLS systems to improve material properties and reuse rates, minimising waste, said HP.
In a statement the firm said: "The technology is designed to produce output that is both beautiful and mechanically useful with the ability to manipulate part and material properties, including form, texture, friction, strength, elasticity, electrical and thermal properties."
Early customers should have access to initial Multi Jet Fusion systems next year, with full availability expected in 2016. HP said that while the technology is mostly targeted at corporate clients, the company wants to make it available to consumers as well through "service bureaus".
HP is engaging some early customers in the development process via its Open Customer Engagement Program, which enables firms to collaborate on product testing and feedback.
Once a high-end solution only available to a few businesses, 3D printing is becoming a more mainstream solution, said Wilkinson: "The cost of basic 3D printers is falling and even high-end solutions are being made available in bureau services, so it is no longer a question of whether we can buy one, it is just a matter of paying for time it takes to print … current systems are able to produce a level of intricate detail not possible before, for example models of existing structures based on a detailed point cloud surveys, and visible details on individual components."
Wilkinson recently observed experiments at Loughborough University using large scale 3D printers to create life-sized building elements in concrete. "They have a four metre-high cube-shaped rig with a 'printing head' moves side to side and rises up and down, similar to a basic home printer, pumping out concrete in layers through a nozzle.
The system is being used to experiment with the production of cladding panels incorporating double curves and voids, to reduce weight, which is almost impossible to produce using conventional moulds."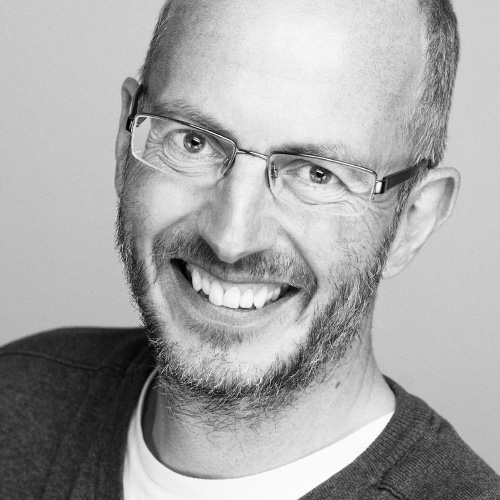 Accelerating printing means we could produce short runs of multiple components, or models, more time- and cost-effectively, while the heightened accuracy of the printing process should ensure higher fidelity.– Paul Wilkinson, pwcom.co.uk