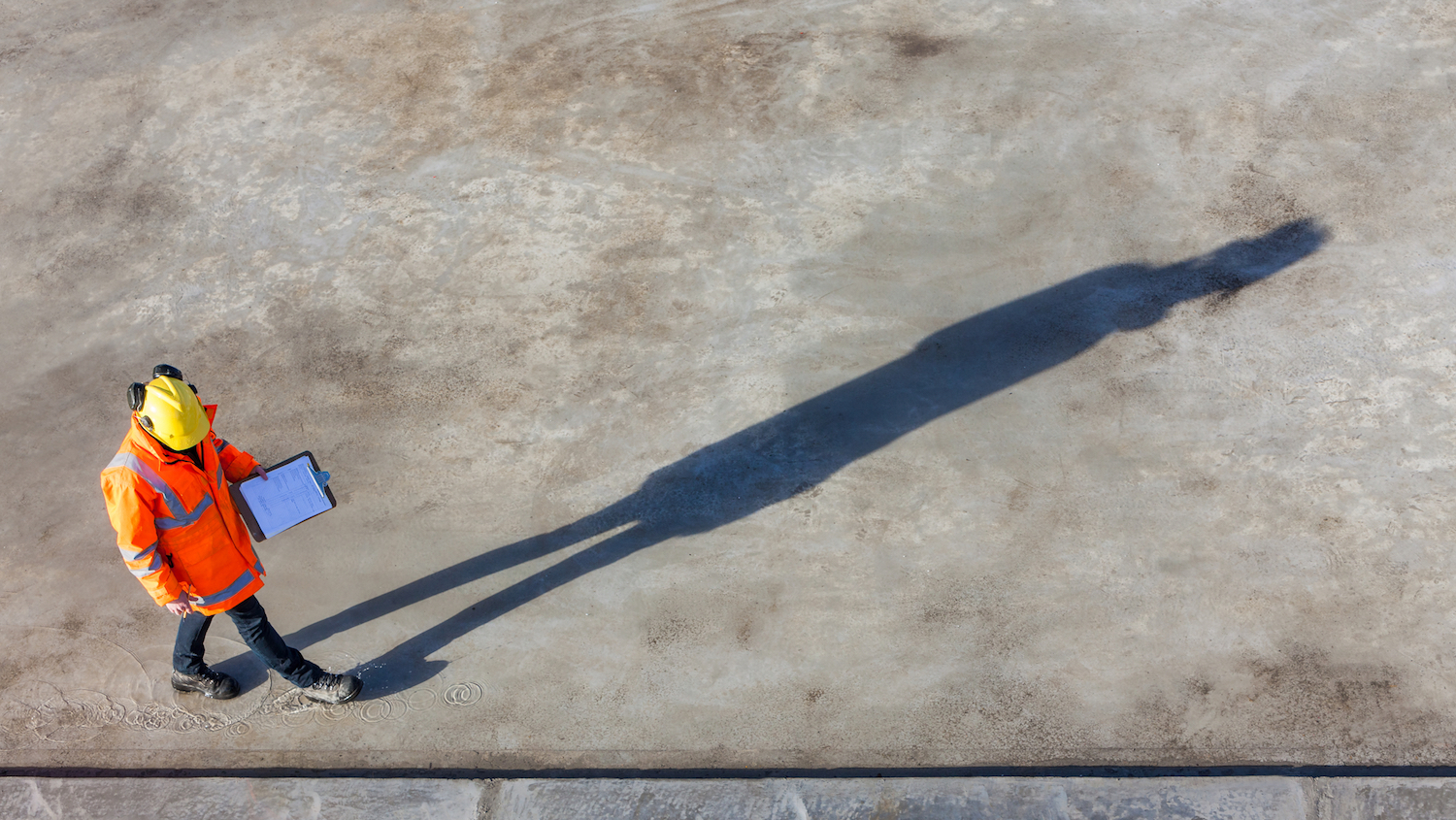 SymTerra has launched SymPlan, a scheduling and workflow feature that, the start-up claims, connects scheduling, BIM and construction management with the full supply chain on one platform for the first time.
SymPlan provides project managers with a bird's eye view of all site data across the supply chain to feed into project reporting – scheduling and workflows – with a "level of accuracy and timeliness never-before-seen in construction". 
From technical queries through to snagging and commissioning, this brings a project's real-time data under one roof, says SymTerra. This provides project management teams with the visibility and control to spot and mitigate risk, measure performance in terms of quality, schedule and safety across the entire supply chain, and ultimately, reduce time, waste and eradicate errors from project reporting. 
John Ryan, SymTerra co-founder and director, said: "Scheduling and workflow management on projects have been top down since time began. The way information is sourced and reported on – from cost to resource loading – hasn't changed much since Henry Gantt himself came up with a chart concept more than 100 years ago.
"It is inconceivable that project managers today are still manually drawing from multiple static documents – with information sometimes two weeks old – to feed into project reviews that are meant to give control and visibility to drive progress and mitigate risk. The impact of inaccuracy and error in construction is a well-documented, multi-billion-pound rework and disputes risk that is paralysing both for the progress of projects and the profitability for construction firms in this economic and regulatory climate."
Recording it right, first time
SymTerra launched its site management platform last year. It captures bottom-up BIM data and live reporting from site and eliminates reliance on high-risk alternatives such as consumer messaging apps.
Sarah Crawley, co-founder and director, said: "SymPlan is the first scheduling tool that links site to the programme, combined with the SymTerra app to put the right digital tool in the hands of site teams capturing accurate data at point of work – recording it right, first time.
"This is the final, missing piece in the data puzzle, giving project managers full control, access and visibility; a never-before-seen level of detail they need to understand the impact of change on programmes, and the ability to review historic data to apply greater efficiencies on projects moving forward. It's the bird's eye view in one single source of truth, powering your projects."