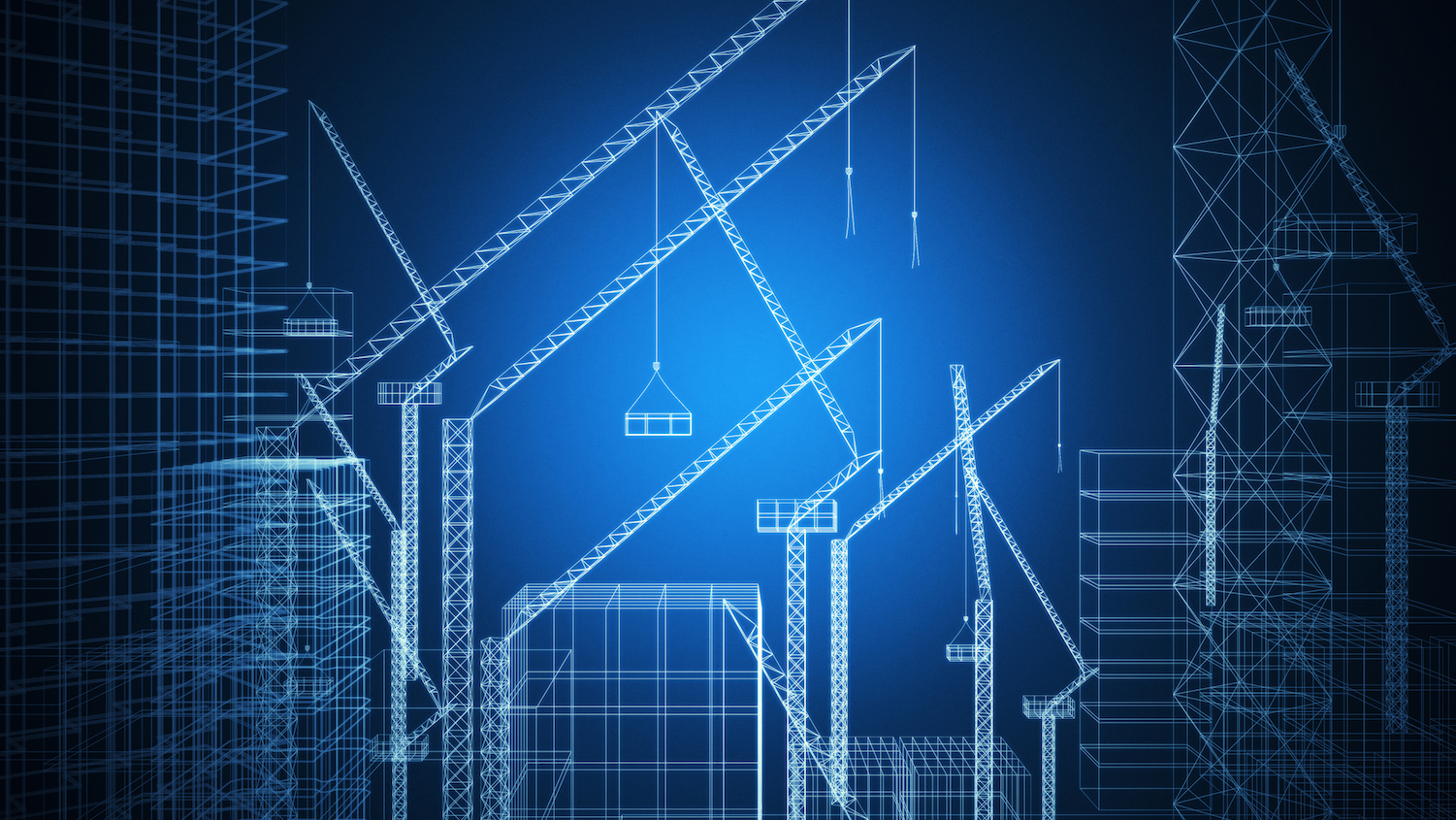 Dan Rossiter reflects on the latest flurry of further details about the Building Safety Act 2022 and how they intersect with the UK BIM Framework.
Recently, the Department for Levelling Up, Housing and Communities (DLUHC) has published several further regulations under the Building Safety Act 2022. Reading through these new statutory instruments, it is interesting to see how important the generation, structuring and classifying of information is to support building safety. 
However, it is worth noting that the regulatory duty to provide information is nothing new. Historically, there has always been a duty to provide information. For example:
The Building Act 1984 includes duties relating to the deposit of plans as well as on local authorities relating to accepting plans via electronic communication; and
The Building Regulations 2010 includes Regulation 38, 39, and 40, which place duties on those who undertake building work to exchange fire safety, ventilation, as well as fuel and power information respectively.
As such, much of what is being asked within the Building Safety Act 2022, and its supporting statutory instruments, aren't new ideas but build upon these original duties. Considering the most recent amendments via the Building Regulations (Amendments) 2023, the client, along with anyone carrying out building works, must "cooperate". In addition, it places a duty on clients to provide building information to designers and contractors, as well as duties on those designers and contractors to provide information to the client and the wider project team.
Cooperation and provision
The need to both cooperate and provide (building) information are core to "information management using building information modelling (BIM)" as outlined within the ISO 19650 series, part of the UK BIM Framework. Specifically:
Therefore the adoption of the UK BIM Framework not only provides productivity benefits (as well as supports an organisation in meeting the UK government information management mandate), but also provides processes that support duties placed upon the client, designers and contractors as part of the Building Safety Act 2022 as it comes into force in October.
Dan Rossiter is built environment sector lead at the BSI.