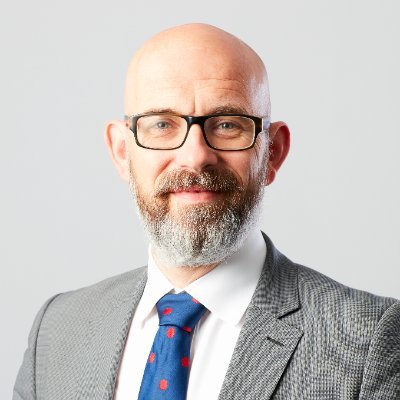 Tom Oulton has joined Rider Levett Bucknall (RLB) as digital transformation & BIM leader.
Oulton told BIMplus: "It's a new role collaborating with the existing digital team at RLB to extend and expand our digital service offering. RLB already has a wealth of digital tools and, with the advances in technology and the experience within RLB, there is a real opportunity to build this part of the business and most importantly, add value to our clients.
"As digital transformation and BIM leader, I will consult on BIM and help clients set digital foundations and put in place good information practices so that they can use data to help manage their estates more efficiently, ultimately providing a platform to shape the future of the built environment and to create a better tomorrow."
He is also chair of Constructing Excellence Yorkshire and Humber and BIM champion and chair of the Yorkshire and Humber BIM Region.