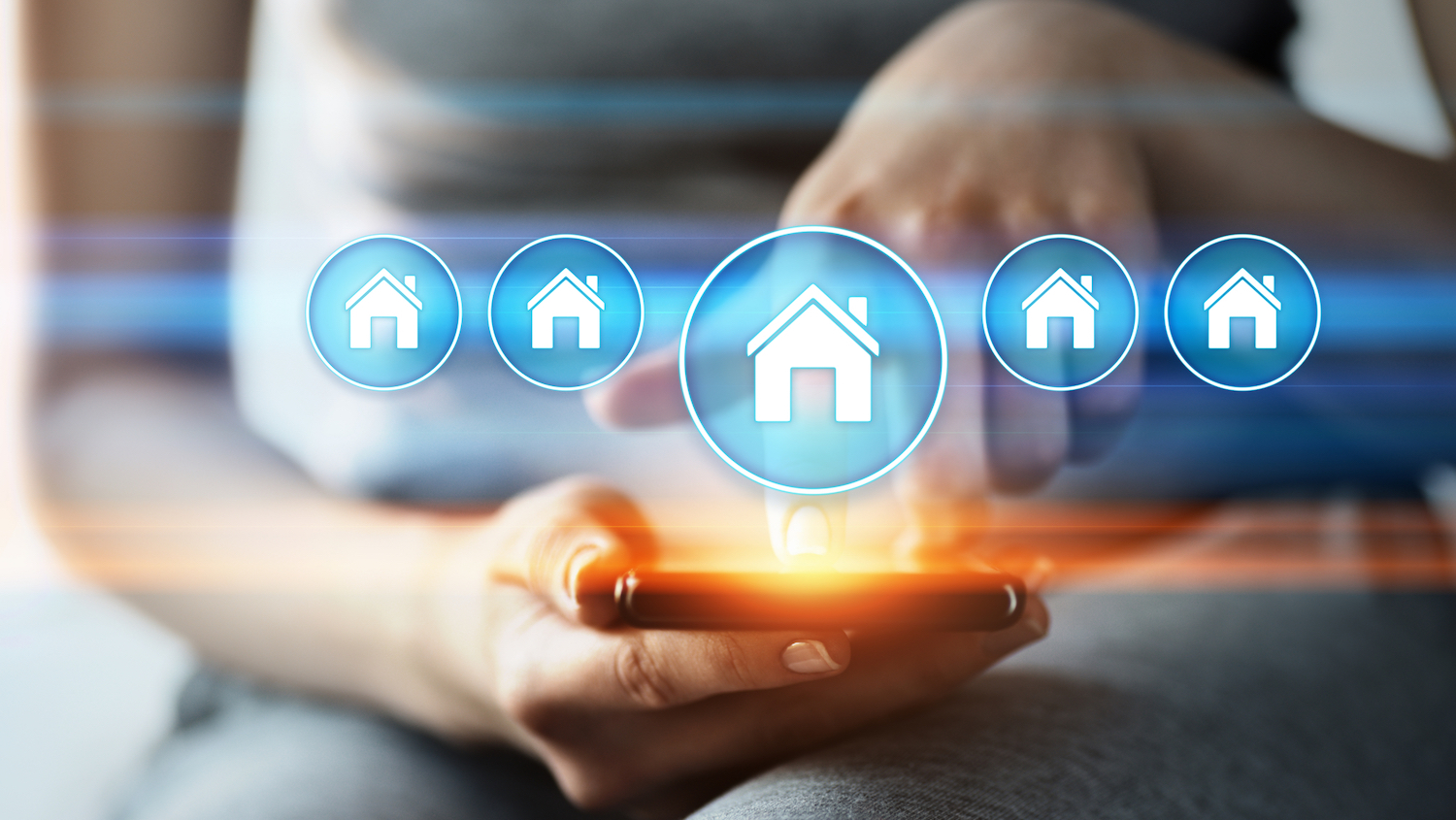 What data do homeowners need from BIM in order to operate their homes? That's the question answered by a white paper from property logbook provider Chimni.
The Innovate UK-backed project proposes four not mutually exclusive types of data that homeowners need, some or all of which could come from the BIM model: construction records; performance and certification; maintenance; and operation.
The thinking behind the white paper posits the homeowner as the facilities manager of their property and that they should receive data and information about their property in the same manner as the FM manager of a major building. Indeed, the research behind the white paper indicates that younger housebuyers have expectations beyond the housebuilding industry's current level of delivery to them.
Chimni MD Nigel Walley (who is also chair of the Residential Logbook Association) sets the scene for BIMplus: "The big question was what data do homeowners want, how might they want to use the data? For example, you're in B&Q because you need new light bulbs: you should be able to pull the light bulb information up on your phone. You want to buy a sofa and you want to check whether it will fit into the bay window: you just pull up the measurements on your floorplan. Someone's got that information: why not the homeowner?"
Digitally literate homeowners
Chimni engaged a smart home research company to run workshops and interview homeowners. "We interviewed 100 owners of new homes, unashamedly weighted towards a more digitally literate demographic because we were looking for people who could visualise the questions we were asking. This also meant that it was weighted towards owners of smaller houses and flats."
Given that they were digitally literate, the homeowners brought their experience with digitised data via their work and cultural lives to bear; "they expect this level of sophistication and tools in their day-to-day work life, and they're beginning to expect this elsewhere," Walley says. For example, one research participant was a Tesla owner: he highlighted the Tesla app on his phone and then mentioned that he was given a lever arch file when he bought his new property. "The industry has to do better than that," Walley says.
Not only did the research ask what data the homeowners wanted, but also in what format. "In the case of central heating in a new build, there's a maintenance schedule; the people in our research said what they didn't want was a PDF of the user manual and a three-part form," Walley reveals. "What they want is an Outlook calendar invite with all the maintenance stuff in it, which is what you get if you are a facilities manager, and you took over a building that had a great BIM model and great facilities management software attached to it."
BIMplus asks Walley what three things developers, housebuilders and residential architects should consider: "First, this is happening much quicker than we expect: consumer expectation is moving much faster than the industry. Second, start with the assumption that the consumer should have everything: then work out how to format it and work backwards from there. Third, try to push a level of service innovation."
Indeed, the white paper serves as something of a manifesto, and Walley explains the next steps: "We started working backwards from the list of outputs homeowners want and need: how much of it could and should be in the BIM model, delivered by BIM objects for example?
"We're now working on a call to action for architects working in residential to say here's how to think about building a BIM model for a residential scheme that incorporates these principles. You need to do something differently, right at the beginning, building the BIM model, so you can have this stuff in it."
Here are a handful of examples from the white paper:
floorplans to be provided as .dwg files by the architect;
a summary of white goods installed providing details of make, model and model number and links to the manufacturers' FAQs provided as both text summary and in vCard format supplied by the architect;
emergency data detailing the locations of the likes of the stopcock and switch panels, etc, provided as both text and images or diagrams supplied by the developer.
Walley's vision is that the property logbooks produced by Chimni and its peers in the Residential Logbook Association (Virtual Viewing, GBuilder and Spaciable) could act as the delivery mechanism for the data to the homeowner. He wants a standardised approach for the association members to follow.
Chimni has already worked out how to deliver the data via logbooks; Walley explains: "We created four BIM models, three for existing housing, and one for a modular company. We conducted laser surveys, point clouds, turned them into Revit models, and then moved the models on to Xbim's open web system. Xbim's system hosts the Revit models in an open web format and allows web apps to API in and draw data back, and thus connects the models to Chimni logbooks."
Next is 18 months of trials with live schemes and those just starting the development phase.