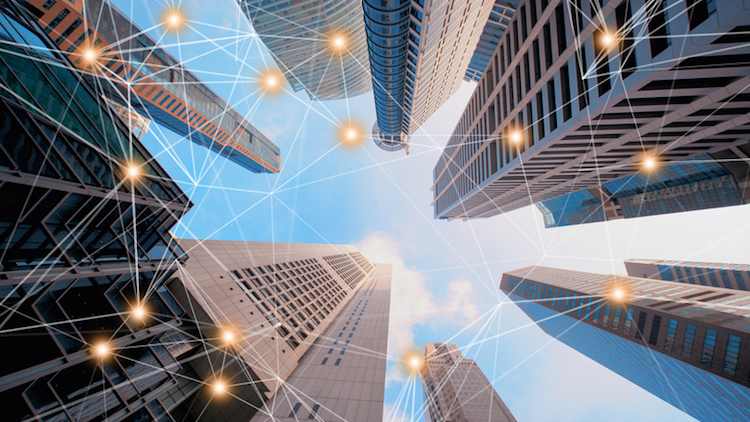 The golden thread, the state of BIM, 4D, and battling back from covid-19: these were the topics that were front of mind in the past year, judging by the top 10 stories on BIM+ in 2021.
We'll start at number 10 and count down to number one.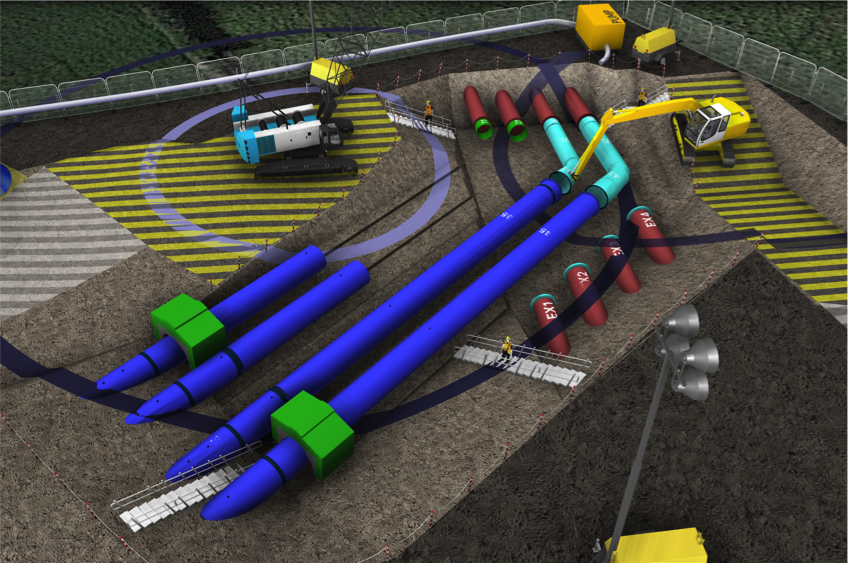 Working with 4D specialist Freeform, Mott MacDonald Bentley was able to complete a major civils project for United Utilities in Cumbria in just seven days 22 hours and 46 minutes – 20 days quicker than the original plan.
Our story revealed that the combination of BIM and scaffold information modelling had reduced the volume of scaffolding required at the Hinkley Point C nuclear power station by as much as 15%.
2021's most popular tech story involved Vinci Construction UK's building division announcing its hope of saving 5,200 hours of work across its 25 live sites by adopting the OpenSpace AI-based tool that allows construction progress to be monitored remotely.
Vinci again! Lead digital engineer Marco Bonelli unveiled a new digital strategy for the firm, ensuring digital engineering and 3D modelling are used routinely on all projects above £10m, regardless of whether or not the client had specified their use. He said: "The board has agreed that digital is no longer a 'nice to have' but a 'must have'."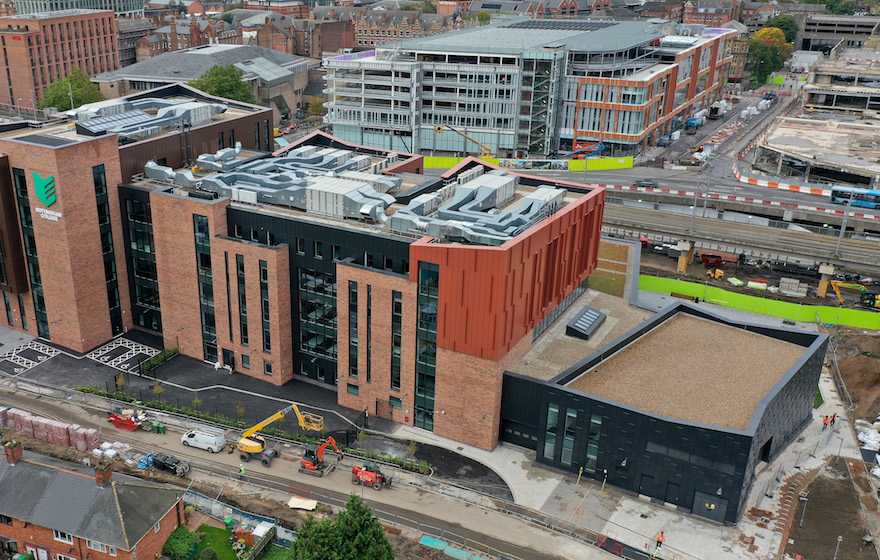 Cloud-based project management software was vital in helping Wates Construction maintain progress on the Nottingham College City Hub once work could continue on site after pandemic restrictions were lifted.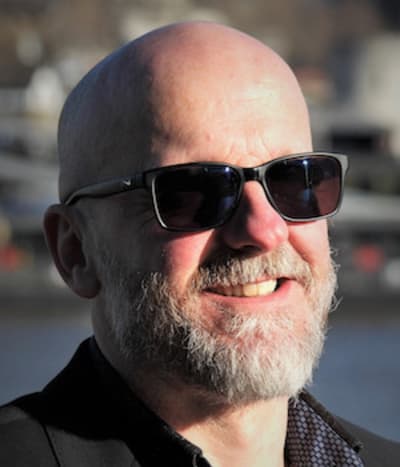 Nigel Davies, director of Evolve Consultancy and co-chair of UK BIM Alliance South West, explained why the Back to BIM Basics initiative was necessary. He said: "It's about taking a breath and objectively addressing what BIM means to today's construction industry."
The UK BIM Alliance highlighted the negative perceptions of BIM revealed by some of the respondents to its State of the Nation Survey and then put those perceptions right in no uncertain terms.
Mark Swallow, Kristina Henkai and James Bowles at the 4D Construction Group detailed the best practice for adopting and implementing 4D planning.
We published a number of 'good' news stories about Amey in 2021, but nothing travels faster than 'bad' news, in this case Amey being the target of a ransomware attack that compromised its data.
The news the industry had been waiting for: a formal definition of the golden thread approved by the Ministry of Housing, Communities & Local Government. BIM+ revealed the definition, its principles and how it was drafted. The golden thread, its further development and its eventual deployment will remain big news and BIM+ will stay on top of it.
We wish all our readers a happy new year.