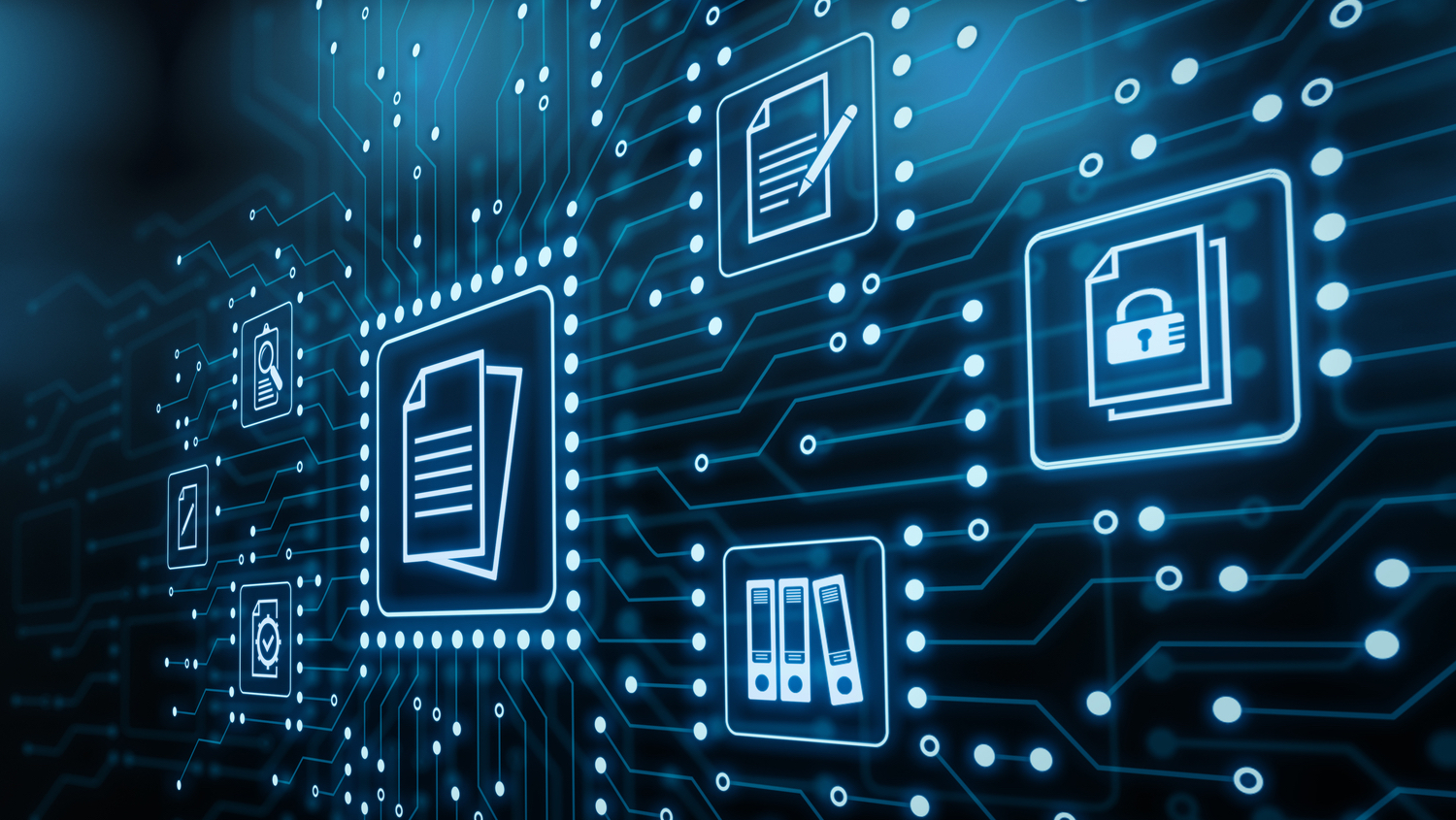 The latter claims that the combination of the two creates the industry's "first cloud-based, best-of-breed project, document end email management solution".
Atvero's cloud-based project information management software is built on online business platforms SharePoint and Teams. It spans document management in SharePoint, email management from Outlook, secure transmittals of project information, and integrations with leading CAD tools and common data environments.
Leveraging Microsoft 365, it is possible to access project information from any location and device. Clients retain complete ownership of their data within their SharePoint tenancies.
CMap CEO Dave Graham said: "Bringing Atvero into the CMap family enables us to offer architects, engineers and construction firms a unique proposition – the industry's first cloud-based, best-of-breed project, document and email management solution.
"Our combined offering helps free our clients from the day-to-day complexities of running their companies and lets them focus on what they love: delivering outstanding projects."
Together, CMap and Atvero serve nearly 500 customers globally, working on more than 100,000 projects annually. An integration between the two products will be available imminently, but each product will maintain its own independent roadmap and development team. Marcus Roberts, director and co-founder of Atvero, will lead the Atvero business unit within CMap.
Roberts said: "We've seen huge demand for Atvero as more and more companies have embraced the cloud, and Microsoft SharePoint and Teams. CMap is a clear leader in the AEC industry, and by joining forces we have the perfect partner to help further accelerate the development and adoption of Atvero."